Collier Park Golf works - driving range extension
With the popularity of golf continuing to grow, the City is extending the Collier Park Golf driving range to include three extra bays.
The project is being delivered by the City's Collier Park maintenance team, using reclaimed materials and staff labour to help reduce costs and disruption for visitors.
A contractor will be on-site before the end of June to complete the construction, which may cause minor delays or a brief closure.
The installation of lighting in 2021 provided golfers more opportunities to hone their skills, with many filling the driving range until 9pm, while the extra bays are expected to improve availability at the driving range.
For some extra putting practice, why not challenge friends or family to a round at Collier Park Mini Golf. For more details about this venue, please see our Collier Park Golf page.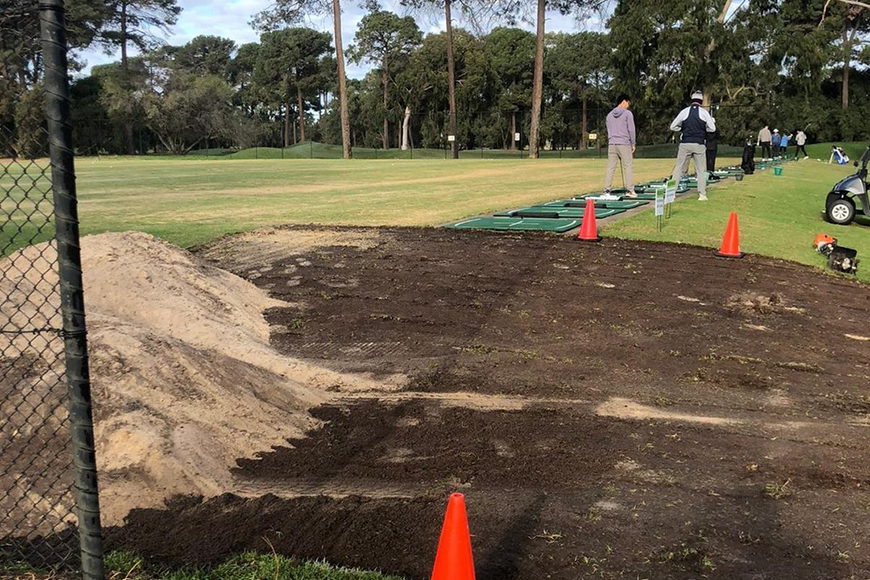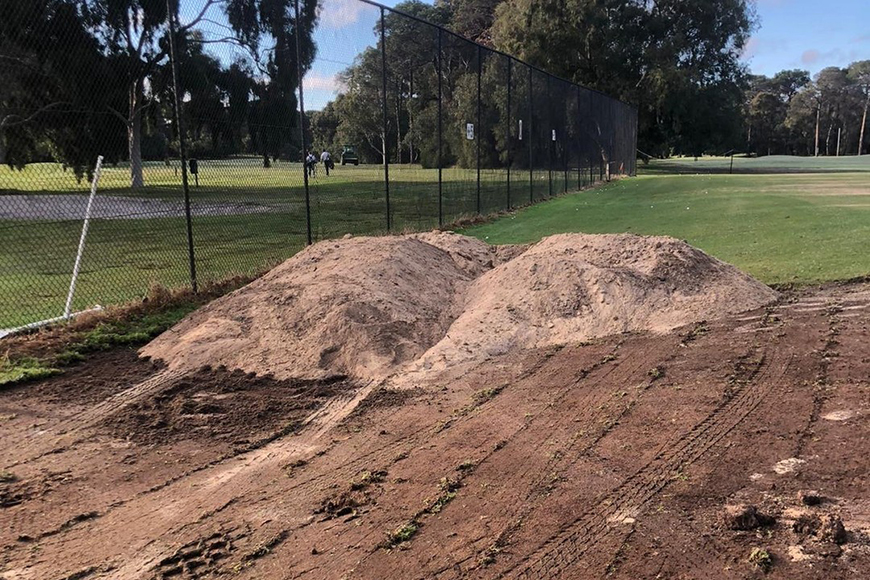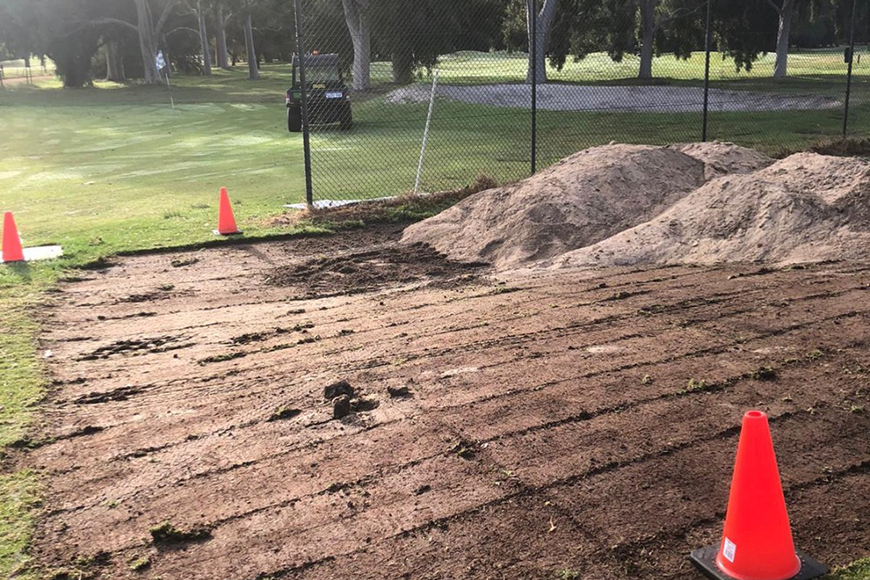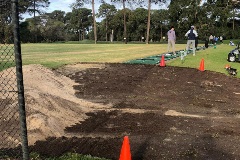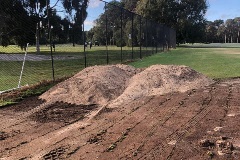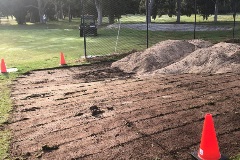 Contact us
For more information, please contact the City.