Public speaking awards presented to local students
The City's annual public speaking competition, the Speak with Confidence Awards, was held on Thursday 15 September 2021. The awards aim to increase confidence in young people and encourage the clear expression of opinions and ideas. Students in years five and six who attend school in the City of South Perth are invited to enter.
Students choose a topic, write their speech and deliver it to a panel of four judges from Toastmasters International and an audience of teachers, students and family members. This year, speech topics included global warming, immigration, tennis, women in cricket, Chernobyl, gymnastics, zombie apocalypse, snow, AFL and excuses.
Now in its 25th year, 15 students from eight primary schools participated in the 2021 Speak with Confidence Awards. Geoff Baker MLA presented certificates at the morning event and Mayor Greg Milner presented the finalist awards in the evening. Toastmasters members from across Perth volunteered their time to officiate the heats and finals.
The 2021 winners were:
First place: Zoe Edwards from Manning Primary School, her speech titled: Excuses
Second place: Bryce Gottardo from Wesley College, his speech titled: Mukinbudin
Third place: Noah Austen from South Perth Primary School, his speech titled: When muscle meets mind
Other finalists: Safia Ehdeyhed from Wesley College, Laura Doe from Collier Primary School and Ruby Cotton from Collier Primary School.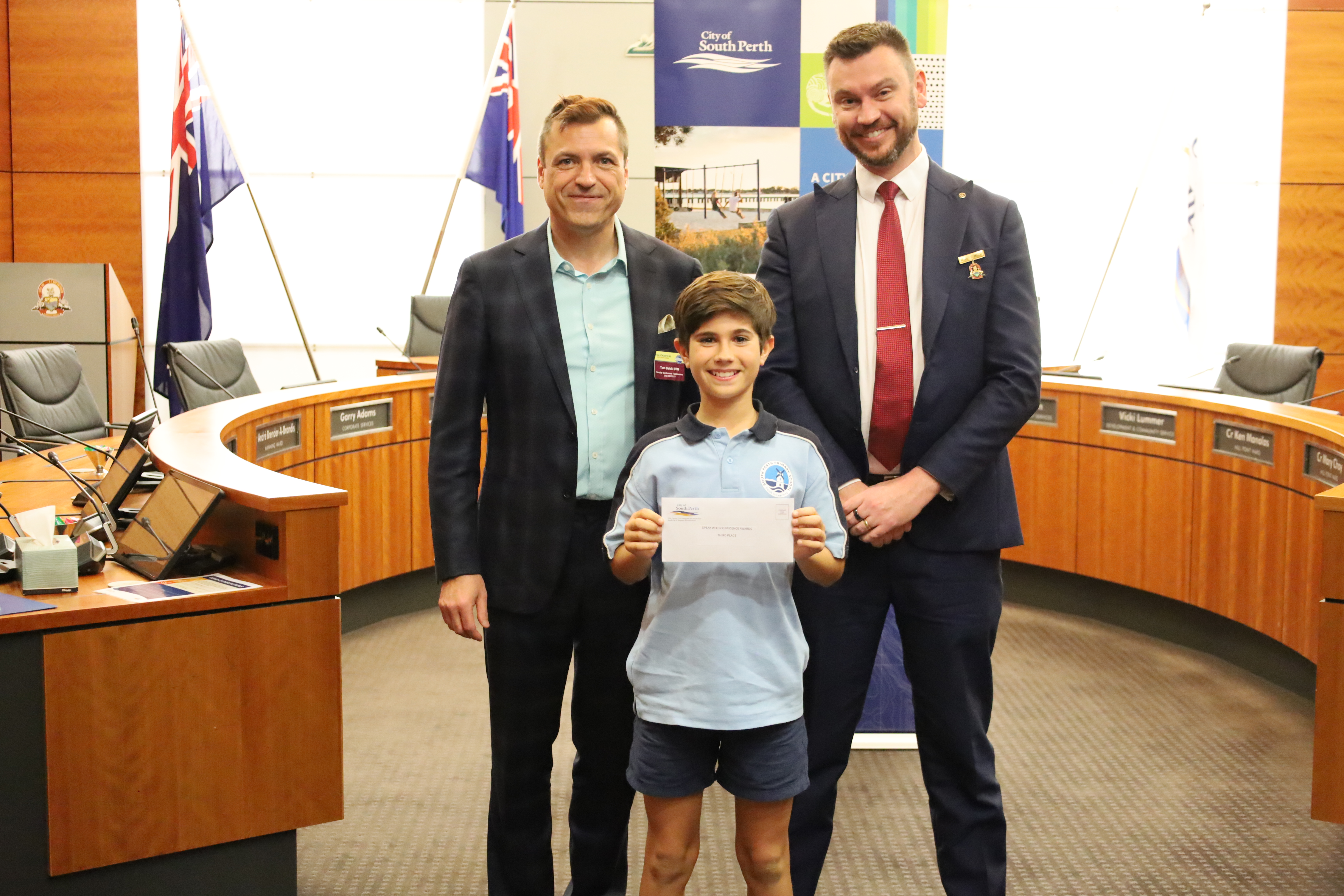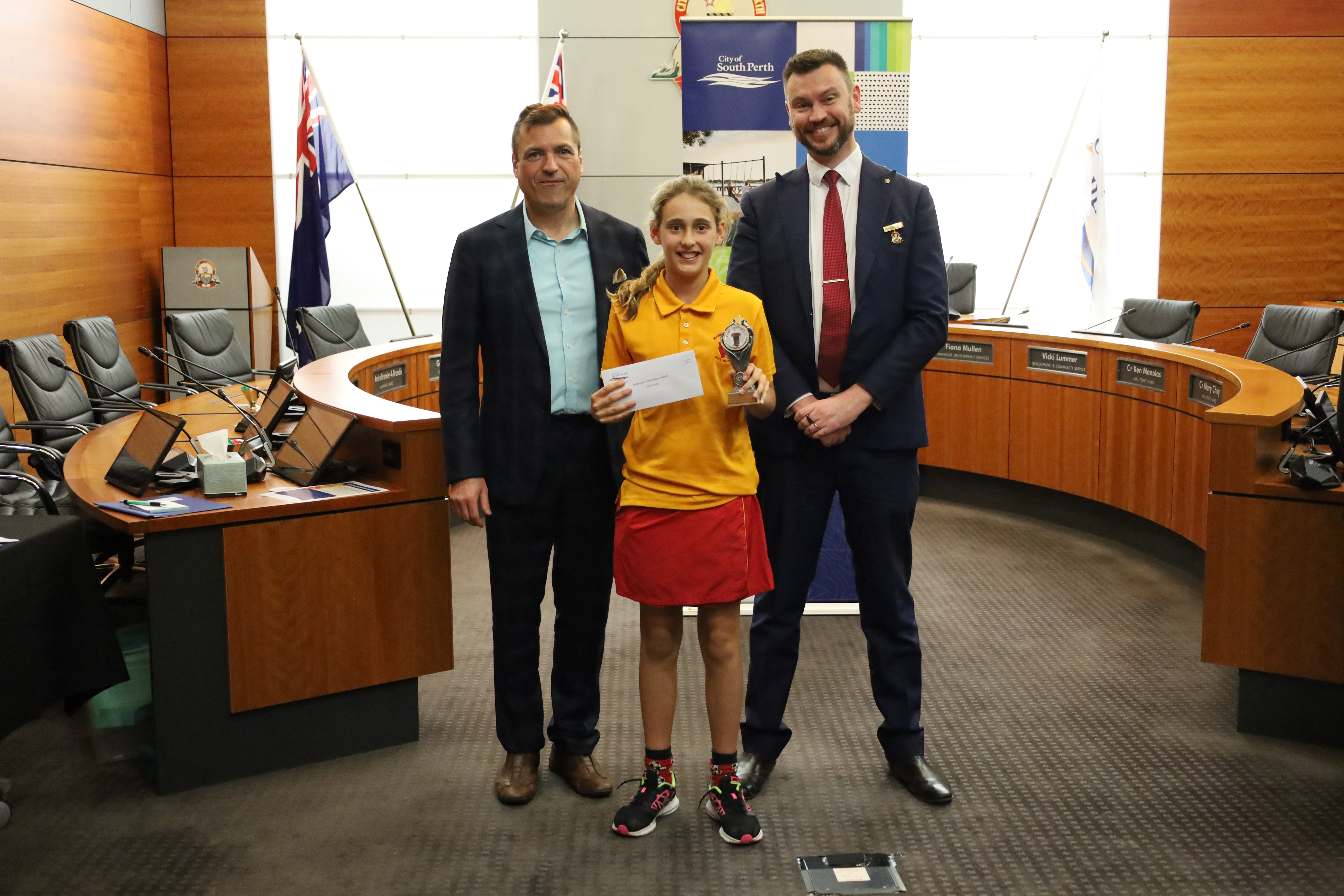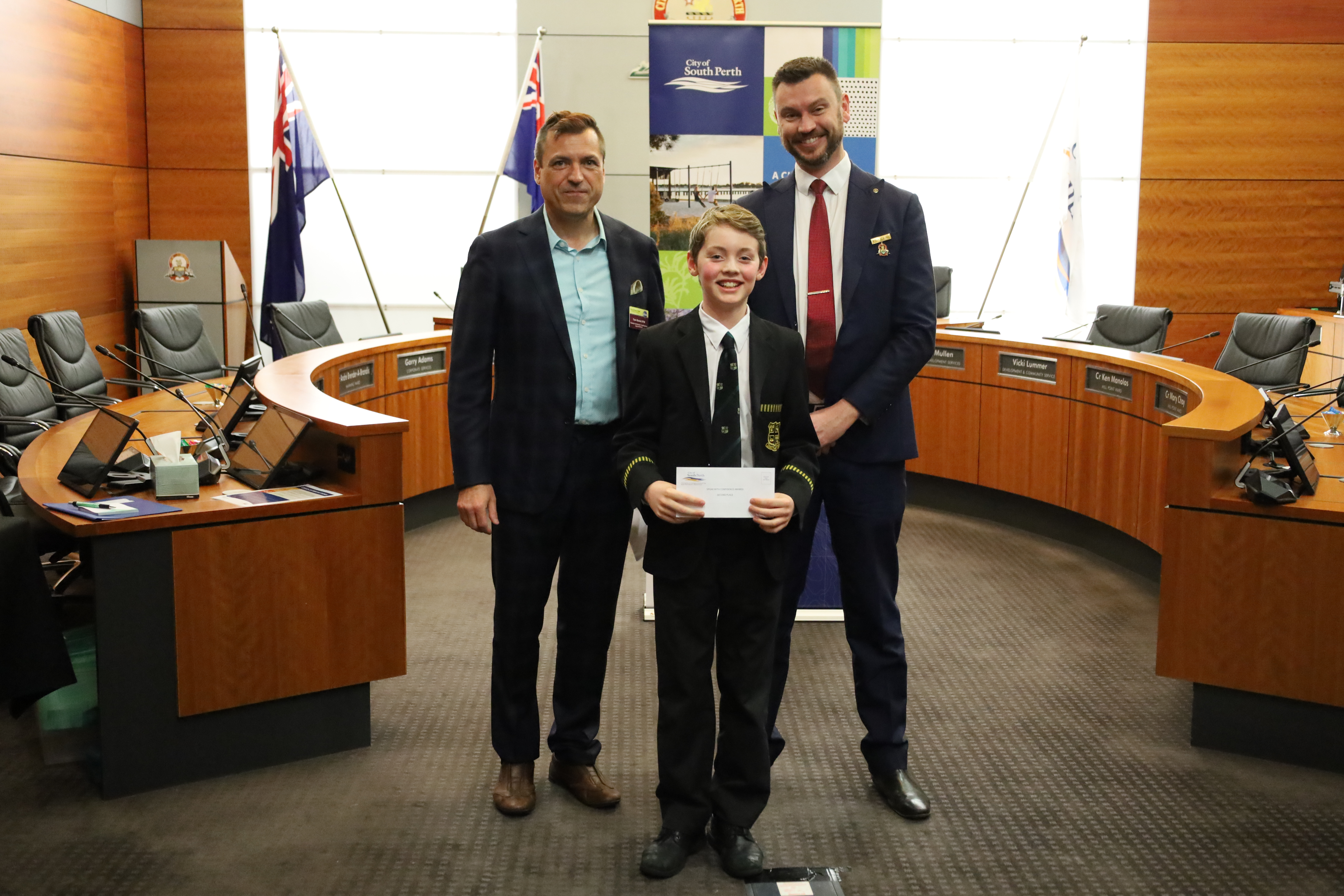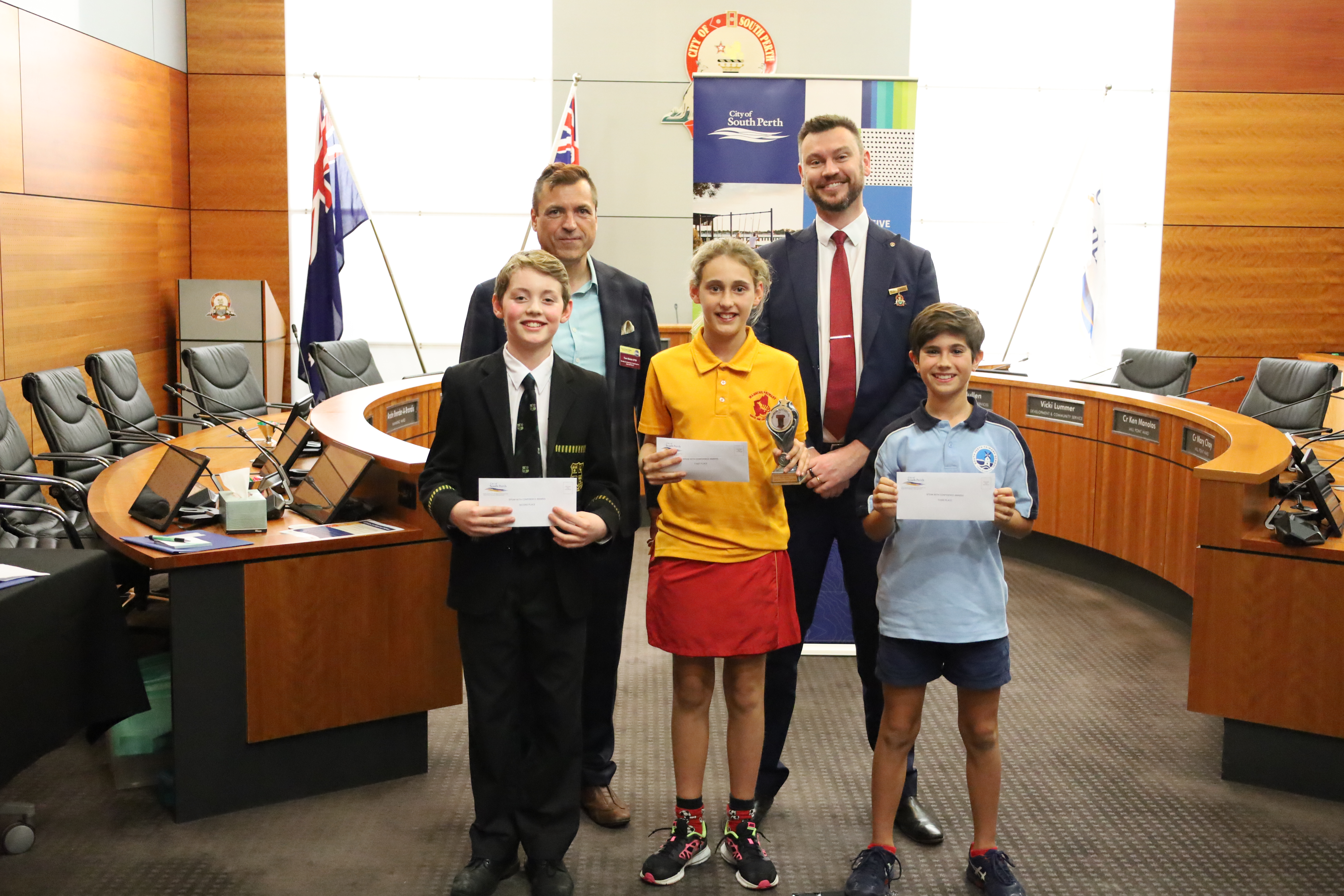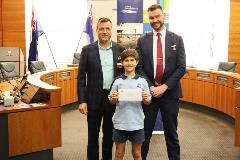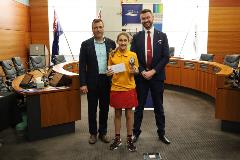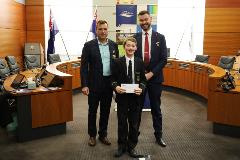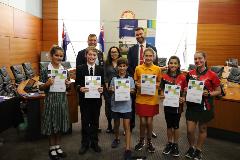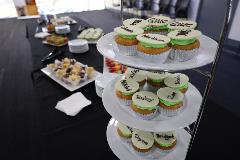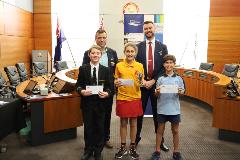 Media contact
For media enquiries, please contact the City's Communications Officer.