Making Space For Culture
The City of South Perth is joining forces with the City of Perth, Town of Victoria Park and City of Vincent to 'make space for culture' and we are calling all creatives to have your say in a landmark Artist Live/Work Needs Assessment Study.

If you are an artist, singer, actor, dancer, musician, director, film-maker, or other creative, take our survey to tell us what would attract you to live and work in the Perth inner city areas.

Complete the survey by 23 July 2021 to go in the draw for a chance to win one of two $500 cash prizes!

Urban affordability is one of the biggest challenges facing culture in global cities. Your input can help us work towards the creation of more performance, exhibition, creation, production and administrative spaces where creative people work and live.

'Making Space for Culture' is a joint initiative of the four inner-city councils. The study aims to identify key opportunities and policy mechanisms that the four councils could pursue to facilitate uptake of sustainable, affordable, and long-term arts accommodation and creative maker spaces across inner-city neighbourhoods.

Be part of making Perth a more liveable, vibrant and exciting place to be.
Take the survey by 23 July and if you know someone who is an artist, please be sure to share this survey with them.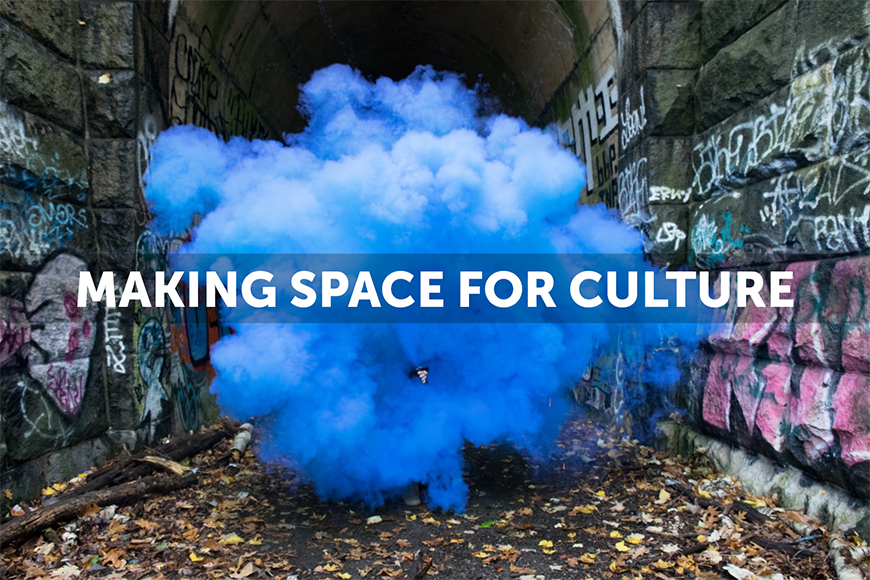 Image credit: Candice Seplow
Contact us
For more information, please contact the City.