Olives Reserve upgrade complete
The much-loved Olives Reserve in Como has undergone a complete transformation in recent years. The City has taken a staged approach, carrying out improvements year on year to create a well-connected space suited to a range of different uses.
Installation of lighting along the footpath marks the completion of the upgrade project, which has included a new playground, dog agility equipment, garden beds filled with water-wise plants, new turf, seating and a water fountain complete with dog bowl. The new lighting is energy efficient and turns on automatically when the sun sets, improving access along the footpath that connects the southern section of the reserve to the northern section of the car park.
Olives Reserve has been designed in line with modern hydro-zoning principals, with areas dedicated to low water use plants. This reduces reliance on groundwater and creates a more diverse and interesting landscape for people and pets to explore. An additional 91 trees have been planted throughout the project to provide much needed shade.

The playground was replaced in June 2020 after extensive public consultation, and features rope nets, a fireman's pole, rope ladder tunnel, flying fox, double swing with toddler seat, slides, wobbly bridge, large platforms and interactive panels.
Olives Reserve is located at 111 Mary Street, Como.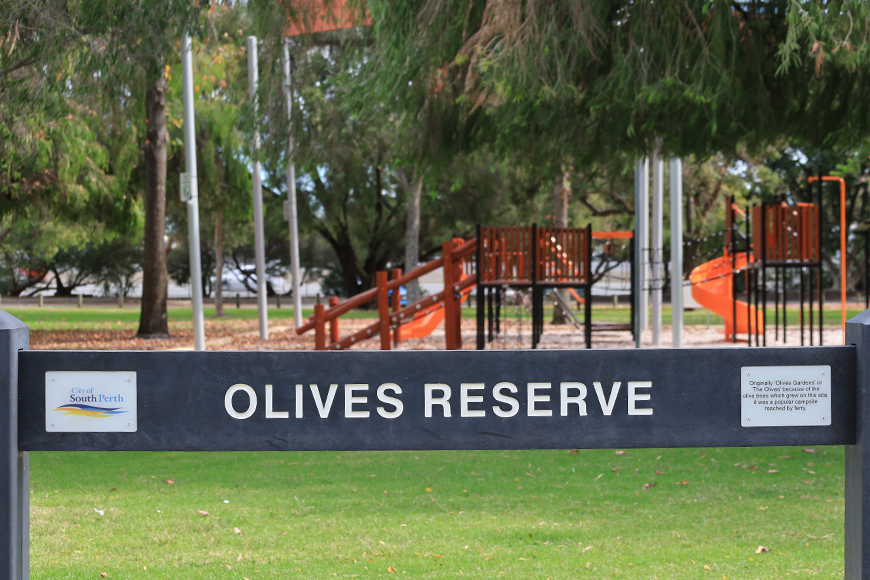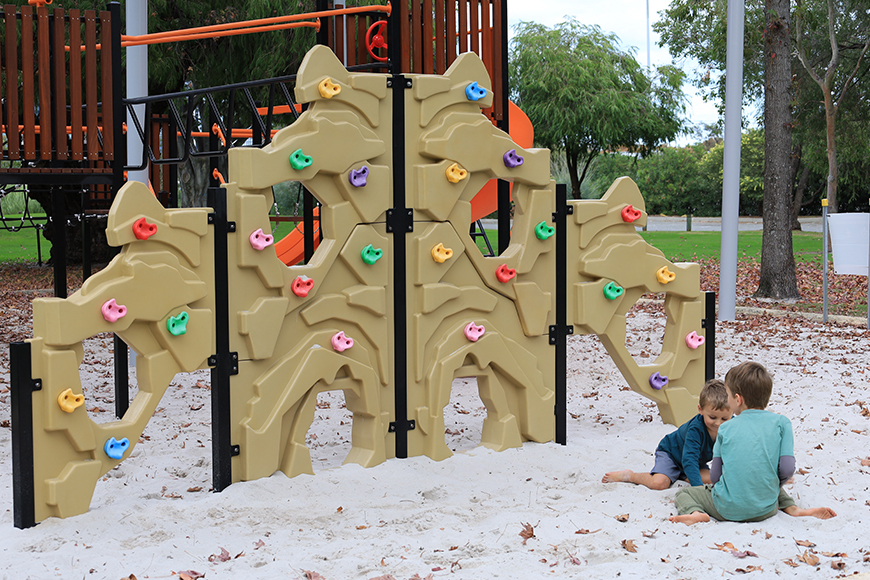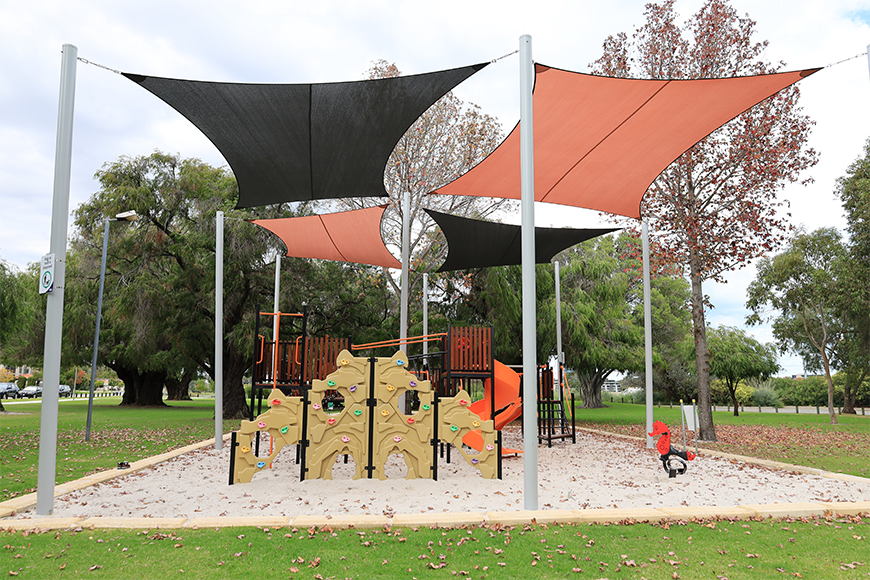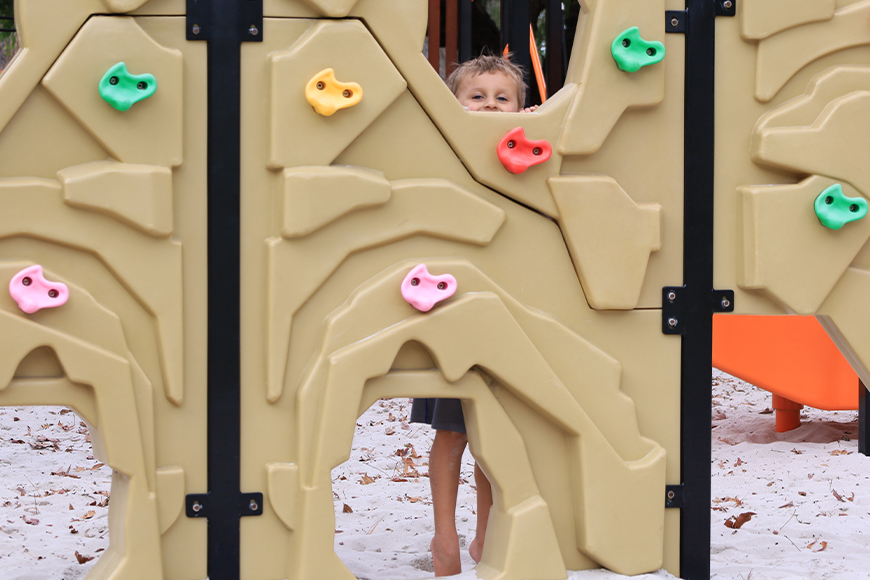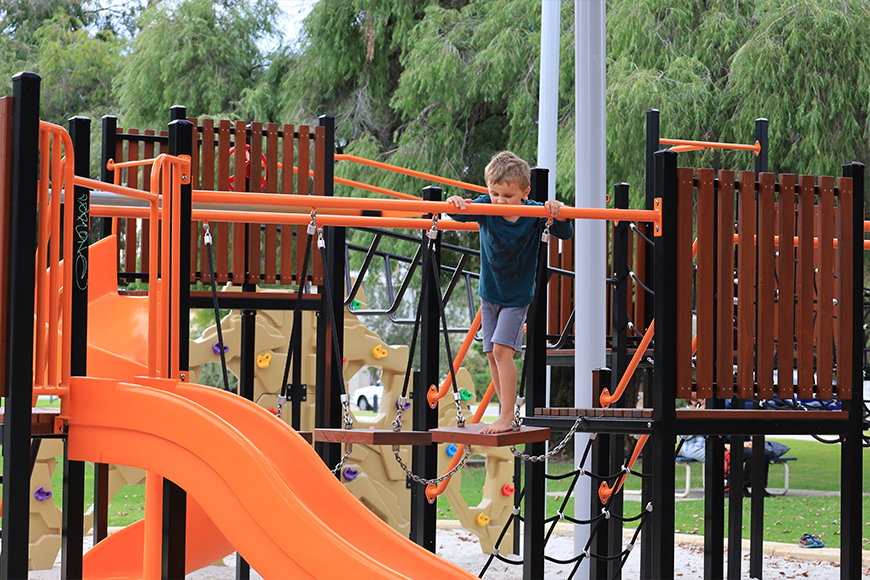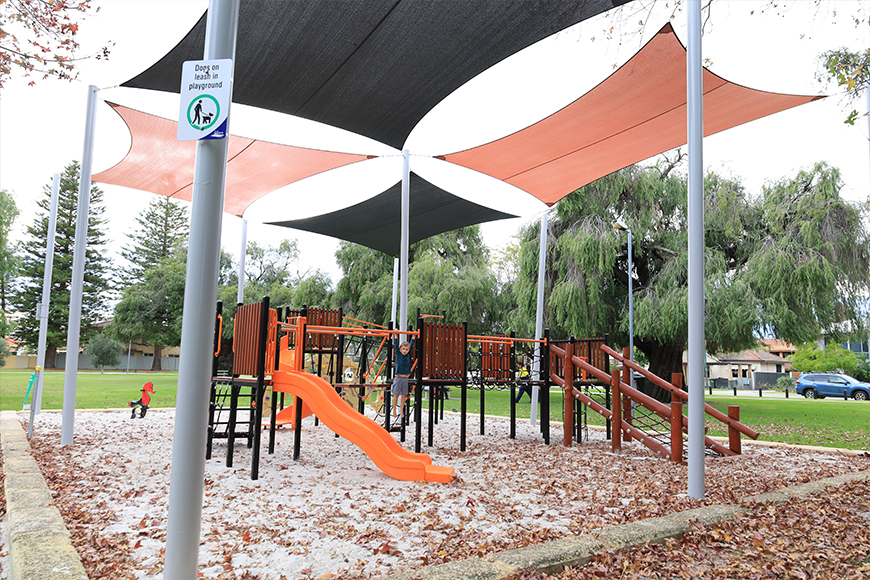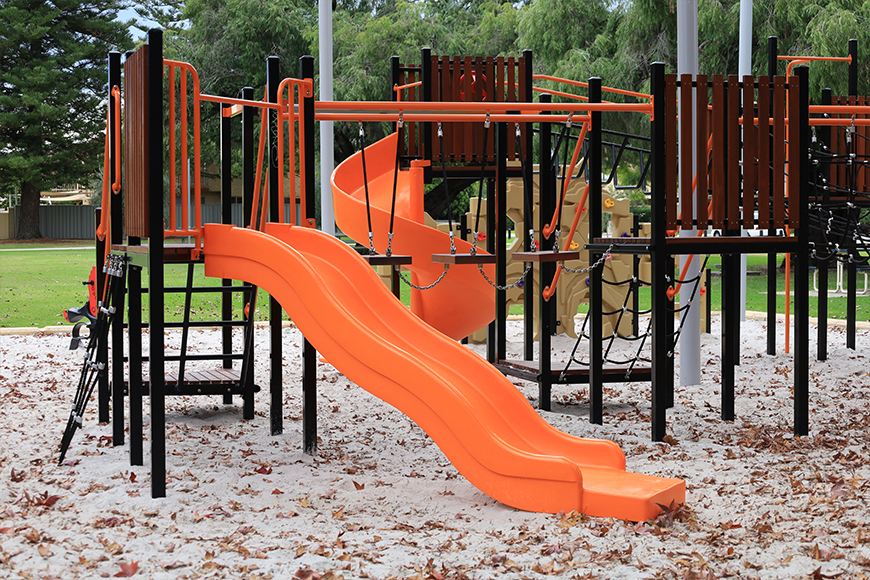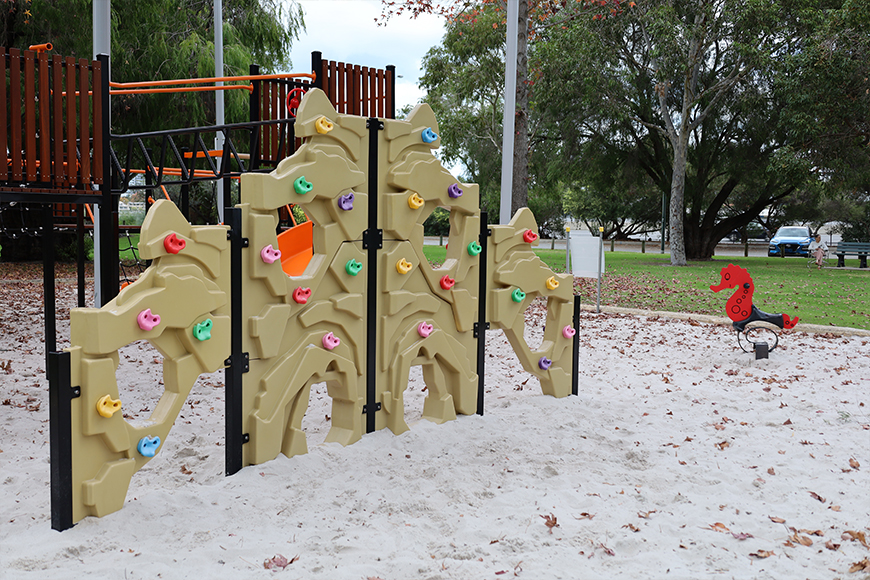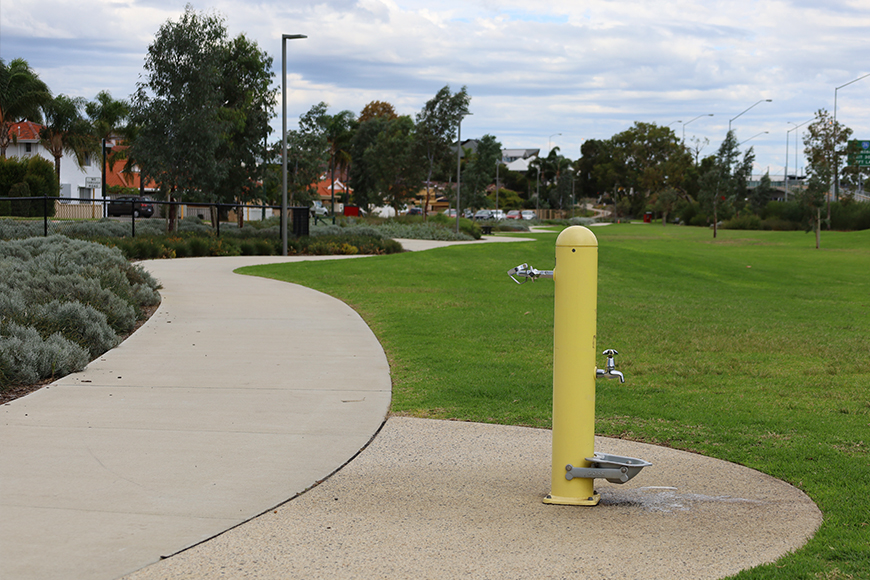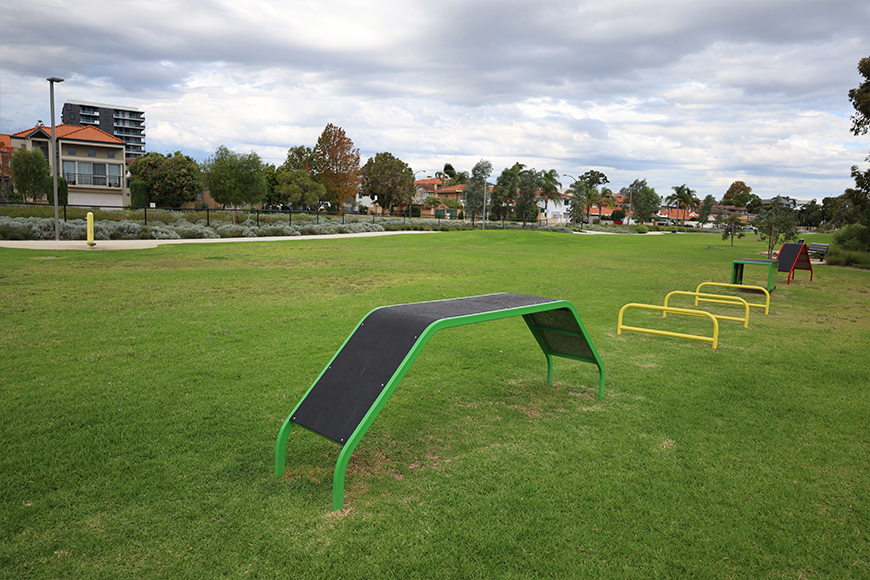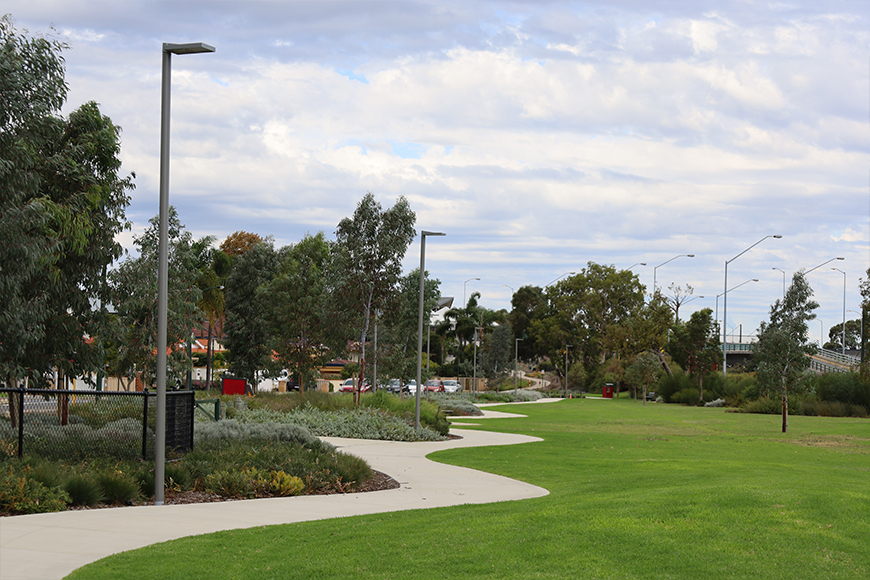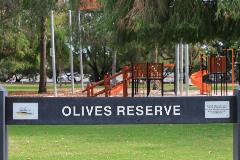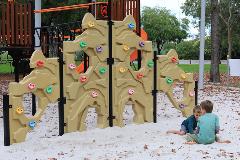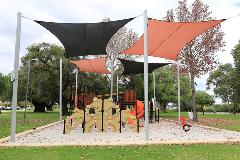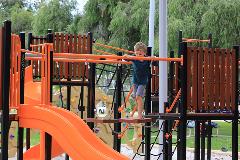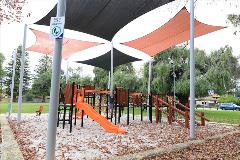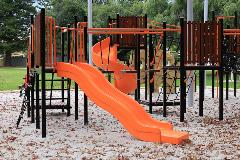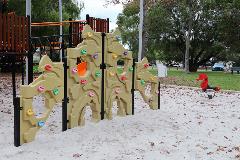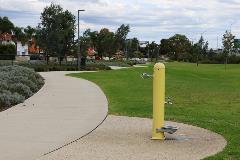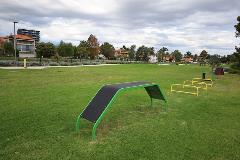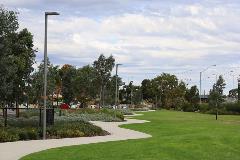 Media contact
For media enquiries, please contact the City's Communications Officer.