Celebrate Lunar New Year
Lunar New Year, also known as Chinese New Year, brings families and friends together for a two week festival of food, gift-giving and good wishes. In 2021, the year of the Ox will begin on 12 February with celebrations until 26 February.
The City of South Perth is home to some of Perth's best Chinese cuisine to choose from for your Lunar New Year celebration.
Lion Dance Performance at Miss Chow's, South Perth
Asian inspired eatery and dumpling house, Miss Chow's in South Perth, will be celebrating the year of the Ox with a traditional lion dance performance on Saturday evening 20 February. Part of Southern Asian culture for thousands of years, the lion dance brings good fortune, prosperity and longevity. Everyone is welcome to come along at 6.30pm and enjoy the festive atmosphere.
Miss Chow's owner, Jacquie Chan, said Lunar New Year is all about connecting with family and friends, traditionally over a banquet of festive treats.
"Here in Perth, everyone can celebrate the new lunar cycle - by watching the lion dance performances, admiring lantern installations across the city and enjoying a traditional banquet with your loved ones.
"My family and I love to get involved in all of the traditional Lunar New Year festivities! We decorate our home and restaurants with red decorations, dress in bright colours for the celebration, watch a lion dance performance, share wealth with our loved ones, and – of course – enjoy a traditional feast together," said Ms Chan.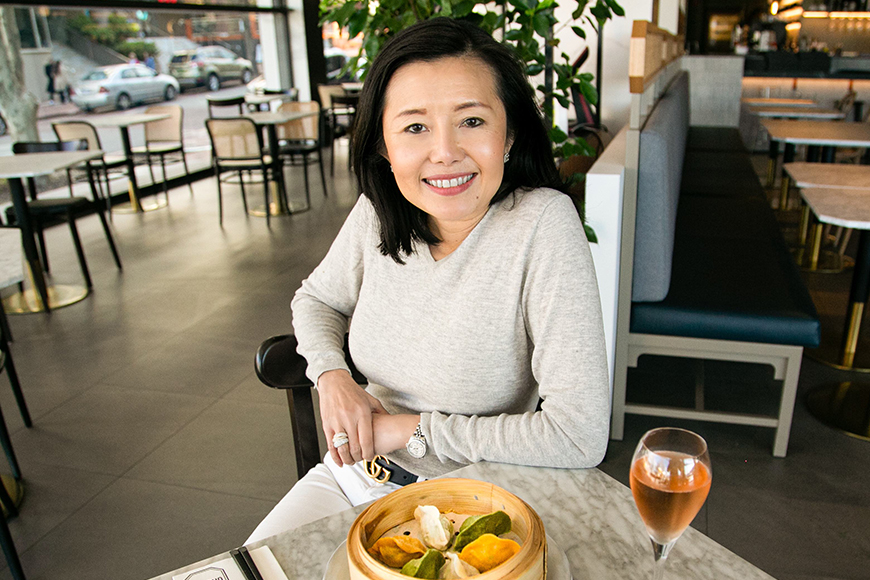 Miss Chow's owner, Jacquie Chan
Golden Mile, Como
One of Como's best kept secrets,
Golden Mile
on Preston Street is a friendly, family owned Chinese restaurant that has been a favourite among locals for years. A sense of nostalgia can be felt as soon as you walk in the door, with warm service and all the traditional Chinese favourites you know and love on offer. The atmosphere is relaxed and casual, making it the perfect place to take the family for a Lunar New Year celebration.
Golden Mile will be closed 11-12 February 2021 and open for the remainder of the 16 day Lunar New Year celebration.
Media contact
For media enquiries, please contact the City's Communications Officer.