Buy Local, Shop Local: Spotlight On Southbridge Dental
As part of the City's Buy Local, Shop Local campaign, we're showcasing businesses that make the City of South Perth a unique place to live, work and visit.
Dr. Simon Shanahan and his team have been looking after our smiles in South Perth since 1993. Housed in a charming cottage on Labouchere Road, Southbridge Dental was the first practice in Western Australia to earn Quality in Practice accreditation from the Australian Dental Association.

The Southbridge team of dentists proudly live, work and raise their families in the local area and are active members of the City of South Perth Community. Dr. Simon Shanahan, Dr. Milly Woon, Dr. Lee Jasson and Dr. Louise Winters volunteer their skills to organisations like Equal Health Overseas Aid Fund and the Kimberley Dental Team to Ronald McDonald House and grassroots sporting groups.

Dr. Millicent Woon also specialises in muscle relaxants for jaw pain, cosmetic wrinkle relaxants and dermal fillers.

Southbridge Dental provide quality, honest and friendly care to every patient who visits. Find Southbridge Dental at 35 Labouchere Rd (look for the cottage with a green roof) or online.
If you own or run a local business and would like to get involved in the City's Buy, Local, Shop Local campaign, please contact our Economic Development Officer by calling 9474 0777. You can also list your business on our Buy Local, Shop Local directory.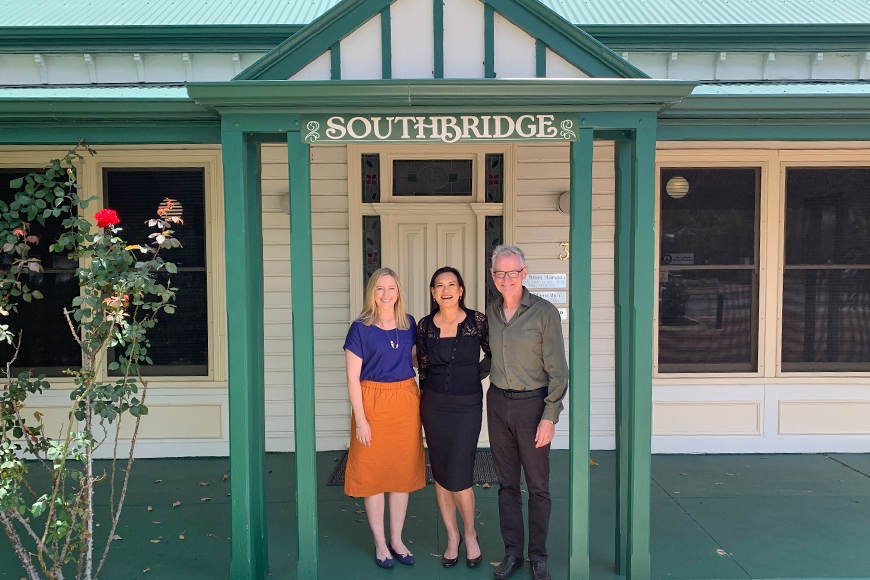 Contact
Southbridge Dental
Name

35 Labouchere Rd, South Perth

Phone

9368 1218
Related Articles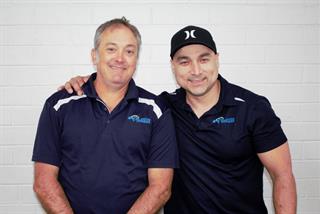 Buy Local, Shop Local: Como Fitness 24/7
A mainstay of the City of South Perth community for more than 20 years, family owned and run Como Fitness 24/7 provides a uniquely personal, expert approach to fitness.