Three stop dining tour of Como
As part of the City's Buy Local, Shop Local campaign, we're showcasing businesses that make the City of South Perth a unique place to live, work and visit.
Como is home to an exciting mix of restaurants, bars and eateries boasting cuisines from across the globe. Since it's impossible to choose just one, we've come up with a suggestion for a three stop dining experience for a guaranteed great night out.
Start your evening looking out over Como with a cold drink in hand and antipasto board at The Karalee on Preston. When the sun has disappeared, wander across the road to Nasi Lemak Korner for fresh and tasty Malaysian street food. Perfect for sharing, you can't go past their tender beef rendang or signature nasi lemak with house made sambal sauce and fluffy coconut rice.

A short stroll down to Melville Parade will bring you to the newly opened Pizzeria Tiramisu for – you guessed it – tiramisu. They've got four varieties to choose from: traditional, rum, baileys or seasonal fruit. If tiramisu is not your thing, you could always finish the evening the traditional way with an espresso or affogato.
Images: The Karalee on Preston, Nasi Lemak Korner, Pizzeria Tiramisu.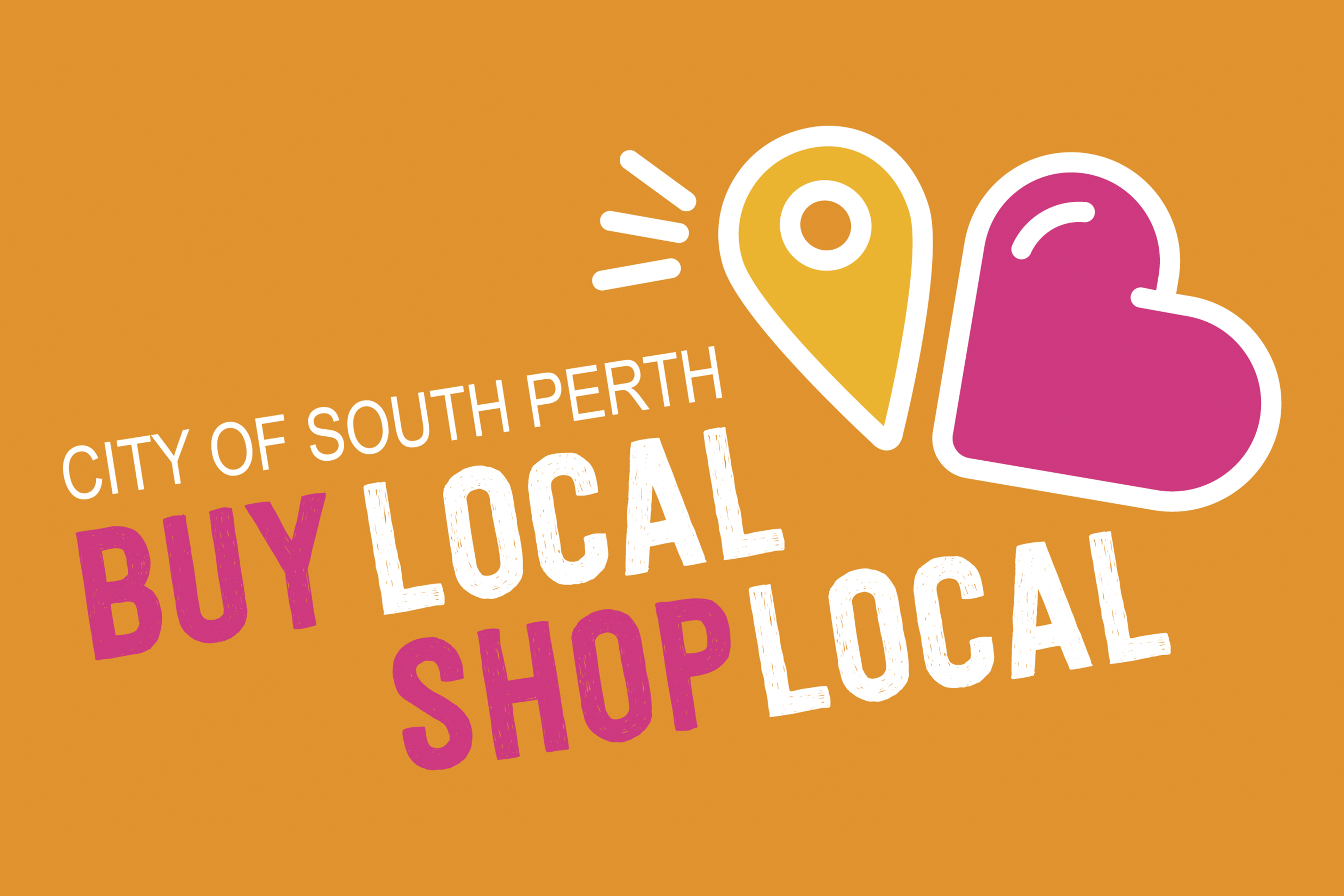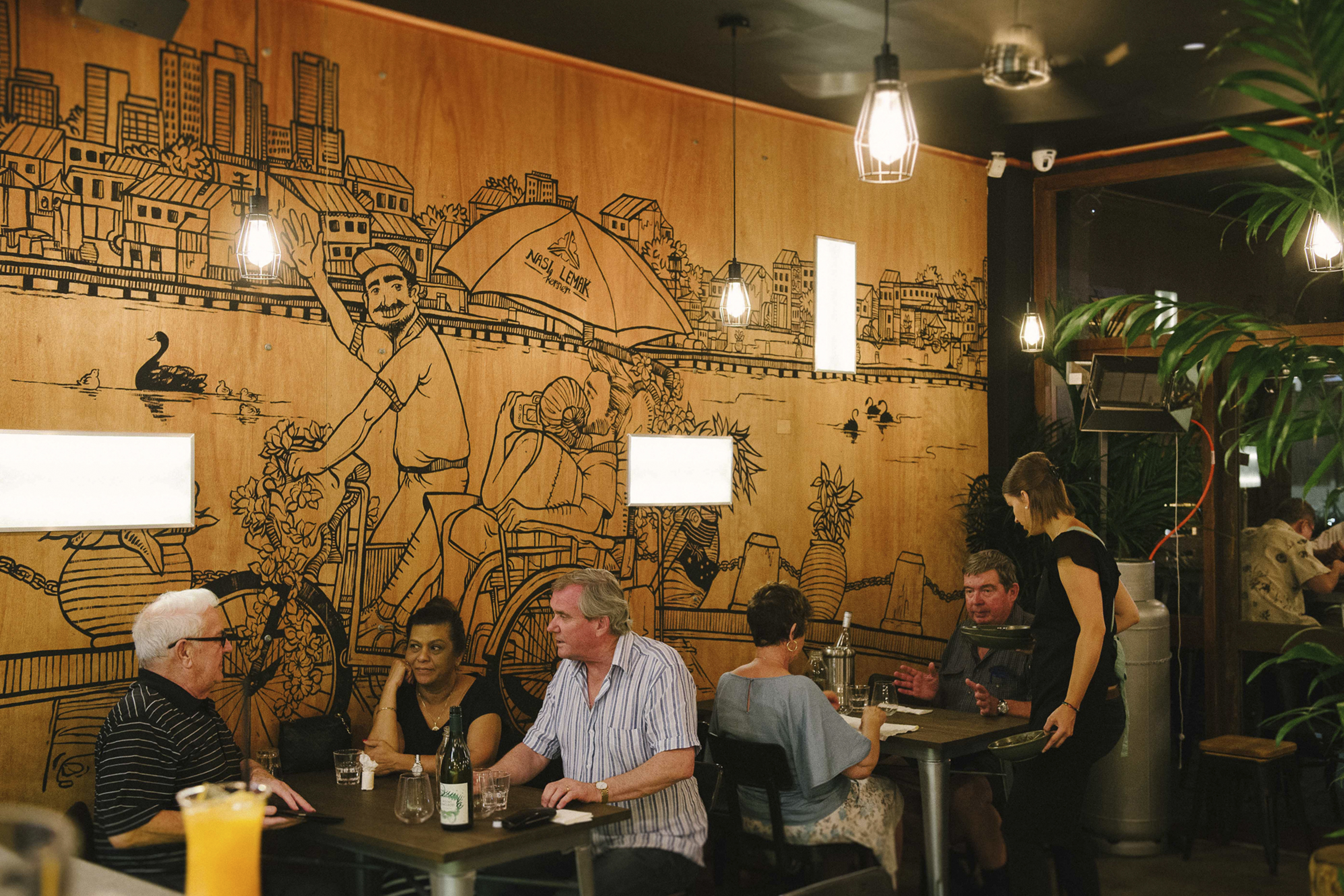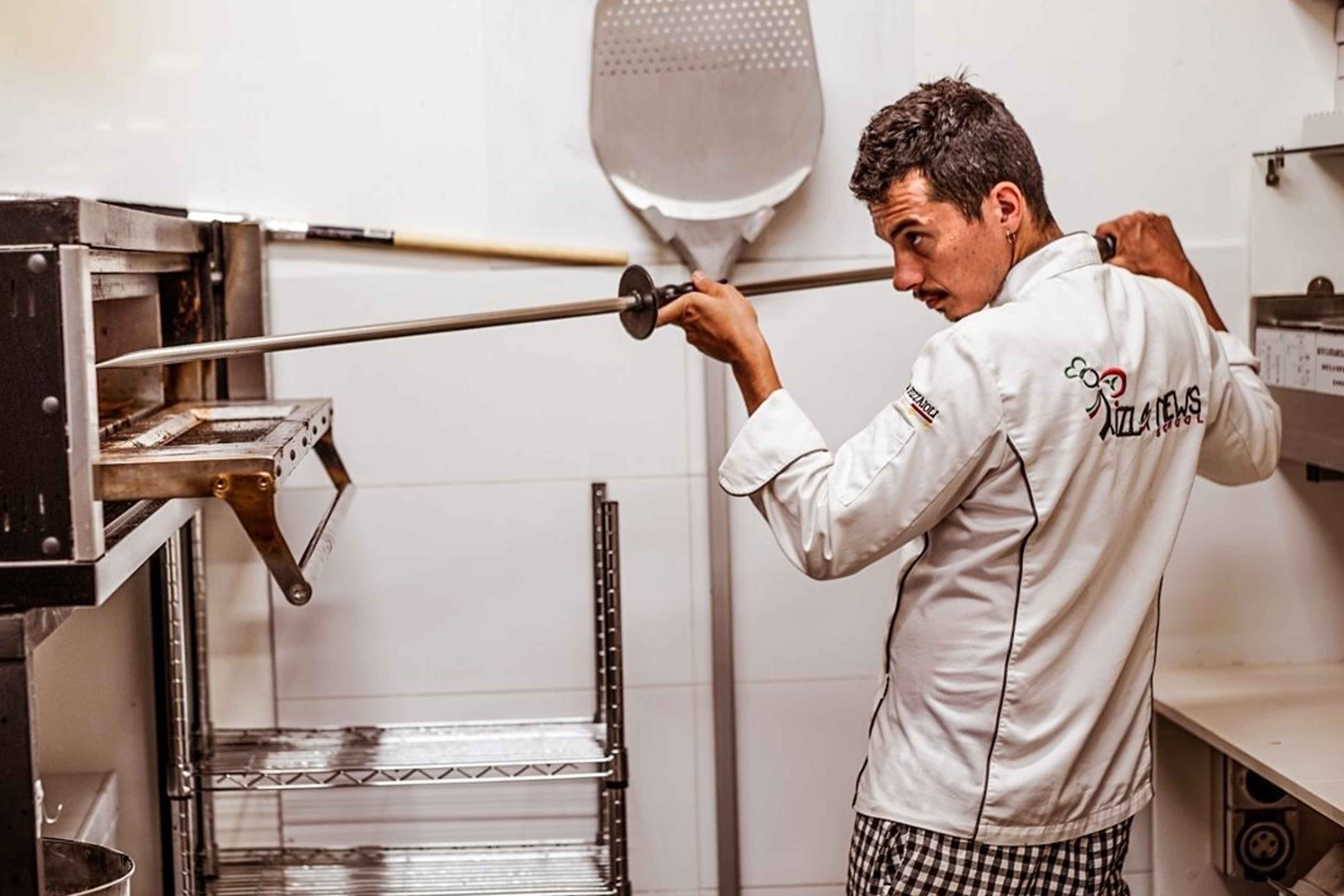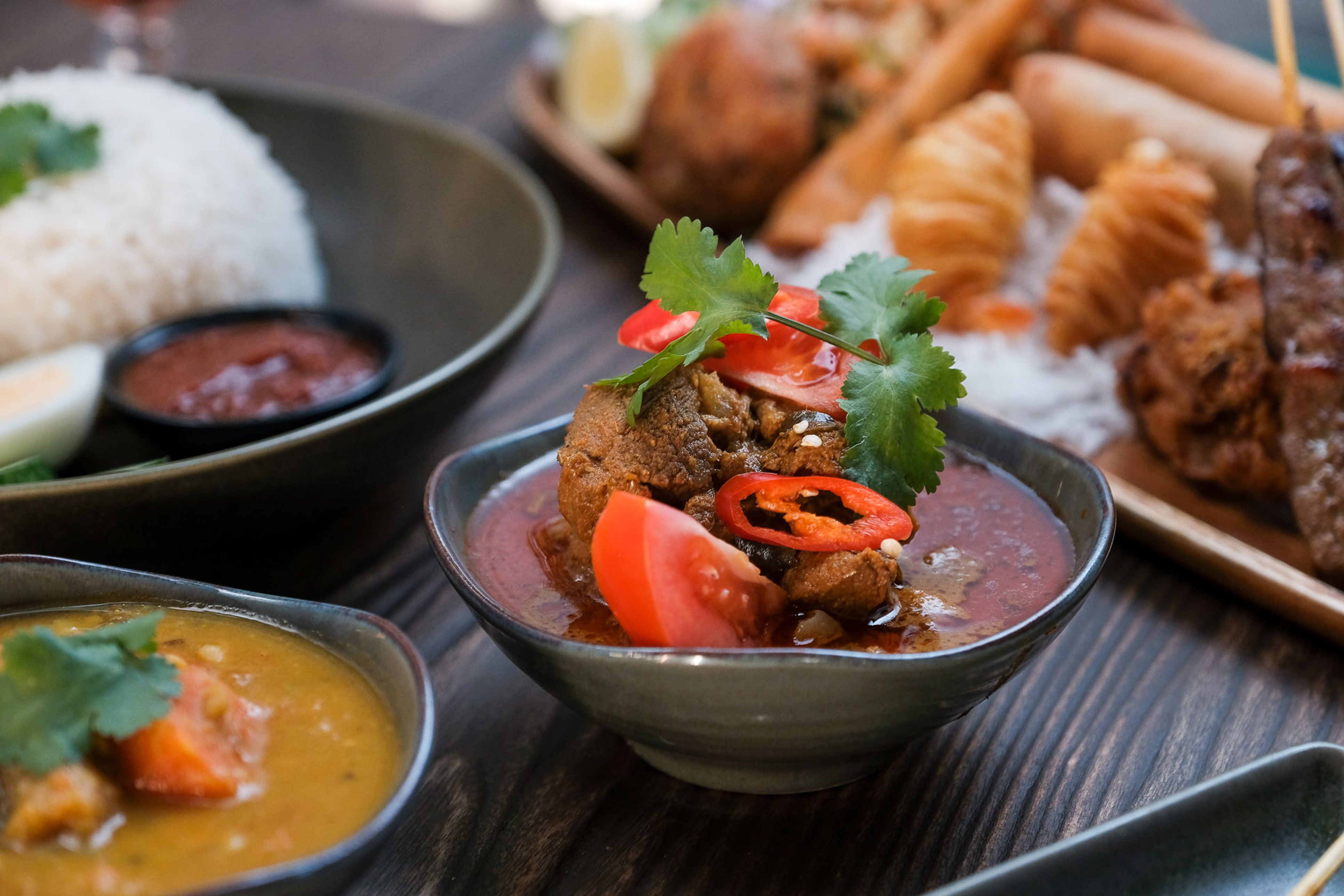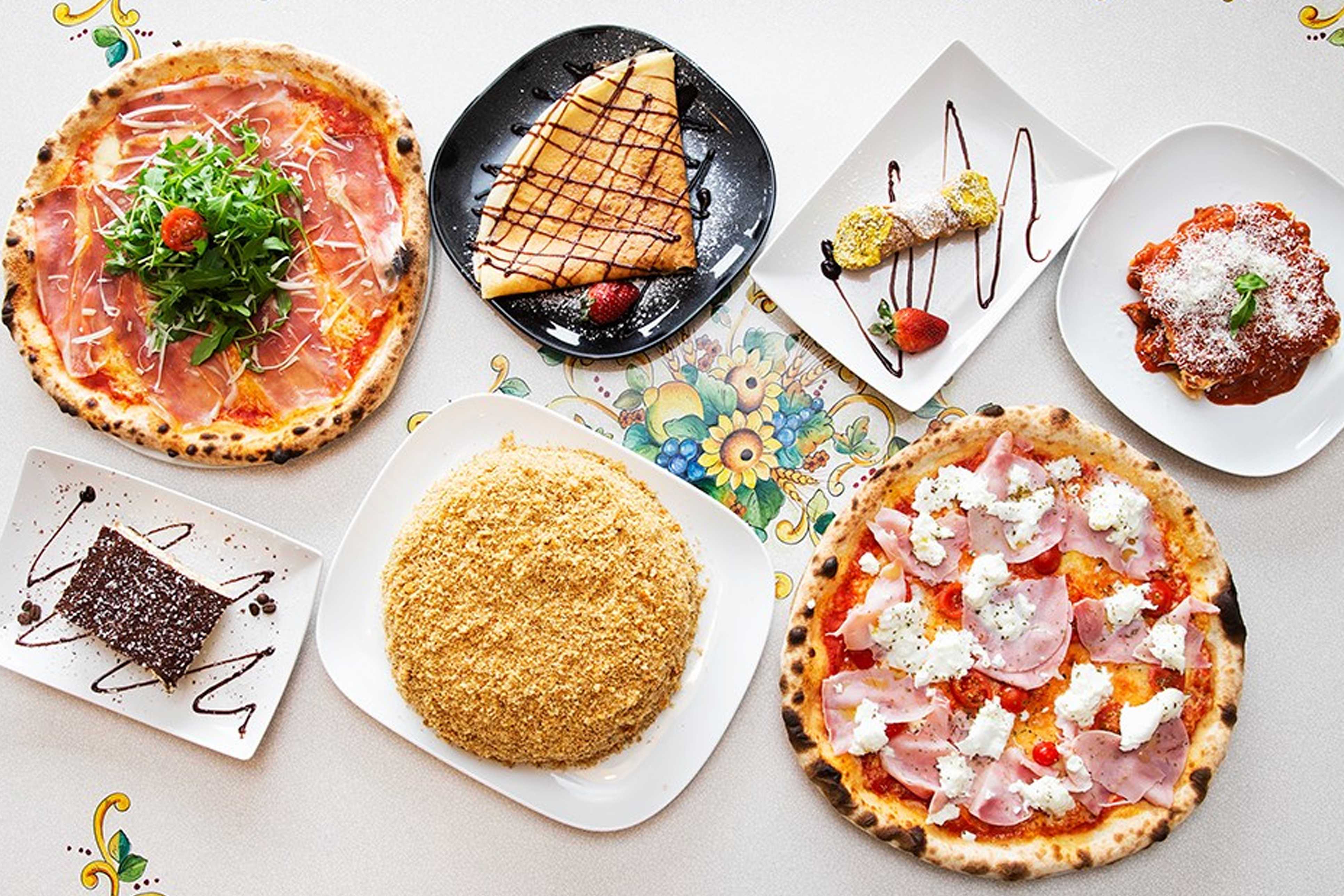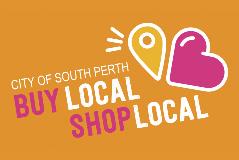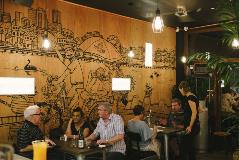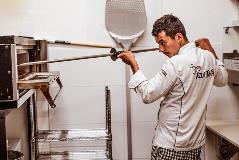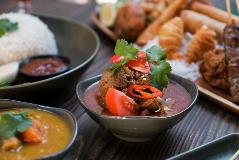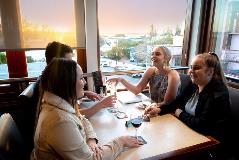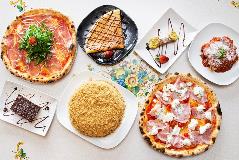 Contact us
For more information, please contact the City.
Related Articles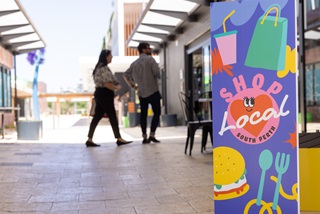 More ways to shop local this Christmas
Find the perfect Christmas gift or stock up on all the delicious goodies by shopping local at Preston St IGA, Mariko Boutique, Insurge, Helena's Boutique, Inizio Fashion and Lucky Charm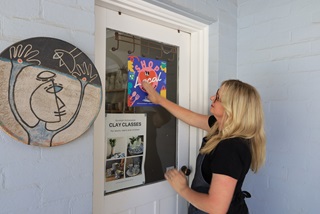 Shop local at Eucalypt Homewares
Melanie Sharpam starts preparing for Christmas early to make sure Eucalypt Homewares is well stocked for the festive rush. A quick glance at her range of crafted pieces makes it easy to understand why Eucalypt would easily be at risk of selling out. In short, it's all good. Really good. #ShopLocalSouthPerth at Eucalypt Homewares this Christmas.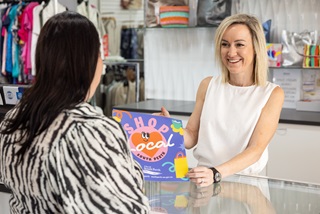 Shop local at O'Briens Clothing
O'Briens Clothing has been a retail staple for the Manning community since 1955 and with three generations working in the store, it really is the definition of a family business. Daneka puts this success down to the team's commitment to excellent customer service. #ShopLocalSouthPerth at O'Briens Clothing, 33 Welwyn Ave, Manning.