Improving habitat for native waterbirds
A Waterbird Refuge will be created on South Perth Foreshore to improve habitat for native waterbirds and protect the riverbank from erosion.
As part of the $1.5 million project the City will replace damaged river walls with a habitat island, two vegetated headlands, a beach and a planted rock revetment.
The refuge will be located at Node 7: The Lakes, an area of South Perth Foreshore that sits east of Coode Street. This area contains a series of interconnected man-made lakes – Hurlingham Lake, Douglas Lake and Lake Tondut. It is an attractive and peaceful environment with an abundance of birdlife.
The City has successfully secured $700,000 in funding from the Parks and Wildlife Service at the Department of Biodiversity, Conservation and Attractions to support the refuge, and in July 2020, Council allocated a further $848,000 of municipal funds to the project to match the contribution.
The City has started growing approximately 11,000 native plants, and 20 trees in its nursery for the refuge. The new trees will replace the introduced Casuarina species that have self-seeded in the area.
The City is working with community groups including volunteers from the Friends of South Perth Wetlands to assist in environmental monitoring of the area. Bird numbers and nesting sites in and around the area will be counted before and after the project is constructed.
The project has grown from the City's South Perth Foreshore Strategy and Management Plan (SPF Plan) which identifies Node 7: The Lakes as an area to be developed as a water-based, ecologically focused precinct, restored, expanded and integrated into its surroundings, and as a location to be developed for bird breeding.
Construction of the Waterbird Refuge is anticipated to commence early 2021 subject to planning approvals and is expected to take 12 weeks.
For more information about the project, visit the Waterbird Refuge project page.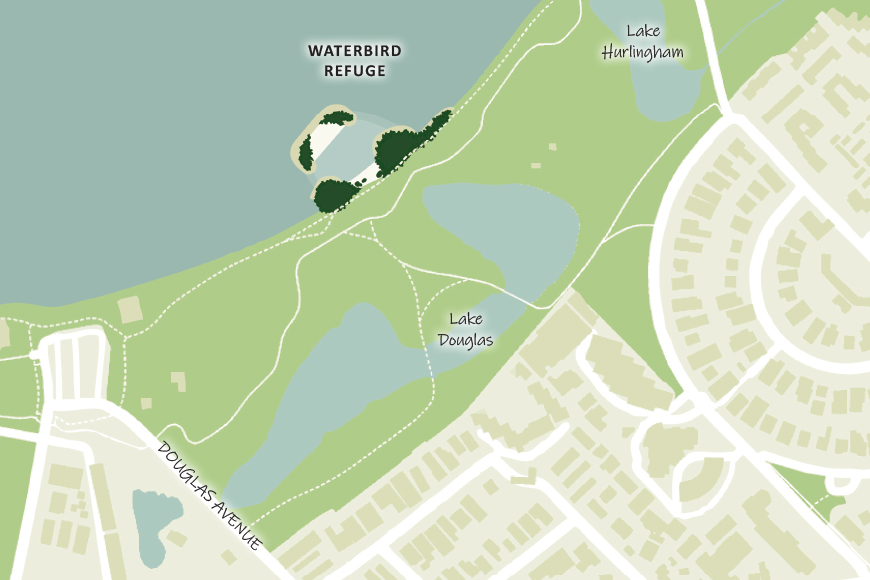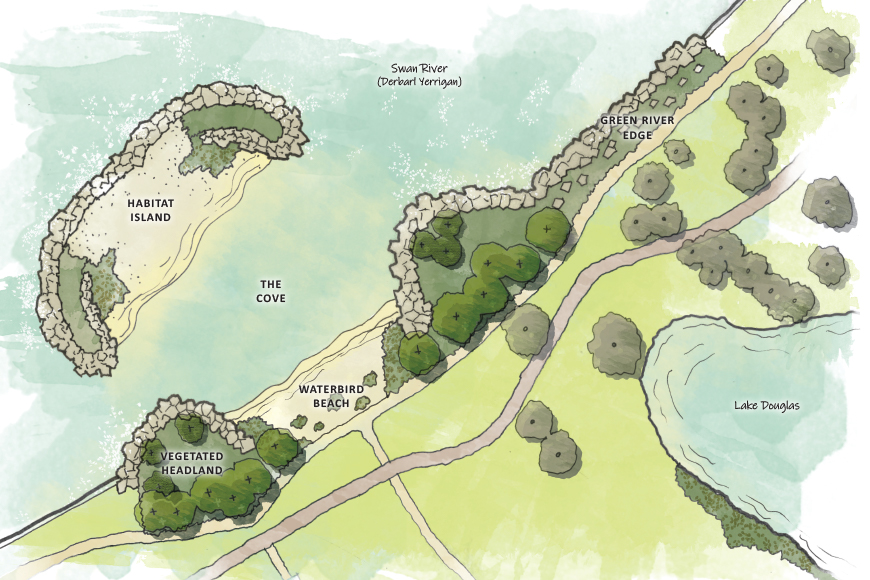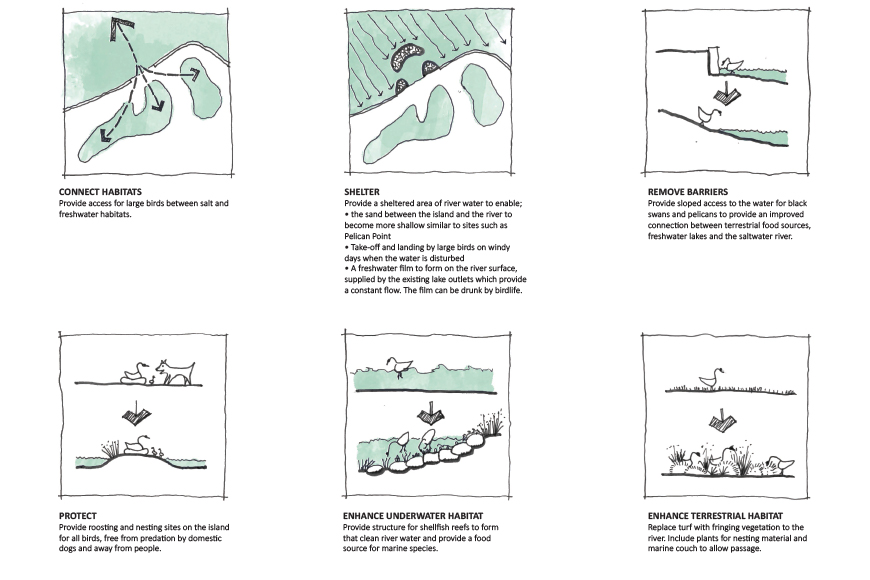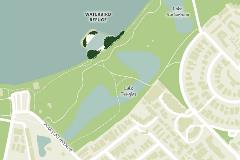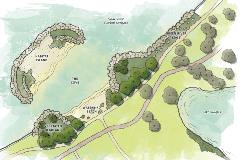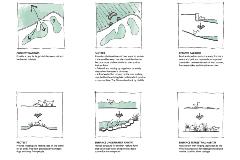 Media contact
For media enquiries, please contact the City's Communications Officer.