City lights up green in recognition of parks and park workers
The City of South Perth is joining Parks and Leisure Australia to recognise all park workers around the country who have maintained outdoor spaces that have helped us remain active, healthy and connected during COVID-19.
To mark the occasion and say thank you, the City will 'Go Green' and light up two of our most iconic civic spaces, Mindeerup at South Perth Foreshore and the Old Mill in South Perth every evening until Tuesday 30 June.
Around 60 City staff from our Infrastructure Services team help to look after our beautiful parks and reserves. From our reticulation and gardens teams to engineers, streetscape, nursery, mowing and natural areas teams, there are so many people at the City who care for our outdoor areas to enable us all to enjoy the recreational and social opportunities they bring.
In line with our vision of active places and beautiful spaces, parks and environment add to the ambience of our City and provide great lifestyle benefits. The City manages and maintains more than 100 hectares of green parkland, playgrounds, gardens and thousands of trees. Maintenance and improvement of these areas is a key service, critical for the enjoyment and health of current and future generations in the City.
The global need and demand for our parks and open spaces has never been more important and around the world, park workers have continued to maintain parks in support of the mental and physical health of all visitors during the current pandemic.
#GoGreenForParks #GoingGreenforParkies is the ultimate acknowledgement and thank you to our parks teams and all park managers and their hard work.
Mindeerup and the Old Mill will be lit in green each evening from sunset until the end of the month, Tuesday 30th June 2020.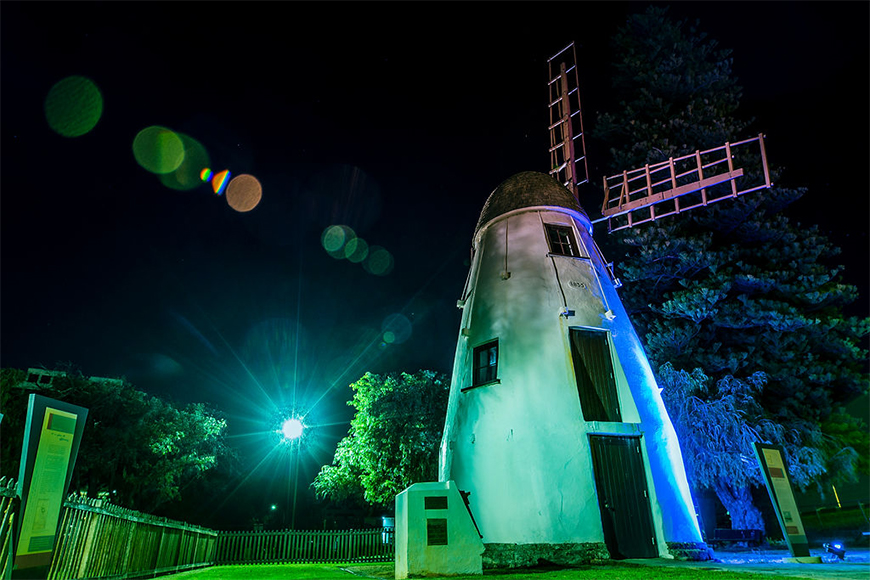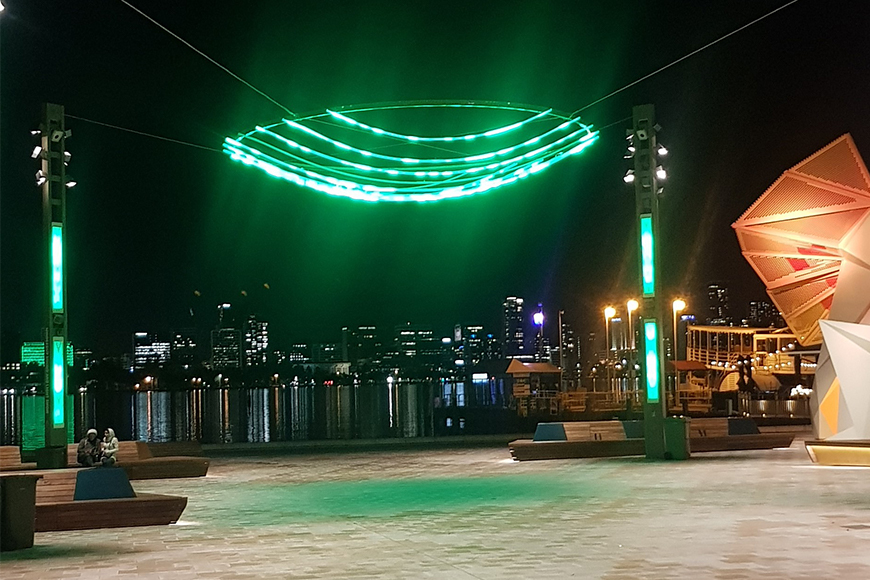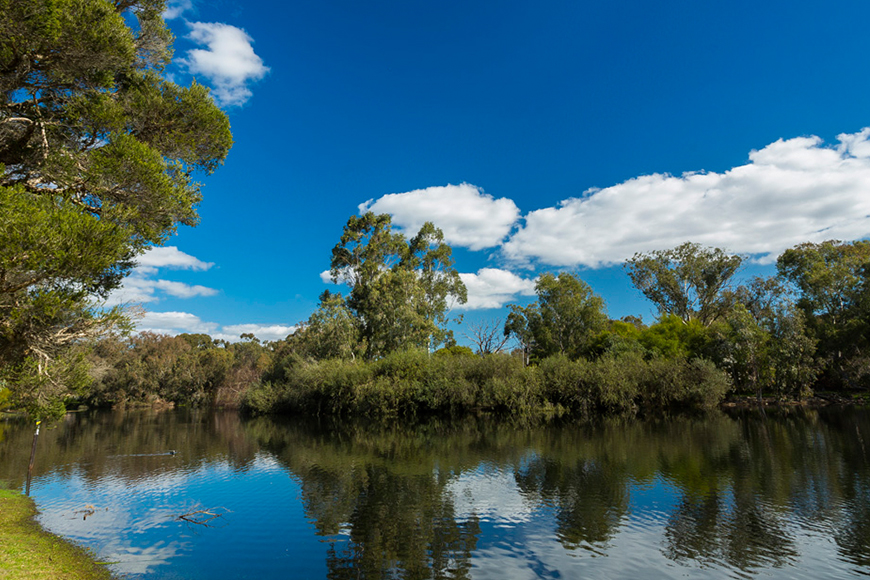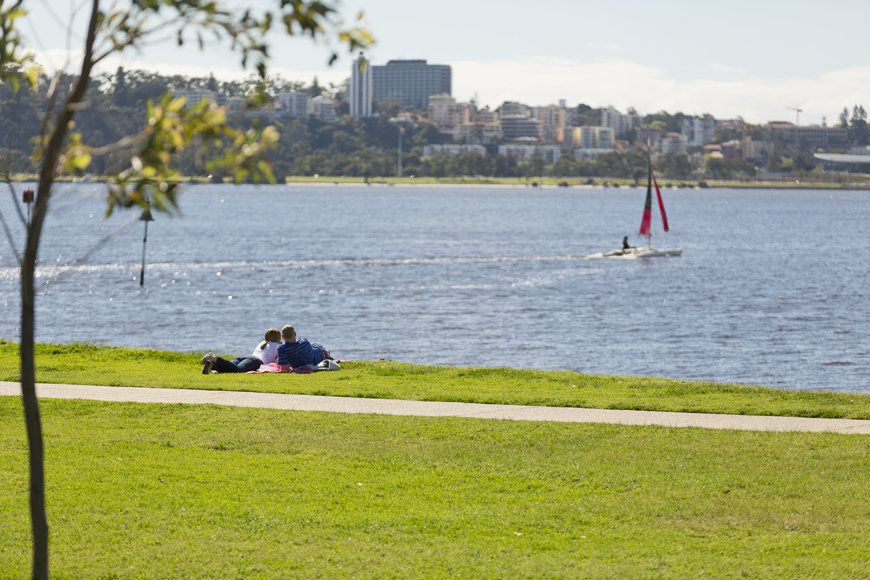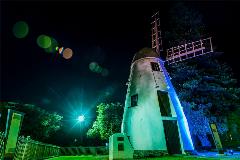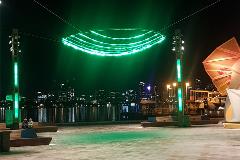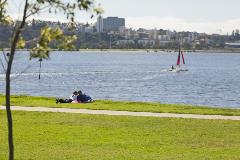 Media contact
For media enquiries, please contact the City's Communications Officer.