Help Australia Post deliver Christmas parcels
The City and Australia Post need your help to ensure Christmas packages can be delivered quickly and easily.

Australia Post will be using new delivery carts from December to handle small package deliveries, with 20 new carts to run on footpaths within the City.

Australia Post requests residents to ensure any private trees covering any part of a path, up to 2.1m high, are pruned to allow access for the carts. The City will manage necessary pruning of any street trees.

Contact the City's Recycling Centre about disposal of your green waste or pick up and return free green waste recycling bags, which will be shredded and composted into garden mulch.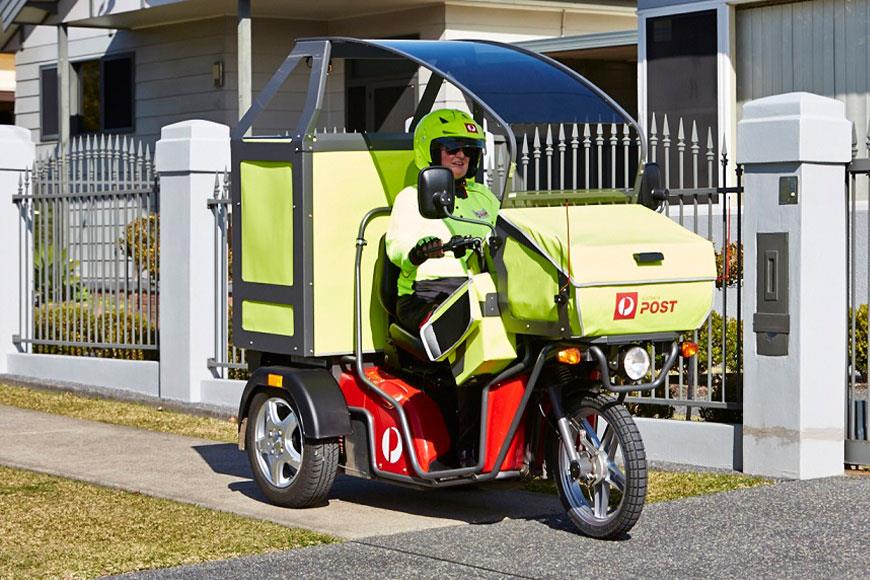 Image credit: Australia Post
Contact us
For more information, please contact the City.