South Perth Libraries to host sale in Garage Sale Trail
Garage Sale Trail – Australia's biggest festival of garage sales, running on the weekend of 19 and 20 October 2019 – is quickly approaching.
For the first time, the City of South Perth will run its own sale as part of this nation wide event, with the City's South Perth and Manning libraries running book sales on Saturday 19 October from 10am to 4pm selling ex-library and donated books.
Garage Sale Trail will see more than 400,000 Australians nationally get together to buy, sell and re-use at more than 15,000 garage sales.
Registrations are free for households, schools, community groups and anyone seeking a weekend of fun.
In 2018, 2,650 people in the City participated in the Garage Sale Trail, with 111 garage sale and stall events over the weekend.
Last year, almost 15,000 items were listed, with one third of these sold – that's 424kg of items reused per sale.
Almost half of our shoppers said they bought second hand for the first time on the trail with 25 per cent of sellers saying that their items would have gone to landfill if not for the trail.
City of South Perth Mayor Sue Doherty challenges residents to beat these numbers this time around and is pleased the City is engaging in the initiative with its book sale.
"Isn't it amazing to think almost 50 per cent of people who purchased on the trail had never bought second hand before? I personally love to find a bargain, I love this event, and the opportunity to do a good clean out," Mayor Doherty said.
"Not only is Garage Sale Trail great for helping achieve our recycling goals, it brings the community together.
"I really support getting to know your neighbours, and Garage Sale Trail is a great way to encourage that. I have been a strong advocate for this event and pushed for the City to adopt it back in 2015, and am so happy to see it continuing to grow.
"The City's additional involvement this year really shows our support for this event and everything it stands for. Anyone who isn't aware of our great library facilities will get the chance to come in, grab a bargain, and hopefully revisit to borrow books in the future.
"We hope the community is even more involved this year and passionate about the benefits of the event."
For more information and to register a sale, visit the Garage Sale Trail website and stay tuned to the City's digital channels for information and tips as the event approaches.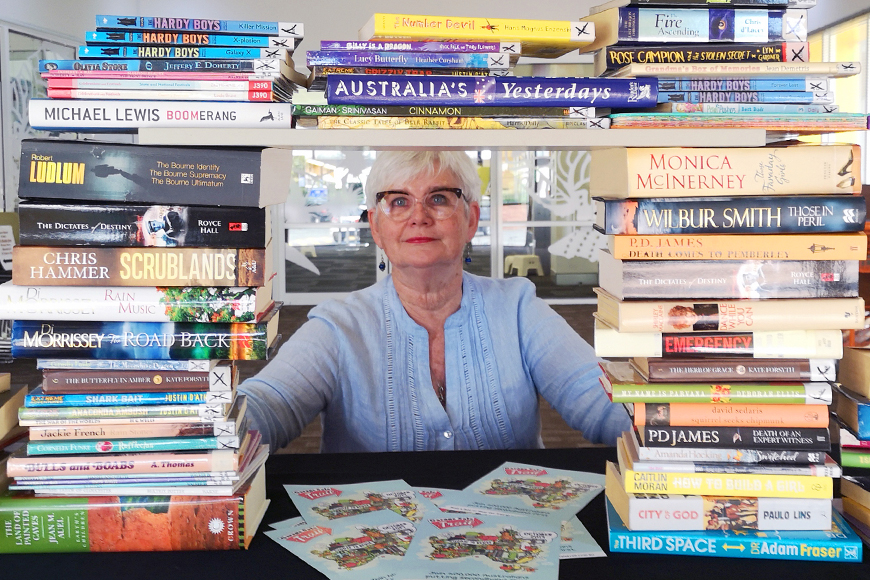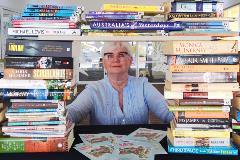 Media contact
For media enquiries, please contact the City's Communications Officer.