City partners with RAC on transport education
The City of South Perth has partnered with RAC to deliver an education program for year five and six students incorporating the new technology of the RAC Intellibus with the old technology at the Old Mill.
Since 2016, the fully autonomous RAC Intellibus Trial has been running in South Perth, as a collaboration between the City, RAC and the state government. The trial – which is an Australian first – helps us move closer to readying Australia for a safe transition to automated vehicles.
The City has been working with RAC to develop the Imagine Program for schools focusing on old and new technology by combining education based on the Intellibus and the Old Mill.
The program was trialed in October 2018 and launched today, Tuesday 3 September 2019, with all sessions for the remainder of the year already booked out by WA schools.
Students begin at the Old Mill, one of the City's most historic landmarks, learning about its history and comparing operations in the 1800s to what they experience today.
The Intellibus then takes them along the South Perth Esplanade to see how the vehicle interacts with other road users.
The program also includes a technology component, where students learn about the cameras, radio connectors and other technology utilised in the Intellibus; a coding and road safety element; the chance to board the RAC Rescue Experience helicopter; and an opportunity to reflect on the future of mobility and transport at the end of the day.
The City is pleased to partner with RAC for the Imagine program and share the learnings of the Intellibus trial with the next generation of bright thinkers.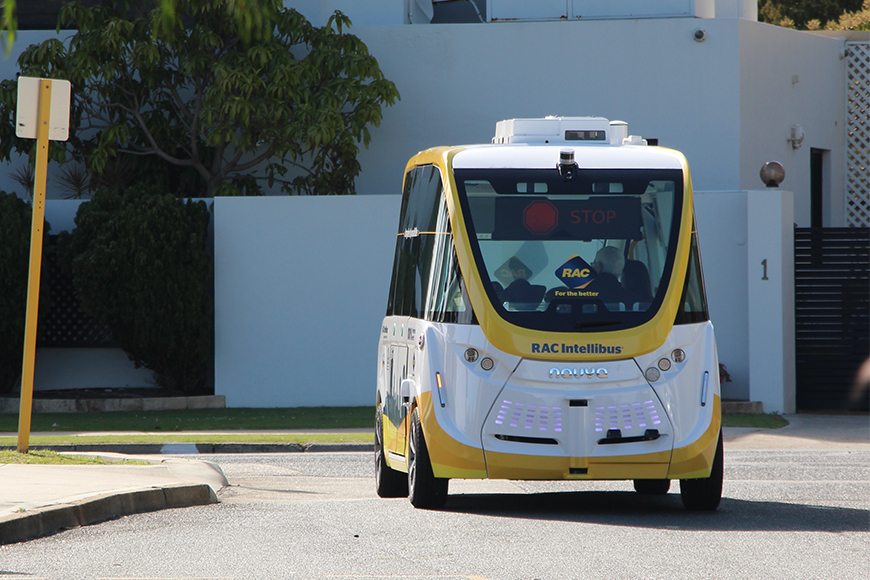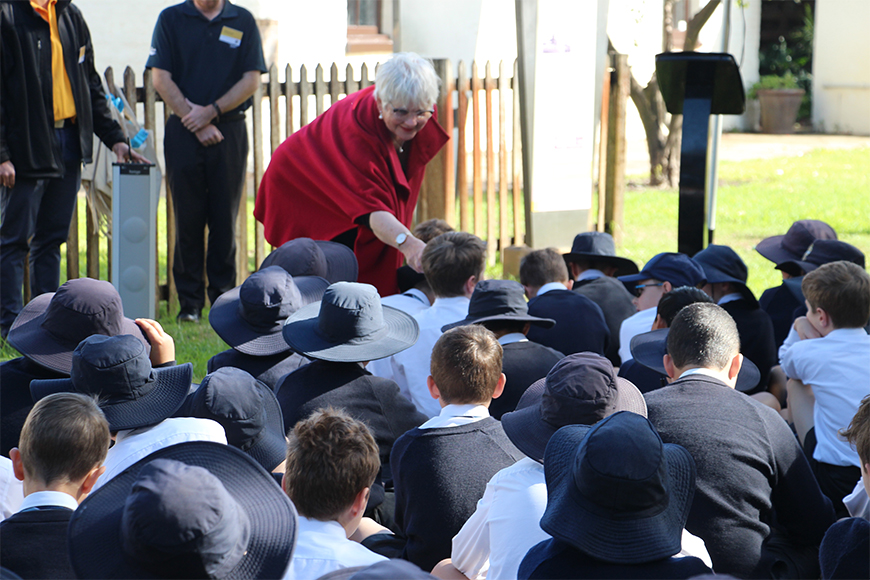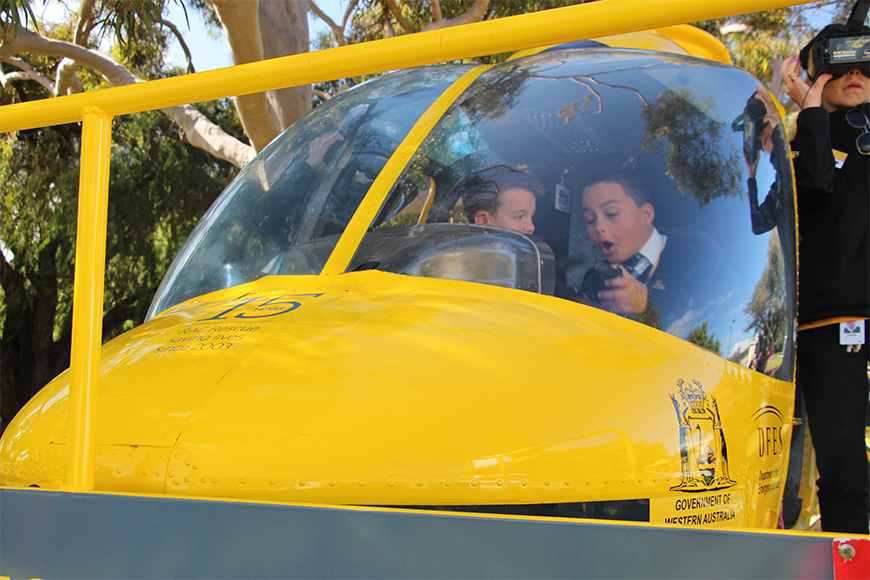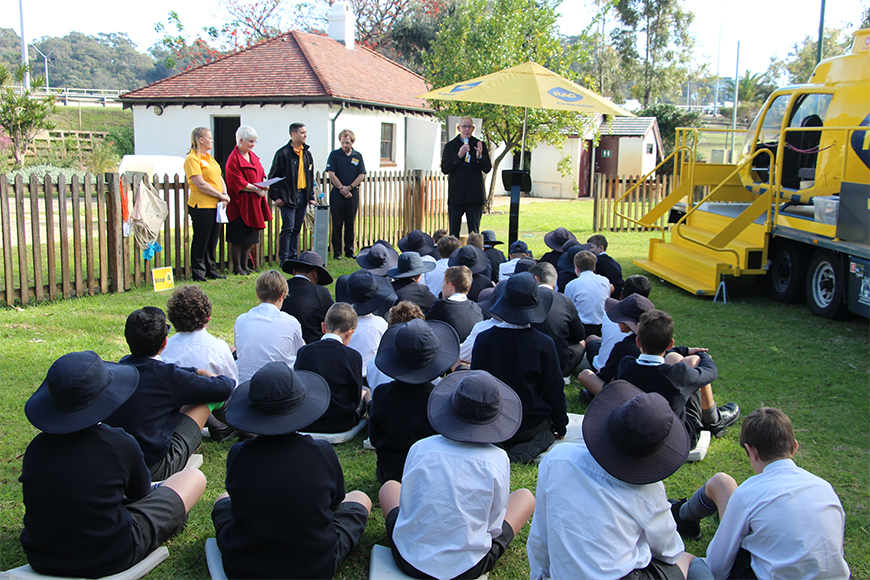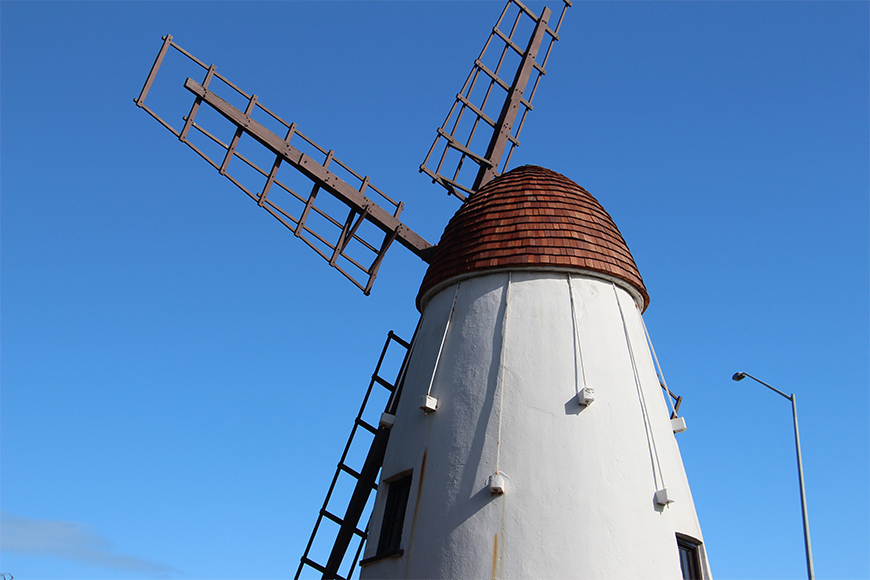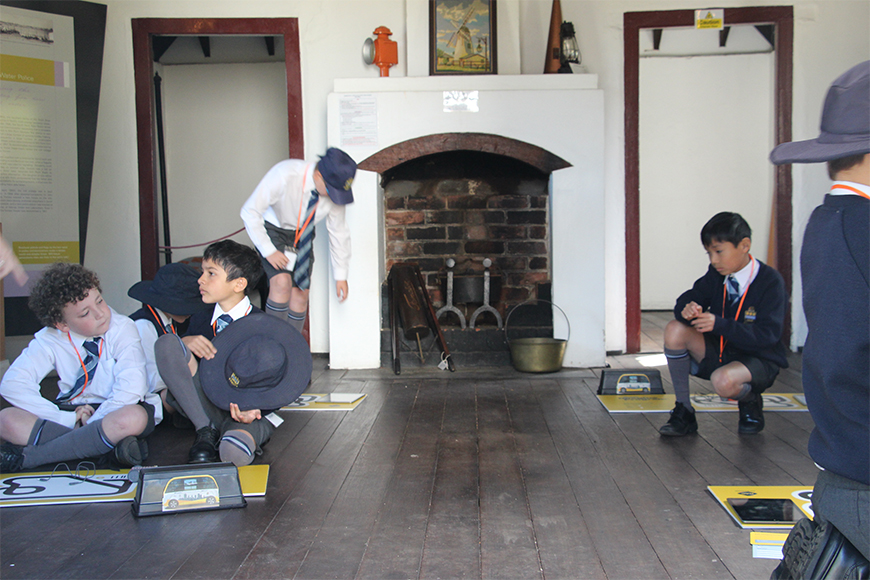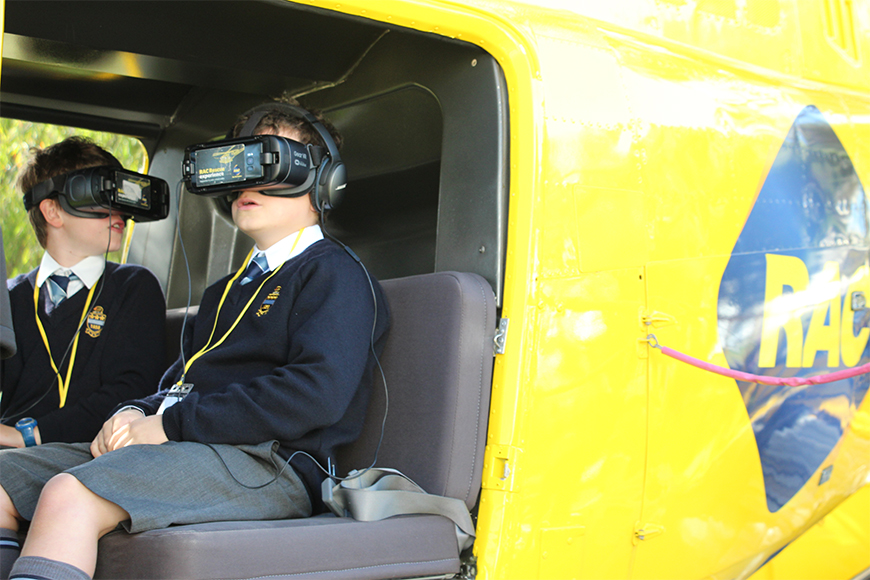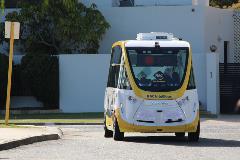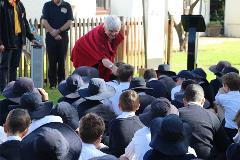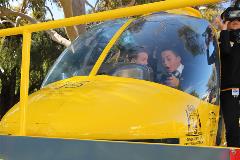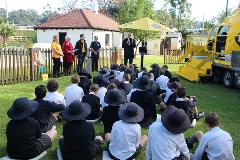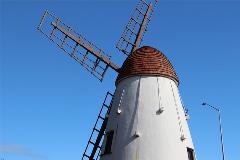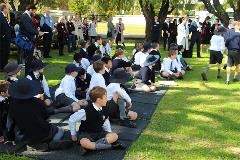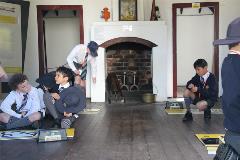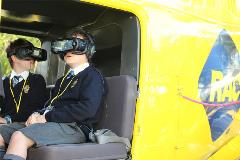 Media contact
For media enquiries, please contact the City's Communications Officer.