We hope you enjoyed Evolve
Thanks to everyone who participated in the Evolve workshops throughout August.
For 2019 the City expanded the program to professionals and novices alike to draw in more creatives.
Around 200 people attended the 13 events that ran across the month.
The Creating a Terranium, Ceramic Handmade Mug and Saucer, and Winter Vase Floral Design workshops in particular were very popular, booking out just days after the calendar announcement.
If you attended any of the Evolve workshops in 2019, please complete our online survey by 5pm, Friday 6 September 2019 and go in the draw to WIN a $250.00 gift card for Jacksons drawing supplies. Download the Terms and Conditions.
We hope you enjoyed Evolve and look forward to next year's event.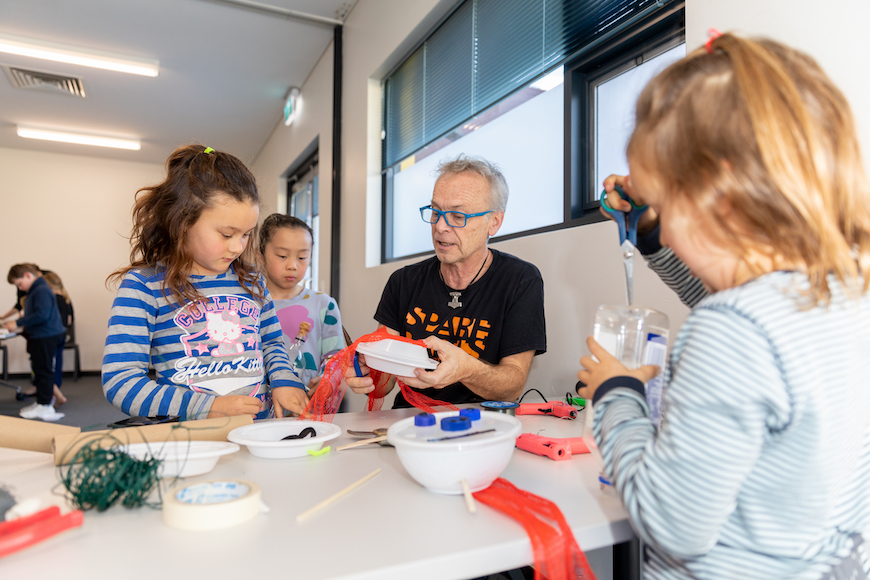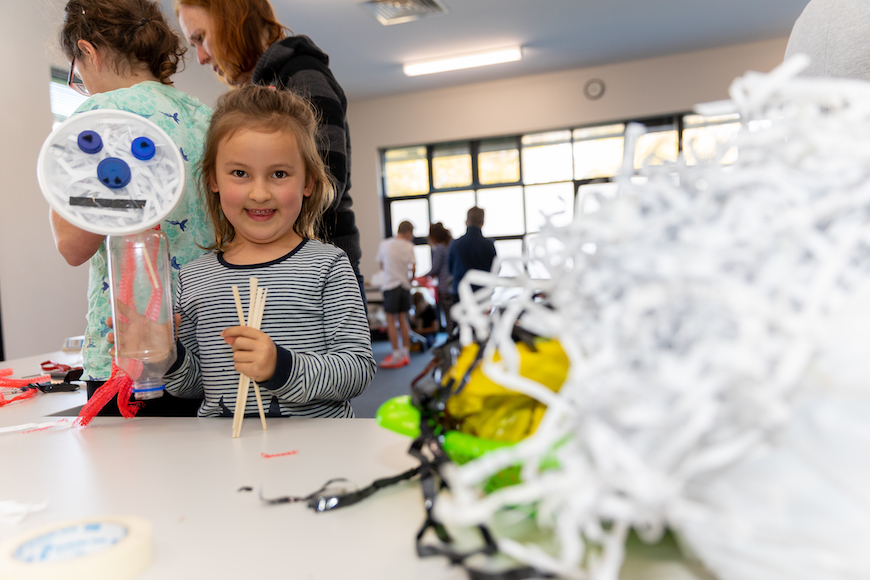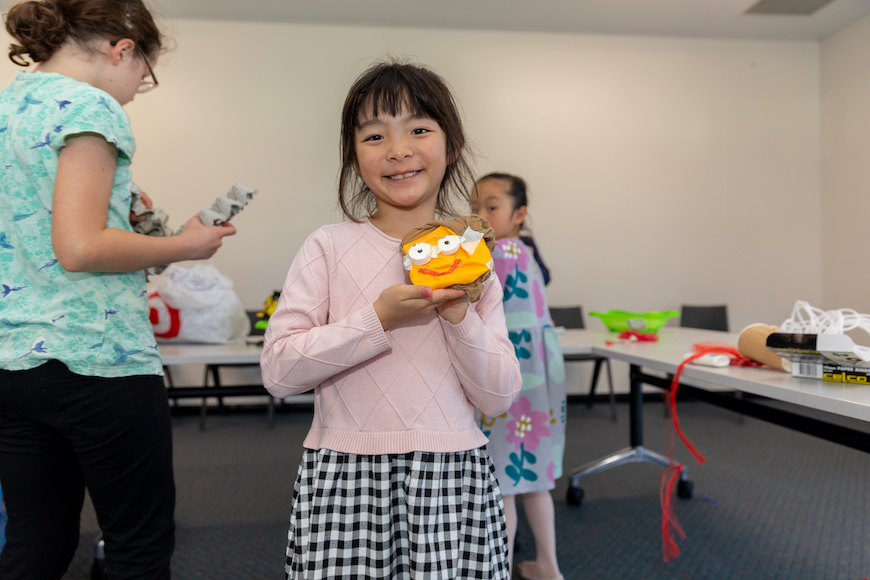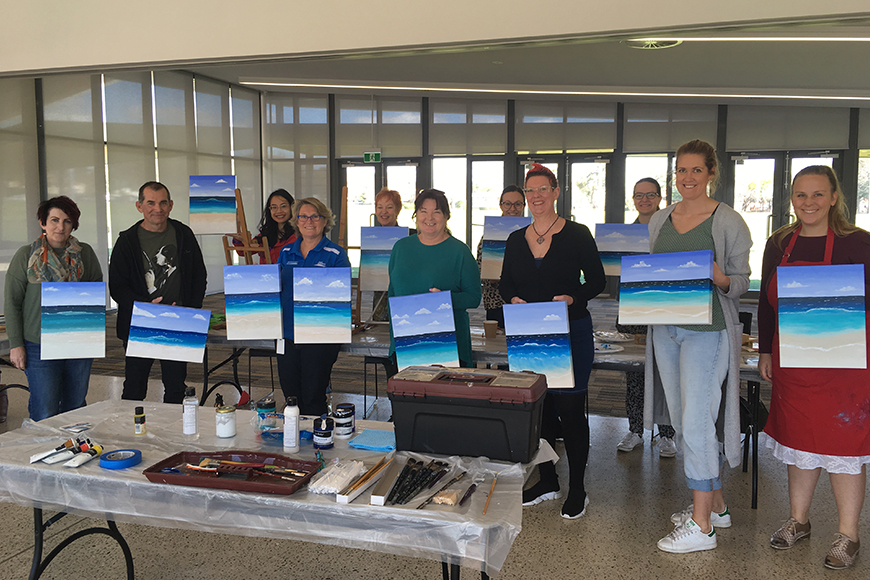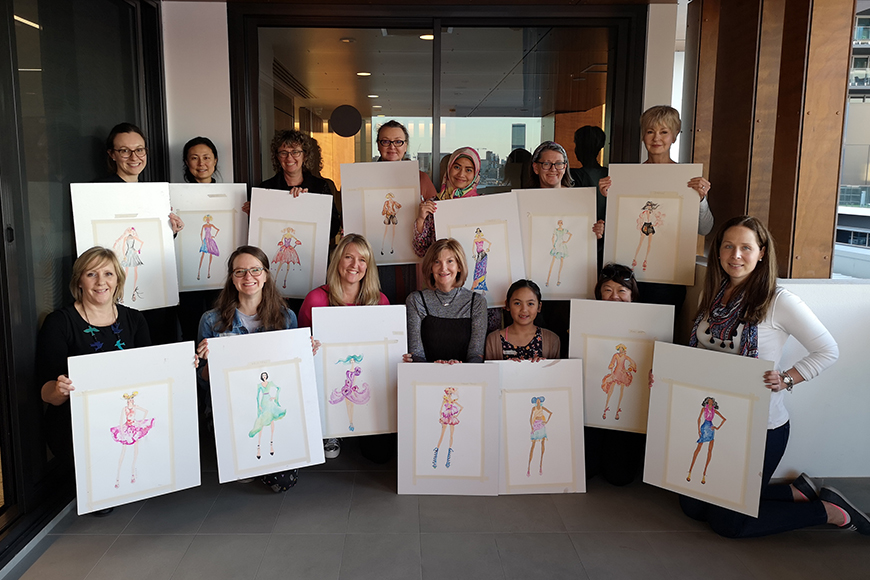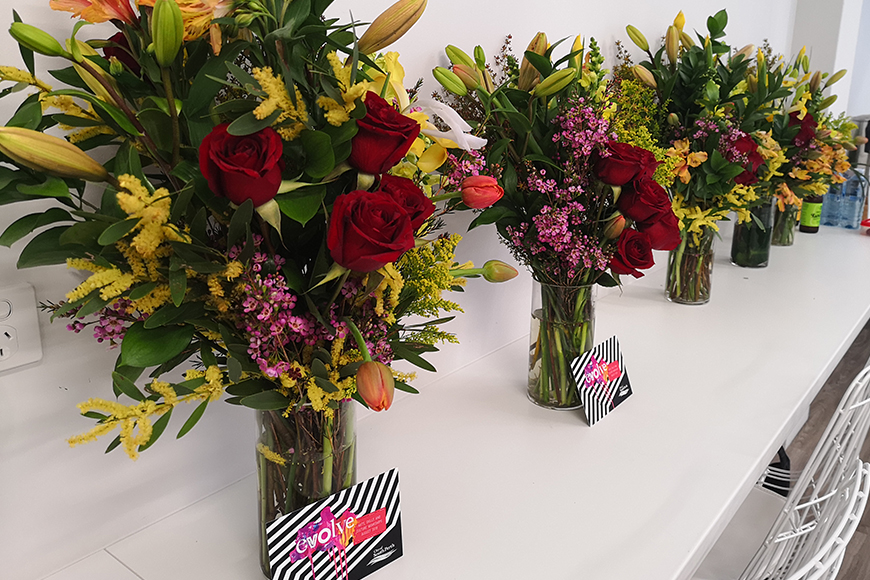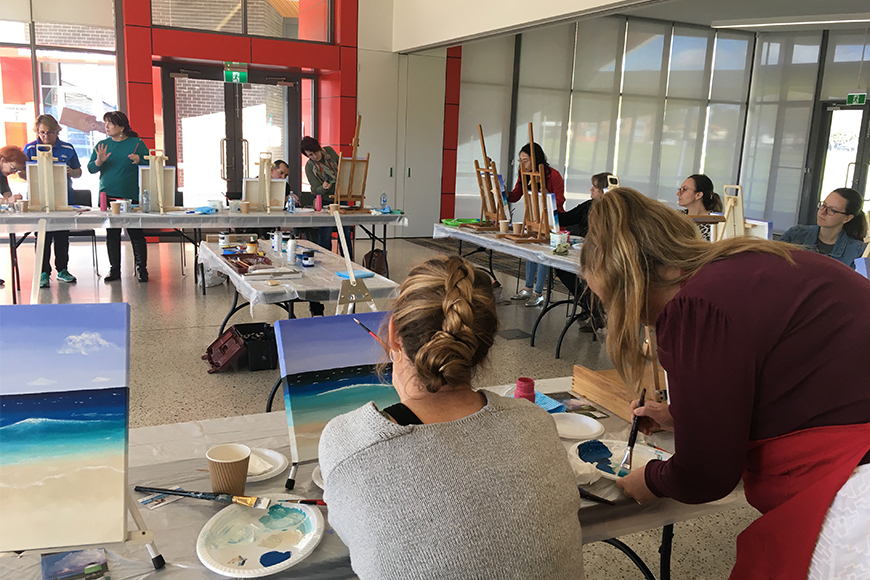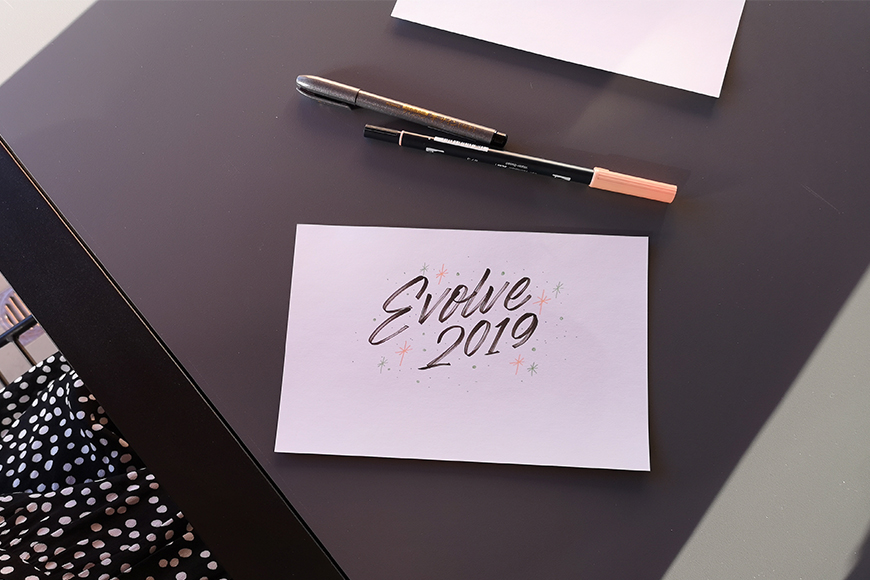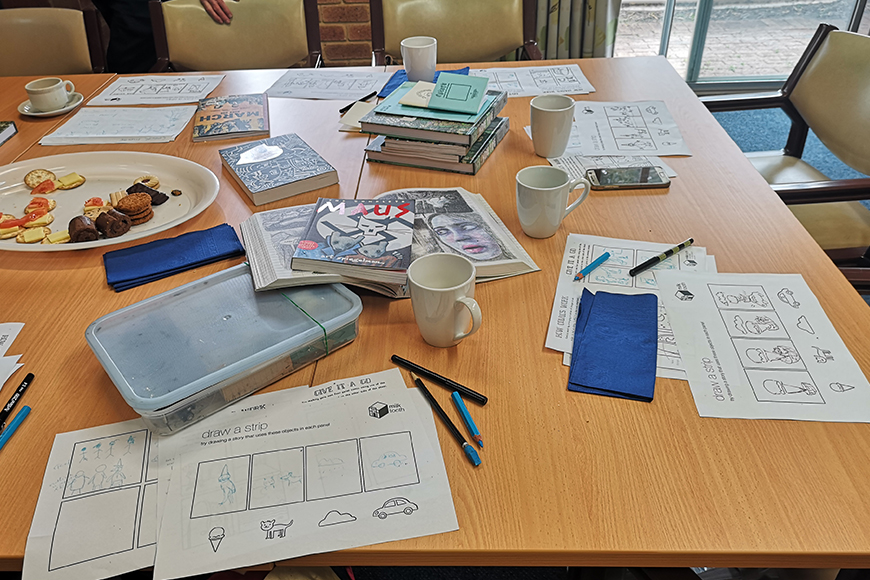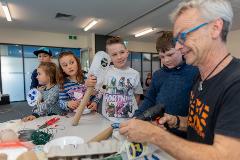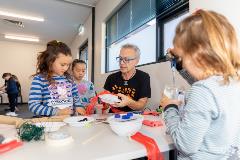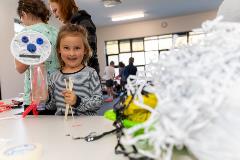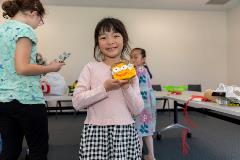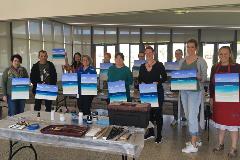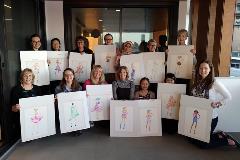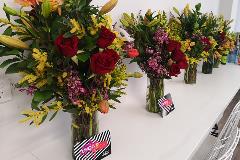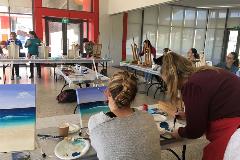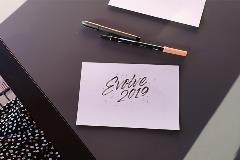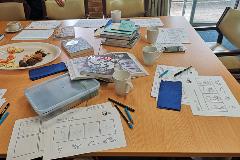 Media contact
For media enquiries, please contact the City's Communications Officer.