Morris Mundy Reserve playground replacement complete
The playground replacement at Morris Mundy Reserve in Kensington is now complete.
The old playground equipment was removed and replaced with new swings, climbing equipment, a music panel and slides just in time for the school holidays.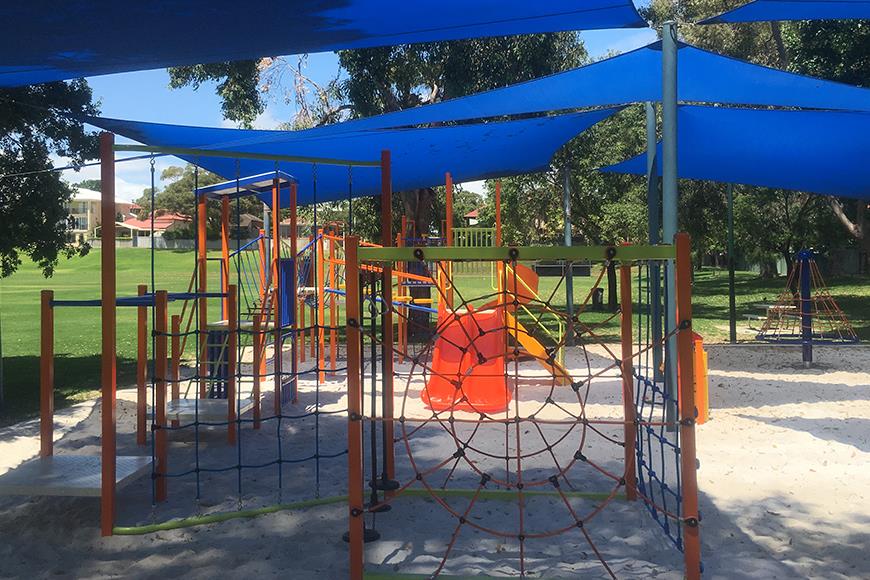 Contact us
For more information, please contact the City.