Redmond Reserve boardwalk and staircase closure update
Following further structural assessment of the Redmond Reserve boardwalk located at the bottom of Redmond Street in Salter Point, the City has received advice that the boardwalk is not safe for public use. To ensure the ongoing safety of the community, the boardwalk and stairs leading to the boardwalk will remain closed.
The City has submitted a permit application with the Department of Biodiversity Conservation and Attractions to demolish the structure. The City will then work on redesigning a new structure which will include an upgrade to the Redmond Stairs.
The City apologies for any inconvenience.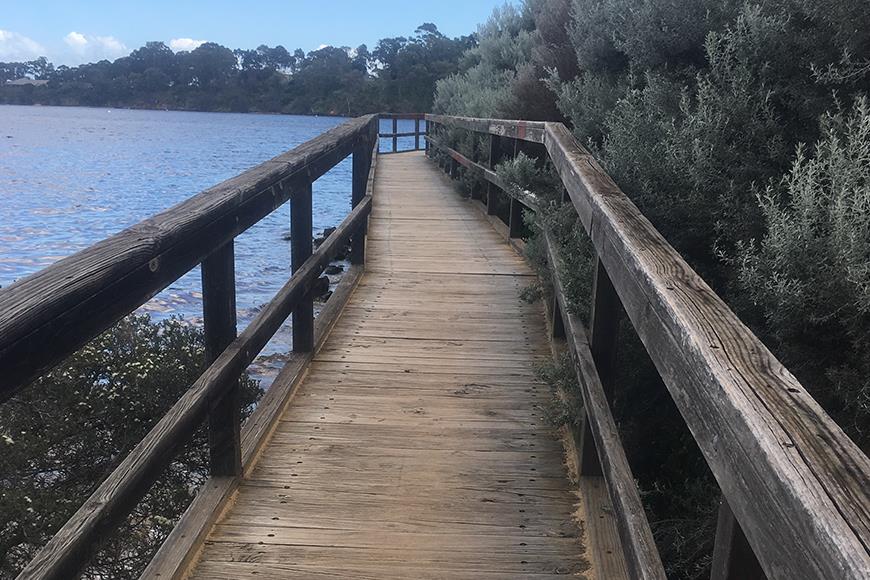 Contact us
For more information, please contact the City.