Closure of staircase and boardwalk at Redmond Reserve
The Redmond Reserve boardwalk located at the bottom of Redmond Street in Salter Point has been identified as requiring structural assessment and has been closed. The staircase that leads to the boardwalk has also been closed.
Remediation works will be arranged as soon as possible.
The City apologies for any inconvenience.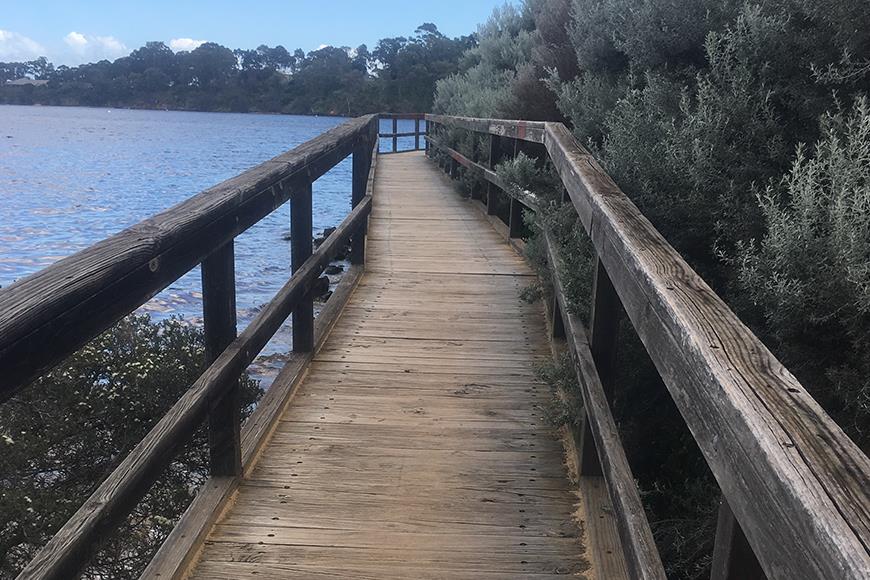 Contact us
For more information, please contact the City.