City honours long term residents
The City of South Perth's annual Pioneers & Elders Luncheon celebrates the contributions made by long term residents and Aboriginal elders to the community.
'Roaring 1920s' was the theme of this year's event, held on 7 June at the South Perth Community Hall.
Residents who have lived in the City for more than 50 years were joined by Mayor Sue Doherty who acknowledged their valuable contribution to the City.
View the full photo gallery on the City's Flickr page.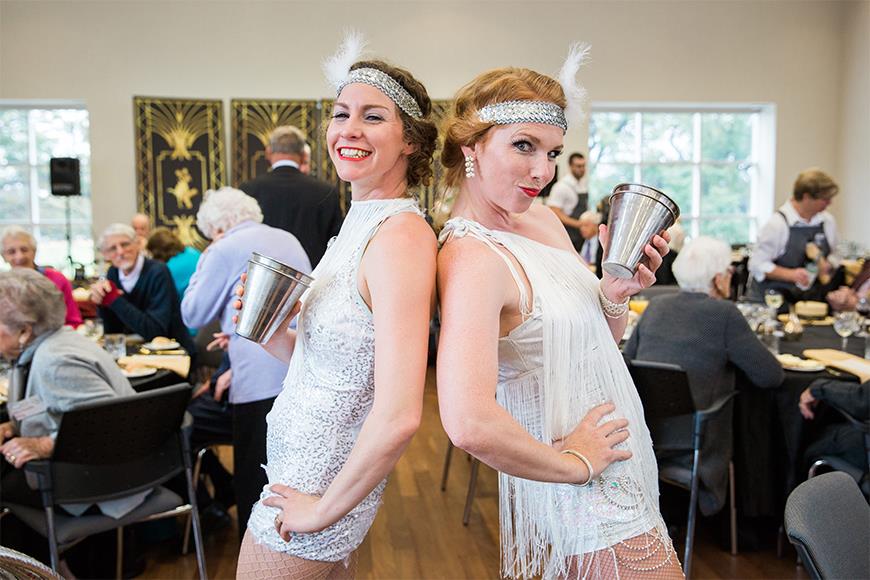 Media contact
For media enquiries, please contact the City's Communications Officer.