Manning Community Centre exhibition boxes EOIs extended to 18 December
The City is seeking expressions of interest from artists and community groups who have a vision to present high quality and visually engaging works of art or other items for the exhibition boxes at Manning Community Hub.
The exhibition period will run from 12 February to 24 July 2018.
EOIs have been extended until 5pm, Monday 18 December 2017.
Please contact the Cultural Development Team on 9474 0777 if you wish to discuss this opportunity further or visit the Expressions of Interest page for further information.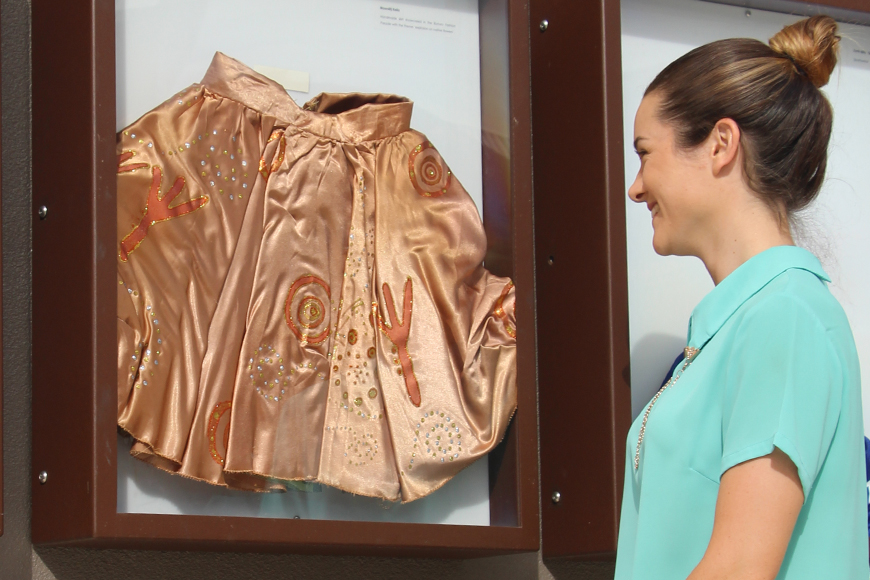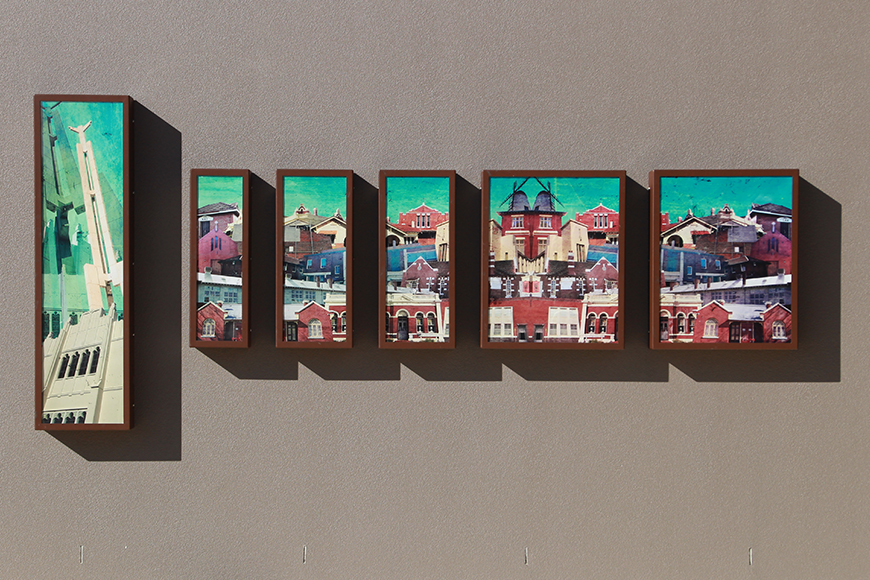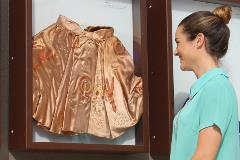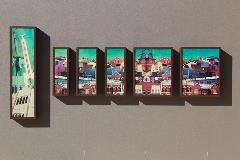 Contact us
For more information, please contact the City.