Local volunteers recognised
Volunteers were recognised for the significant contribution they make to the community at the City of South Perth's Volunteer of the Year Awards held on Tuesday 5 December, the eleventh year the City has run the ceremony.
The awards were presented at the City's annual Thank a Volunteer Breakfast at the South Perth Community Hall. Each of the fifty two award nominees received a certificate of appreciation from Mayor Sue Doherty, with trophies presented to the winners of the three categories.
Attended by 120 local volunteers and special guests, the breakfast was held to coincide with International Volunteer Day.
"These awards are a timely opportunity to acknowledge the invaluable contribution that volunteers make in our community and to thank each of the nominees for their commitment and service," City of South Perth Mayor Sue Doherty said.
"I was amazed by the range of volunteering activities undertaken and by the huge level of dedication and selflessness demonstrated by so many. I am constantly inspired by the generosity of spirit of members of our community who step forward and give of their time and talent selflessly."
2017 Winners
Volunteer of the Year Award (open to individuals above 25 years old)
Patricia Pinkus
Patricia has been a dedicated and committed member of the Rotary Club for over 20 years. She is highly involved at Como Secondary College, volunteering her time to the Student Mentor Program and Interact Club as well as sitting on the College's Board.
Young Volunteer of the Year Award (18-25 years old)
Matthew Dos Santos
Matthew volunteers his time to mentoring with the Perth based organisation Leading Youth Forward and at Princess Margaret Hospital through Radio Lollipop. He has also travelled to remote communities to work with disadvantaged children through Edmund Rice Camps.
Junior Volunteer of the Year Award (under 18 years old)
Samantha Chisholm
Samantha has been a volunteer leader at Loftus Centre Church for over 3 years working in the Kids Church Program. She has volunteered her time to Esther House, Blue Bird Café and to Como Secondary College's Community Service program.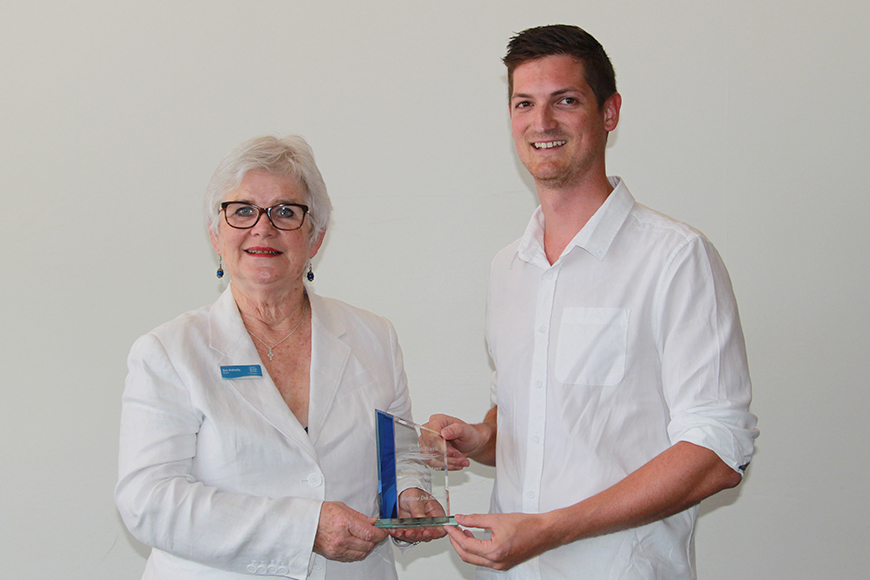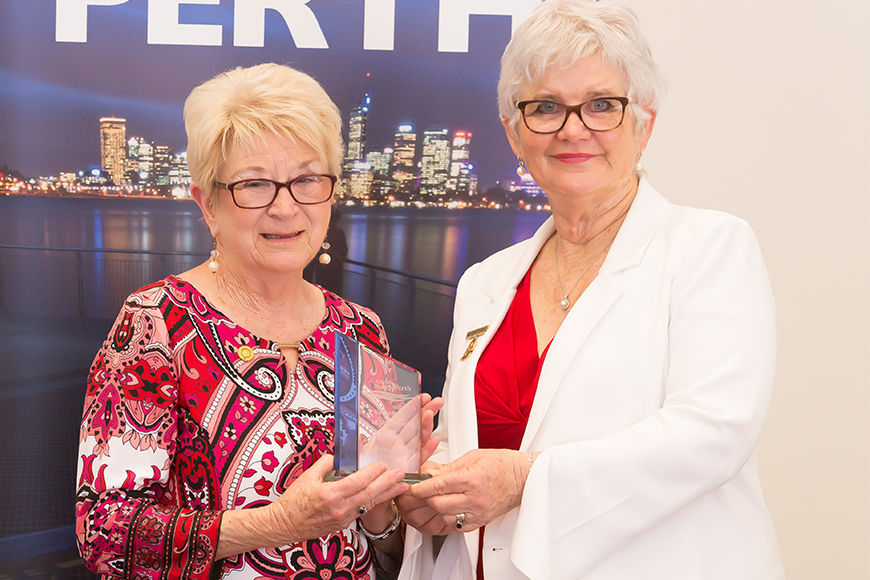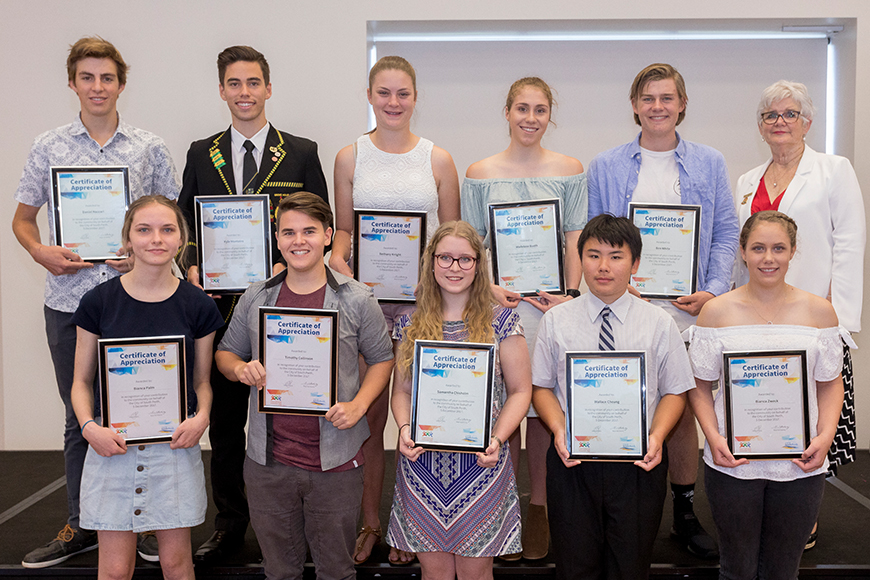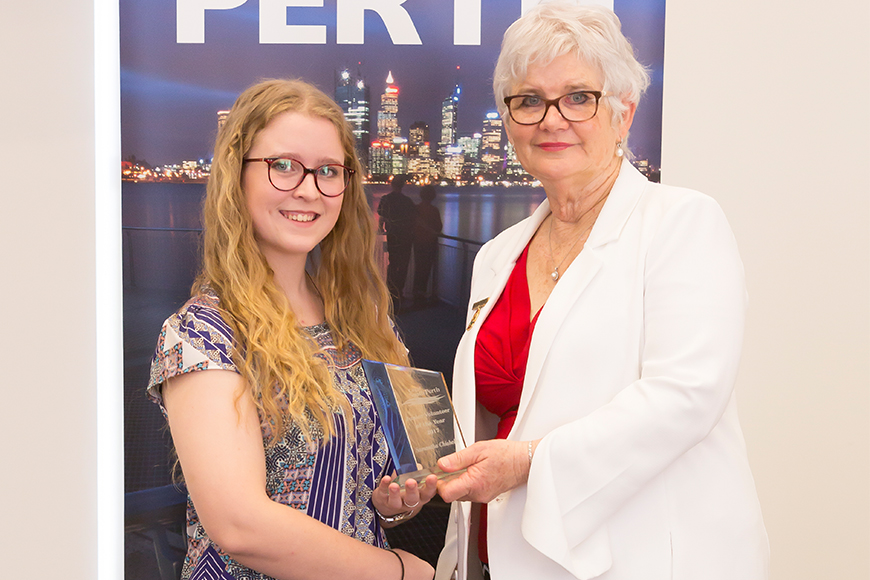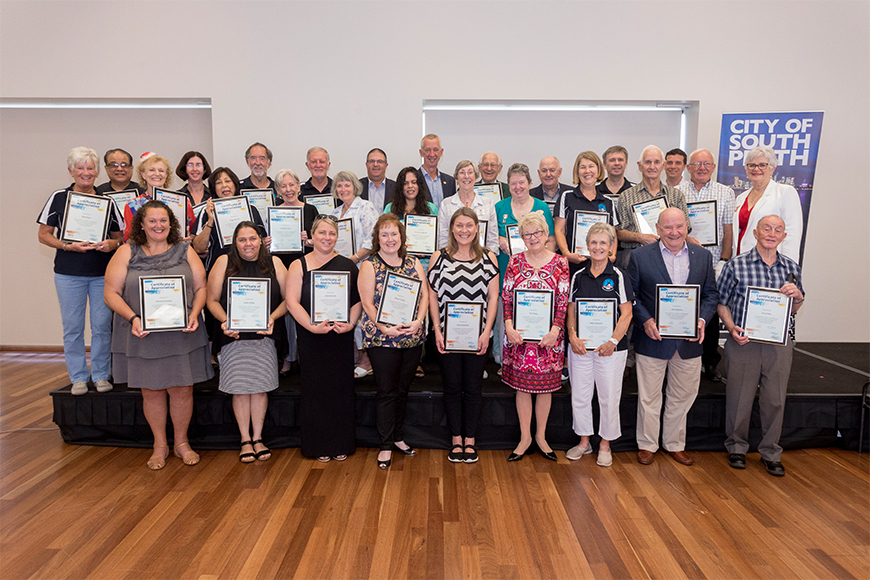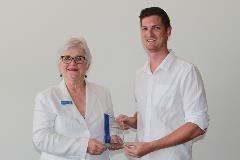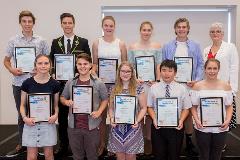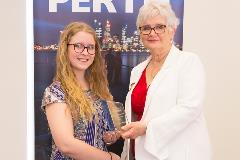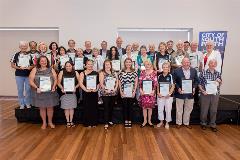 Media contact
For media enquiries, please contact the City's Communications Officer.