HOME Karawara - Hope Opportunity Mutuality Empowerment
HOME Karawara is a small-scale collective impact project with the goal of building a healthy, connected community in the suburb of Karawara.
Initiated by a local resident in 2016, the initiative is a collaboration between the City of South Perth, Waterford Plaza, Southcare, Richmond Wellbeing, Moorditj Keila, Lifestreams Christian Church, Marr Mooditj and the Department of Housing.
HOME Karawara is about meeting people where they are, building relationships with key people in the community and supporting them to make a difference in a way that is meaningful to them.
The project team is involved in a wide range of community activities including arts and culture, employment and training opportunities, community-driven projects, family and community events, food assistance and regular social opportunities.
In September Waterford Plaza took home a major award for the project winning the '2017 Marketing Campaign of the Year' at the Property Council of Australia WA Property Awards.
To stay informed or be a part of the HOME Karawara project and events, please contact the City's Community Development Project Officer on 9474 0777.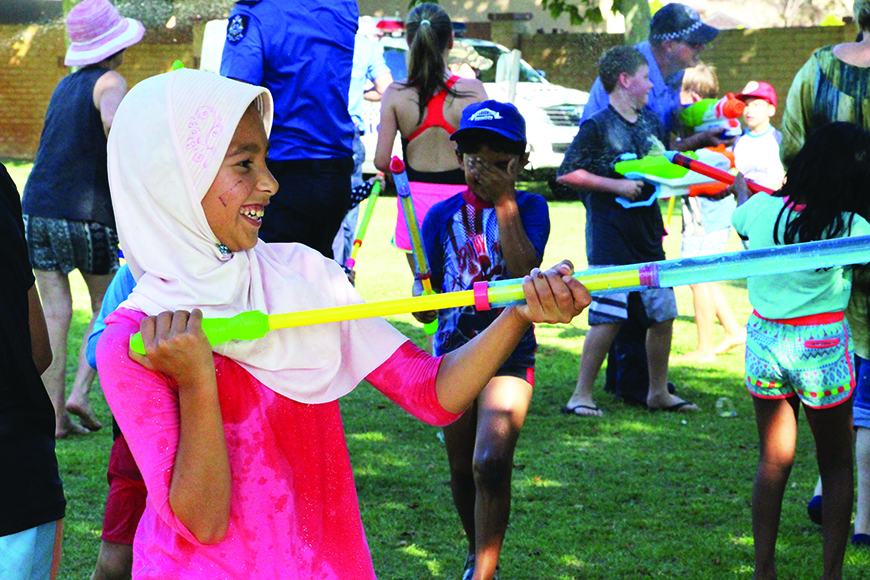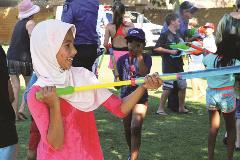 Contact us
For more information, please contact the City.