Australian Heritage Festival at South Perth Library
South Perth Library will host free events, historical displays and a fashion parade as part of the National Trust's Australian Heritage Festival, running from 18 April to 21 May 2017.
The theme is 'Having a Voice' and celebrates stories through different voices. South Perth Library will explore the voice of 'Women in Times of War' and will present a series of events including a photographic exhibition that recognise and honour the war efforts of women.
Deborah Burrows, author of Ambulance Girls and Melinda Tognini author of Many Hearts, One Voice will join the libraries 'Words with Wine' series on 20 and 27 April 2017.
Find out what women's wardrobes in times of war really looked like in a heritage parade on 11 May. Manning Library officer Karen Marr, has donated WWI and WWII nurses' uniforms, a mourning outfit as well as historic items from the era for the parade and display.
Karen is a member of The Westralian Great War Living History Association (WAGWLHA); a volunteer run not-for-profit who participate in events with organisations including the Department of Defence, the Returned Services League, the Fremantle Army Museum, Government House, state schools and community groups.
To find out more about the Australian Heritage Festival visit the City's website and www.nationaltrust.org.au.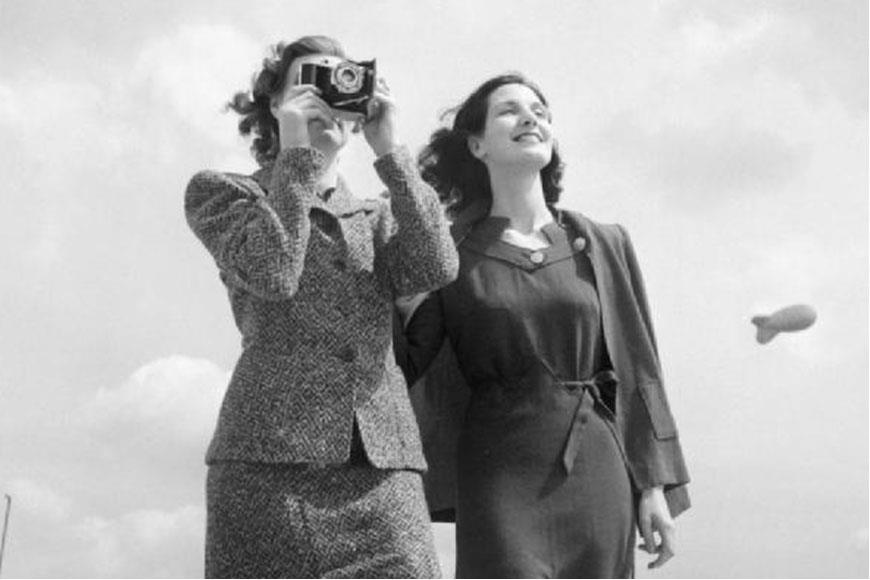 Media contact
For media enquiries, please contact the City's Communications Officer.