Australian Heritage Festival
Daily from 18 April - 21 May 2017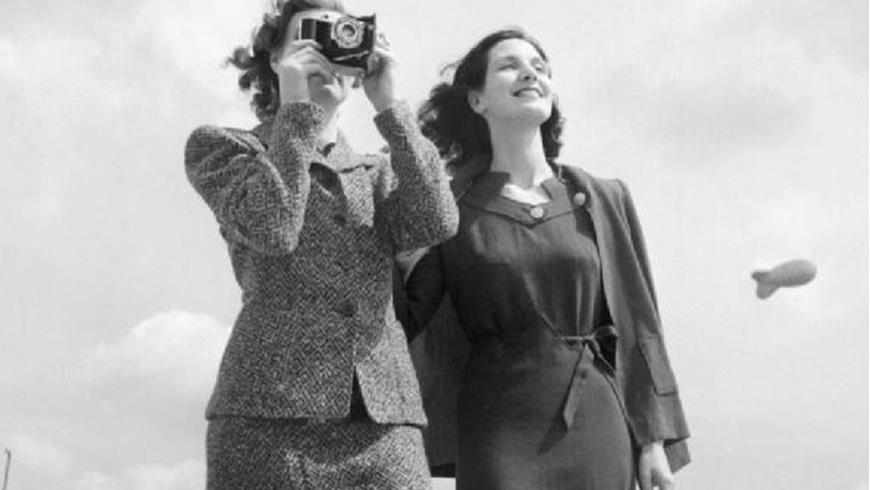 When commemorations of war occur, images of soldiers spring to mind; men in uniforms. But what about the women? How have women been commemorated for their contributions?
As part of the Australian Heritage Festival, South Perth Library will present author talks, a fashion parade and a historical display to recognise and honour the war efforts of the 'fairer sex'.
The 'South Perth Women in Times of War' display is a selection of photos and historic documents showcasing local women in war time from the South Perth Local History archives. The display will be open during library opening hours from Tuesday 18 April to Thursday 18 May.
The 2017 Australian Heritage Festival is supported through funding from the Australian Government's National Trusts Partnership Program.