Vision 2027 workshops conclude
The City's
Vision 2027
workshops concluded this week, with the final workshop held on Monday 27 March 2017. Approximately 60 people participated in the four workshops and discussed visions and strategies in the key areas of economy and lifestyle, natural environment and our community.
The workshops were facilitated by Metrix Consulting, who will analyse the feedback from the workshops and provide the City with a report. The City's Strategic Community Plan 2017-2027 will then be drafted taking on board the community and stakeholder feedback from the survey and workshops. The draft Plan will be presented to Council in May 2017 then advertised for public comment.
Thank you to everyone who gave up their time to attend the workshops and share their views. To keep up to date on the progress of Vision 2027, please visit the
Your Say South Perth
community engagement portal.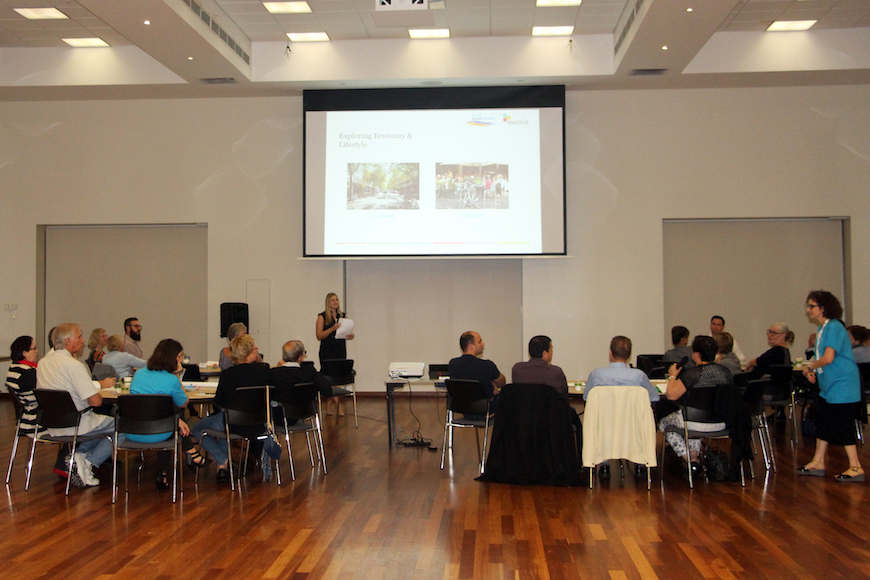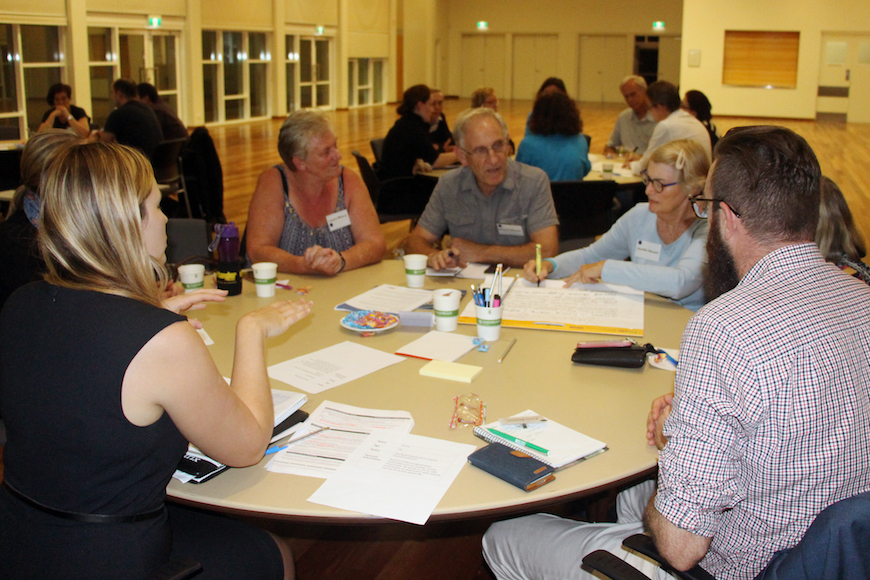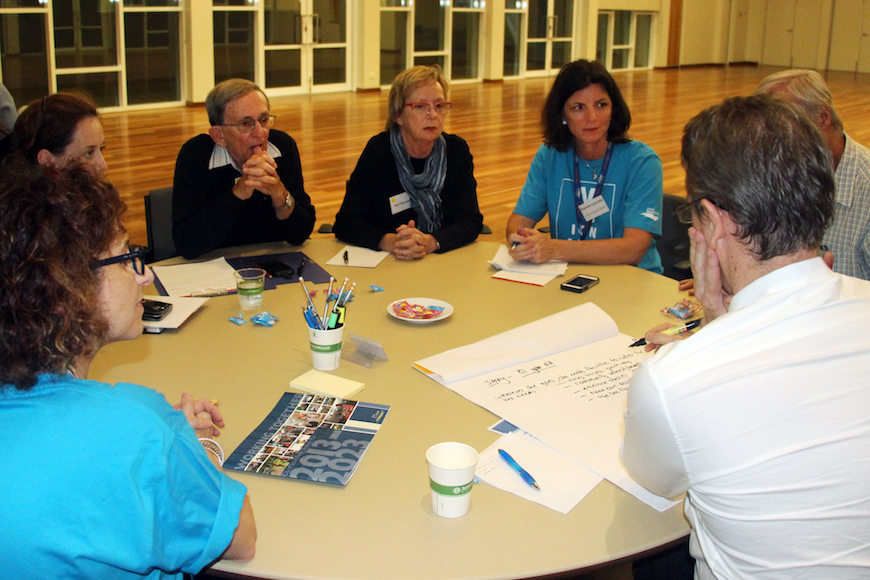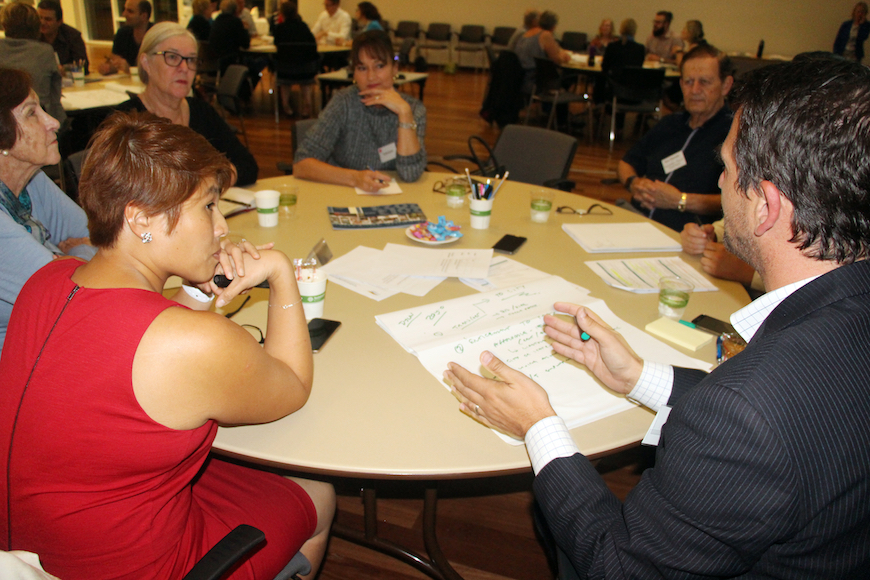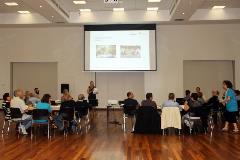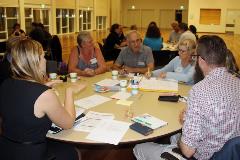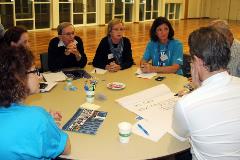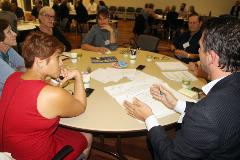 Contact us
For more information, please contact the City.
Related Articles