Artwalk at Angelo Street Marketplace
Artwalk presented by 96FM is a showcase of the work of artists and creatives, will activate unexpected places and laneways as part of Angelo Street Marketplace 2017.
These unique curated arts experiences include Filthy Luker's thought provoking inflatable installations which have travelled all the way from the United Kingdom.
Larger-than-life and loaded with social commentary, the playful works will intrigue and delight visitors to the Marketplace on Sunday 26 March.
This year's Artwalk will also include performance artist and puppeteer Chloe Flockhart's interactive artwork Please Feed the Bear. As the roaming bear makes his way through the crowd, he will interact with passers-by and invite them to share their recollections of South Perth by penning hand written notes. Bear 'handlers' will distribute note cards to the community, with the memories pinned to the walking puppet. The more memories the bear collects, the thicker his coat will grow.
As you wander along Angelo St keep your eyes peeled for Bellinda Panizza's sculptural homage to elephants Where The Grass is Greener, and don't miss Piano, an art activation by mural artist Jane Rees and Como Secondary College art students. The piano will be played throughout the day by students from the College's music program.
Underground, in the carpark on the corner of Angelo and Coode St, you'll find a mural of People's Choice Paste-Ups from the City's Emerging Artist Award. An initiative to activate underutilised and passive space, each year the winning People's Choice Award artwork is photographed, enlarged and pasted-up in this ongoing mural series as recognition of the community's appreciation of the artwork.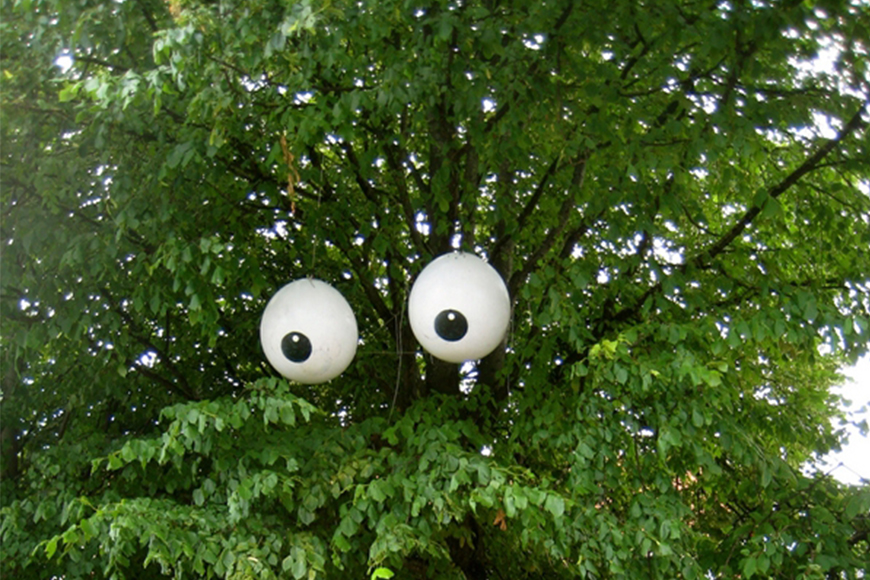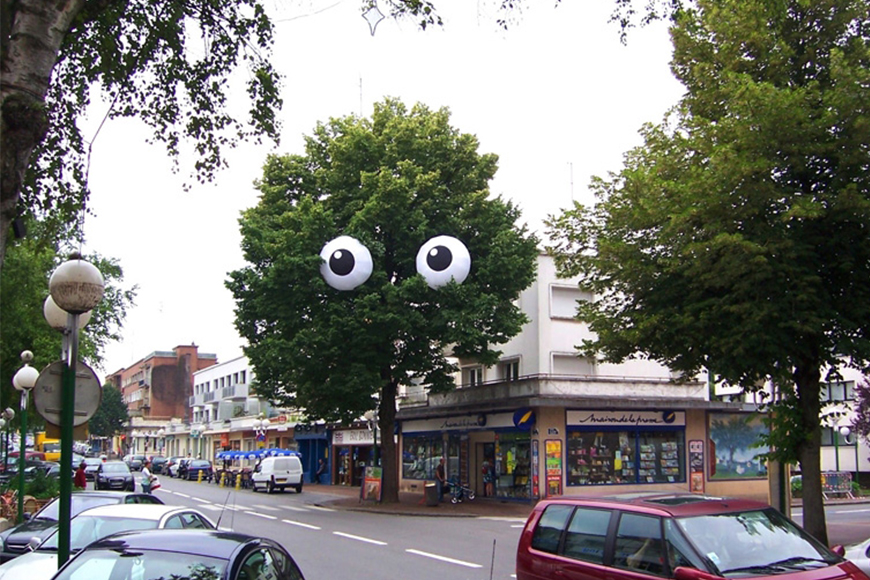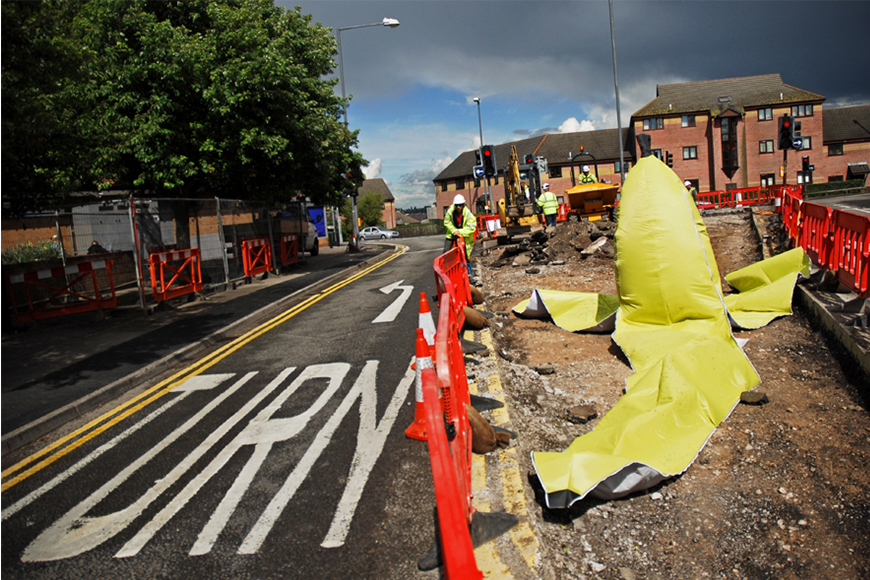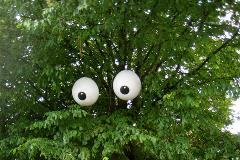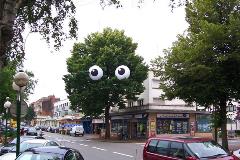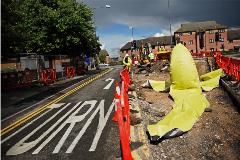 Media contact
For media enquiries, please contact the City's Communications Officer.