Angelo Street Marketplace
The annual Angelo Street Marketplace is a community celebration featuring an array of music and fashion talent on stage, exciting activations hidden in the laneways and unique curated arts experiences.
Over 100 stalls line Angelo Street, showcasing the work of local artists and creatives. Wander the stalls and explore the fashion, crafts, household goods and gourmet food on offer.
Pop up bars, pet pampering, and interactive entertainment for the little ones also make a big impact, all contributing to an exciting cultural experience for the whole family.
News Listings
October 2017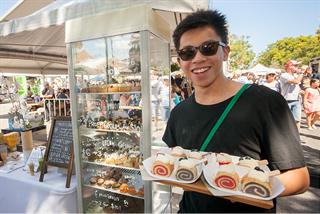 The City is seeking Expressions of Interest (EOI's) from local businesses, community groups, schools, performers, artists, pop up bar operators and workshop facilitators to be a part of the 2018 Angelo Street Marketplace to be held on Sunday 25 March 2018.
May 2017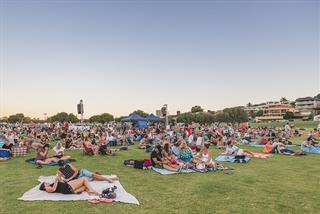 The City would like to congratulate the winners who each received a prize for completing the City's Arts, Events and Culture surveys.
March 2017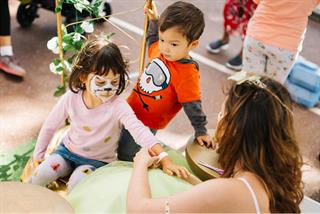 The City's annual Angelo Street Marketplace was held on Sunday 26 March 2017 and attracted a record crowd of over 15,000 residents and visitors.