Angelo Street Marketplace
The annual Angelo Street Marketplace is a community celebration featuring an array of music and fashion talent on stage, exciting activations hidden in the laneways and unique curated arts experiences.
Over 100 stalls line Angelo Street, showcasing the work of local artists and creatives. Wander the stalls and explore the fashion, crafts, household goods and gourmet food on offer.
Pop up bars, pet pampering, and interactive entertainment for the little ones also make a big impact, all contributing to an exciting cultural experience for the whole family.
Events Listing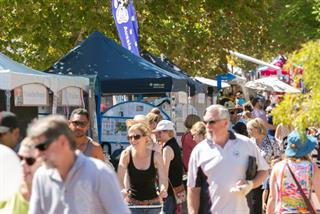 Angelo Street Marketplace
Angelo Street will transform into a bustling marketplace featuring fashion, wares, art, gourmet street-eats, pop up bars, music, children's activities and pet friendly stalls. 
News Listings
November 2016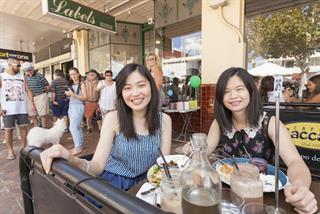 Expressions of Interest open for local businesses, community groups, schools, performers, artists and workshop facilitators who would like to be involved in the 2017 Angelo Street Marketplace. EOIs close Monday 9 January 2017.
August 2016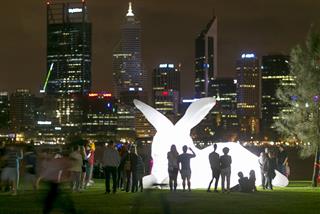 Expressions of Interest (EOIs) open for partners who would like to be part of the City's arts and events season occurring from November 2016 to April 2017.