Fiesta Concert line-up announced
The Fiesta Concert will return in 2017 with Australian singer-songwriter Emma Louise headlining the free family-friendly event that will take place on Saturday 25 February on the iconic South Perth foreshore.
Emma's breakthrough song Jungle was a Top 5 hit in the UK, France and Italy and has over 7 million hits on YouTube. She will be supported by the spiritual and soulful voice of Brisbane singer-songwriter Thelma Plum; a Triple J Unearthed, DEADLY and National Indigenous Music Award winner.
A much-loved and annual fixture on the City of South Perth's cultural calendar, the Fiesta Concert will again include a family activity area and a gourmet food village. The evening will conclude with the spectacular Pagoda Resort & Spa fireworks display launched from the Swan River.
"Since its inception in 1994, the annual Fiesta Concert has brought our City to life and our community together, as well as being a draw card for people from near and far," Mayor Sue Doherty said.
"Throughout the year we've enjoyed many memorable and spectacular Fiesta performances from some of Australia's most loved musicians including Paul Kelly, The Whitlams, Deborah Conway, Wendy Matthews, Ian Moss and Mark Seymour.
"I'm delighted that the City continues to offer this wonderful free, family-friendly event to the entire community. I extend an invitation to everyone to join us for what will be a magical evening of music and entertainment under the stars."
Over summer the City will come alive with a host of arts, events and cultural activities including the launch of permanent and temporary public art installations, a selection of City and community hosted events, Australia Day celebrations, food trucks and free pop-up activities. The upcoming February – April 2017 calendar will be released in January. For details visit the events page of our website.
Fiesta Concert
When: 5-9.30pm, Saturday 25 February
Where: Sir James Mitchell Park, Coode Street, South Perth
Cost: Free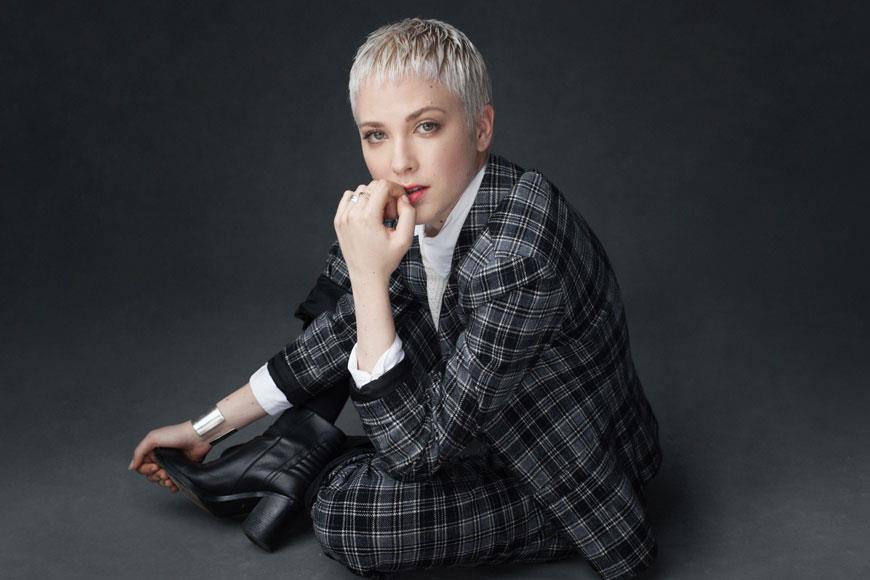 Australian singer-songwriter Emma Louise to headline 2017 Fiesta Concert
Media contact
For media enquiries, please contact the City's Communications Officer.