Building Resilience and Healthy Relationships Information Session
Event Information
Date

DATE
29 November 2023
Add event to calendar

Time

TIME
1 - 2PM

Location

LOCATION
South Perth Library
Cnr South Tce & Sandgate St, South Perth

Cost

COST
Free, booking required

Hosted by

HOSTED BY
City of South Perth and Town of Victoria Park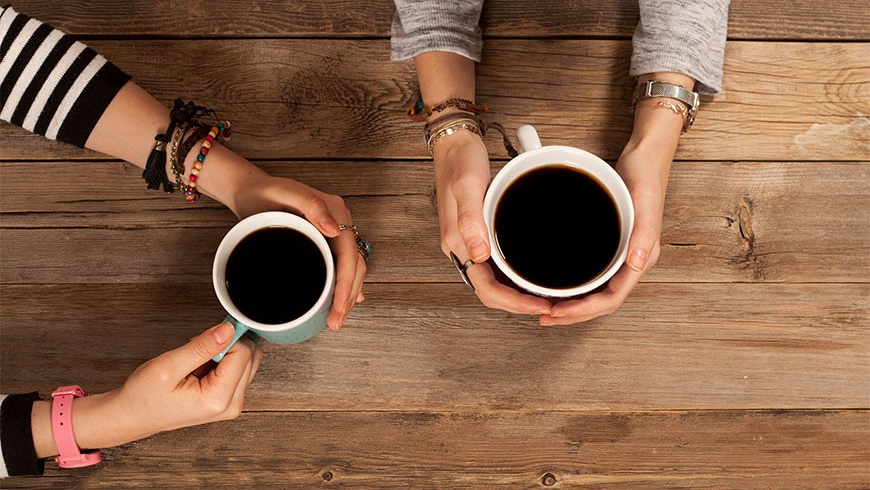 The City has partnered with the Town of Victoria Park, Centrecare and Communicare to deliver an eye-opening session on Family and Domestic Violence (FDV) awareness.
Let's discuss healthy relationships, learn how to recognise signs that someone may need help and discover accessible resources for those experiencing FDV. A brief presentation will be given and then there is an opportunity for a cup of tea and a chat. Anyone is welcome and support is always available.
Topics include:
Spot the signs of family and domestic violence
Access appropriate help and resources
Work towards ending violence against women
Information Sessions
10am Monday 27 November at the Vic Park Library
1pm Wednesday 29 November at the South Perth Library
Coffee and a chat
9am Friday 8 December at the Vic Park library
(during Rhymetime – free coffee!)
About 16 Days in WA
The 16 Days in WA campaign is a powerful initiative dedicated to raising awareness about Family and Domestic Violence (FDV). Running from November 25 (International Day for the Elimination of Violence Against Women) to December 10 (Human Rights Day), it signifies a global call to action to end violence against women and girls.
Contact us
For more information, please contact the City.