Evolve Development Programme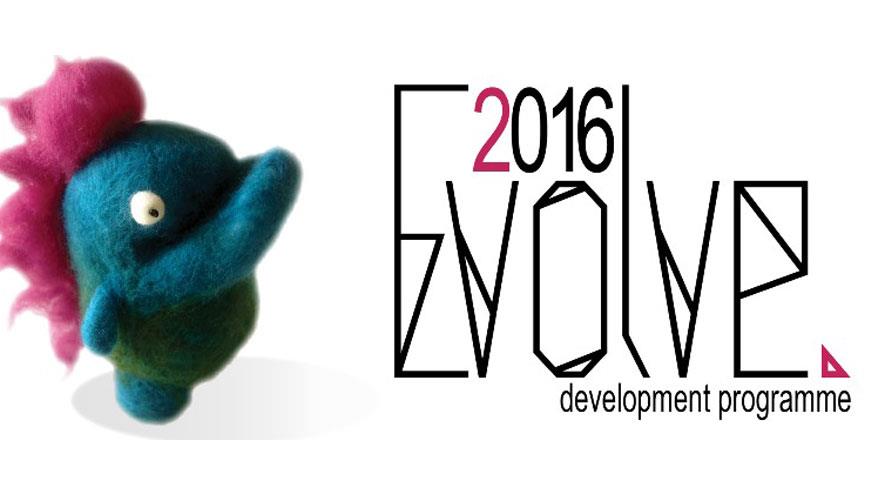 The Evolve. development programme, introduced in 2014, runs alongside the City's annual Emerging Artist Award.
The programme consists of a variety of free and affordable skills workshops and information sessions for emerging artists in the early stages of their careers and creatives who are keen to develop their skills.
Events Listing