Meet this year's talented young writers
Winners of the City's 36th annual South Perth Young Writers Award (SPYWA) were announced at a presentation evening on Thursday 28 July 2022.
Open to students from Year 1 to 12, who live or attend school in the City of South Perth, attracted 120 entries this year, showing a high standard of talent and creativity. Shortlisted entrants attended a workshop to develop their writing skills and refine their story before moving to the finalist round.
SPYWA aims to inspire young people to express their creative ideas through writing and entries are judged across five age categories by a panel of librarians, writers and children's literature enthusiasts.
The most outstanding entry is awarded the Christobel Mattingley Bronze Medallion, named after award winning children's author and founder of SPYWA.
This year's Christobel Mattingley Bronze Medallion was awarded to Caitlin Wallace for her entry titled To Touch a Star, a moving story that deals with pain, love and loss.
At the presentation, Mayor Greg Milner shared his appreciation of storytellers, saying their words had inspired his lifelong love of reading, writing and learning, something he could now nurture in his own children.
"I truly believe that a love of reading, in all its forms, is one of the greatest gifts you can give a child. And this is why writers with the ability to inspire, thrill and delight are so important," he said.
"SPYWA helps foster an important connection between community and literacy and encourages young writers to challenge themselves to explore a range of topic. It takes a lot of effort to get to the final stage and I congratulate all of the entrants on their outstanding submissions."
The entries included topics covering love and loss, discovery, magic adventure and the environment and you can read them all in the 2022 SPYWA Anthology.
Christobel Mattingley Bronze Medallion Winner
To Touch a Star by Caitlin Wallace
Lower primary, Year 1-2
First place: The Scary Haunted House by Isaac Fenlon
Second place: The Animals Who Found Teamwork by Cara Sutherland
Highly Commended: The Scientist and the Caveman by Sophia Shi
Middle primary, Year 3-4
First place: Plight of the Birds by Jonathan Jeremy Rattigan
Second place: The Clever Plan by Rosabelle Yip
Highly commended: Detective Pluto by Natalie Hatfield
Highly commended: The Dance Nightmare by Yara Awartani

Upper primary, Year 5-6
First place: The Flower of Love by Avalea Curtis
Second place: The Truth in Photos by Catrina Schurmann
Highly commended: Nine Coloured Deer by Jonathan Yang
Lower secondary, Year 7-9
First place: I Am So Glad I Went by Josh Munro
Second place: Nothing to Everything by Felice Pasco
Highly commended: The Big Race by Koby Harnden
Upper secondary, Year 10-12
First place: To Touch a Star by Caitlin Wallace
Second place: Delirium by Ethan Ho
Highly commended: The Full Picture by Hinako Sato Gongora
All images from the 2022 SPYWA presentation can be viewed at the City's Flickr gallery.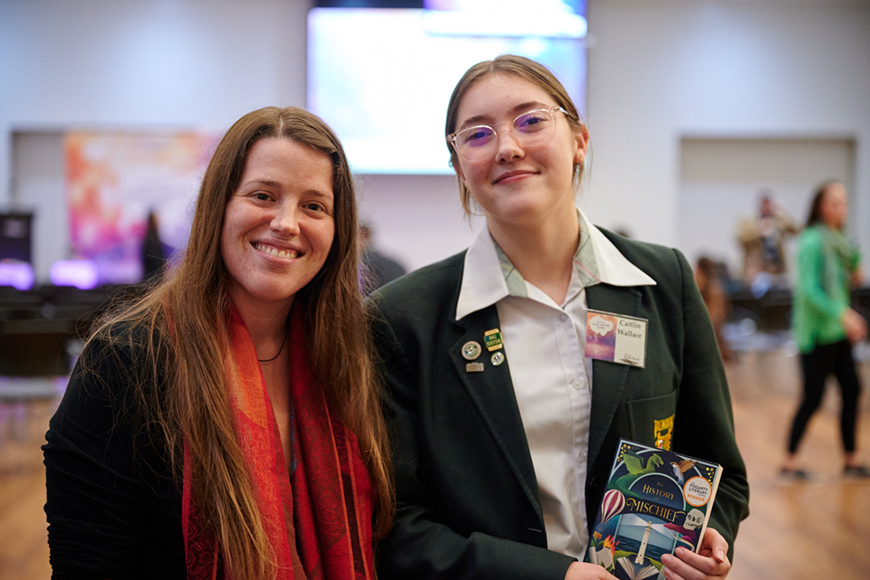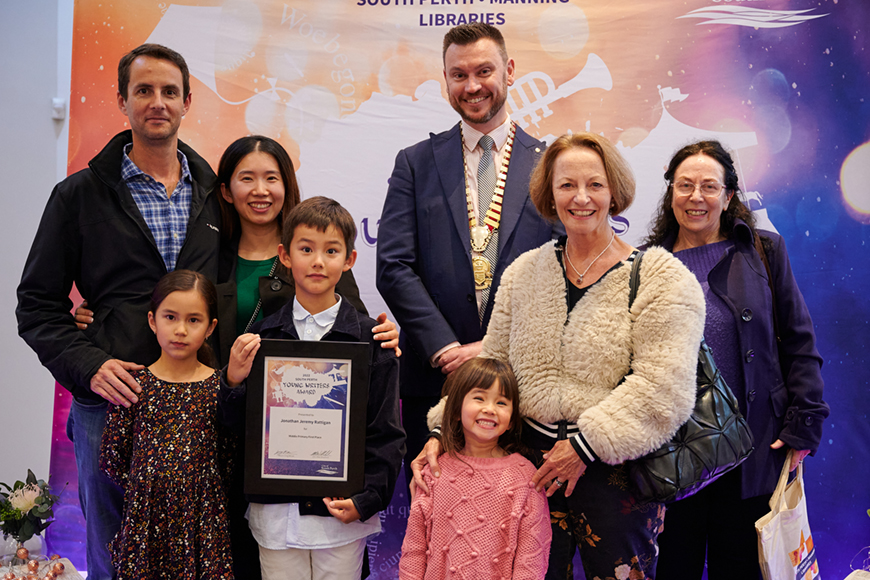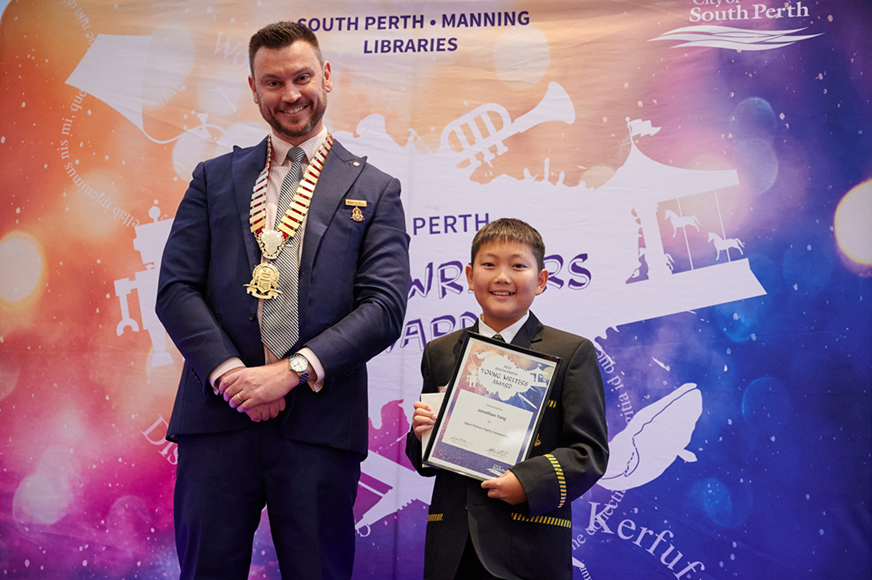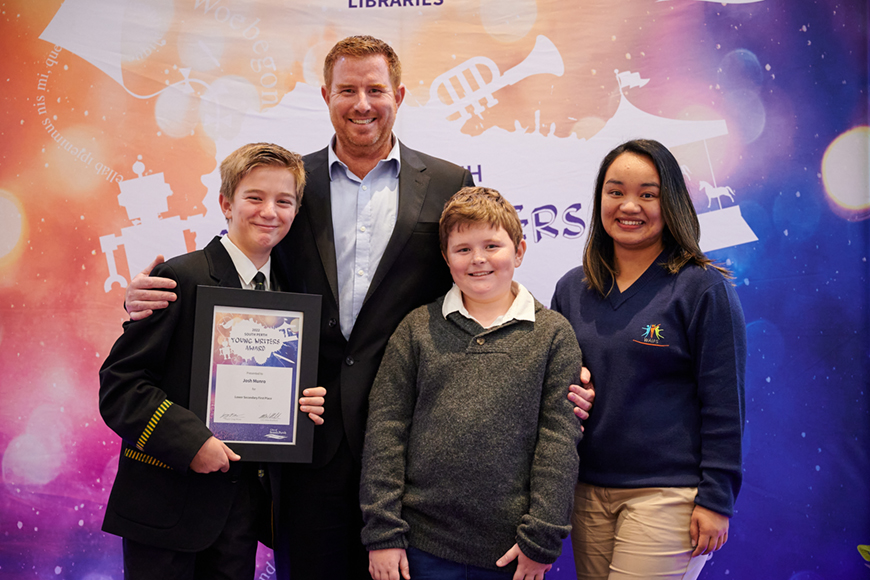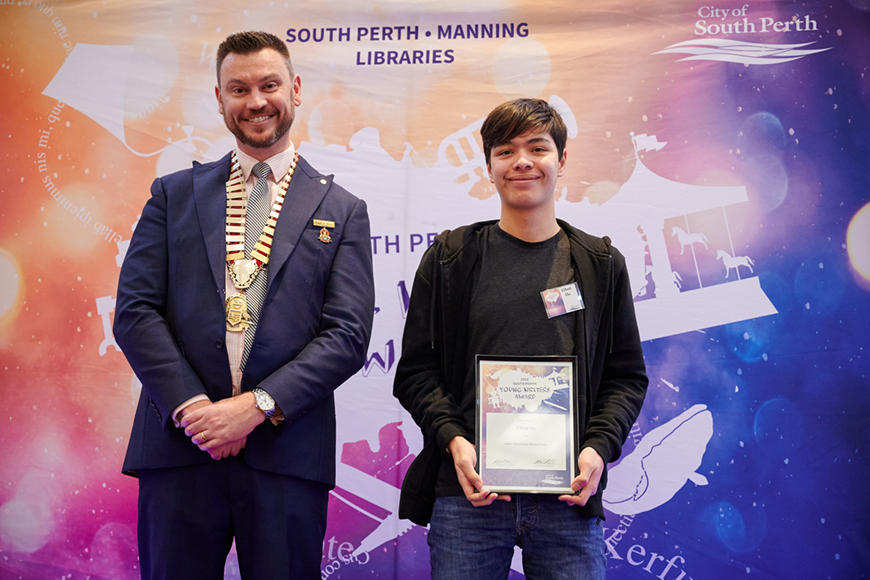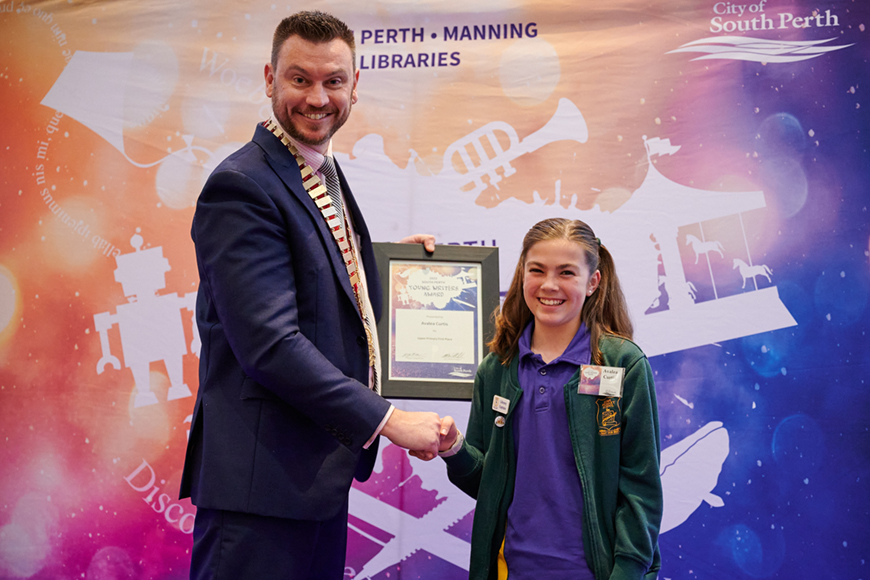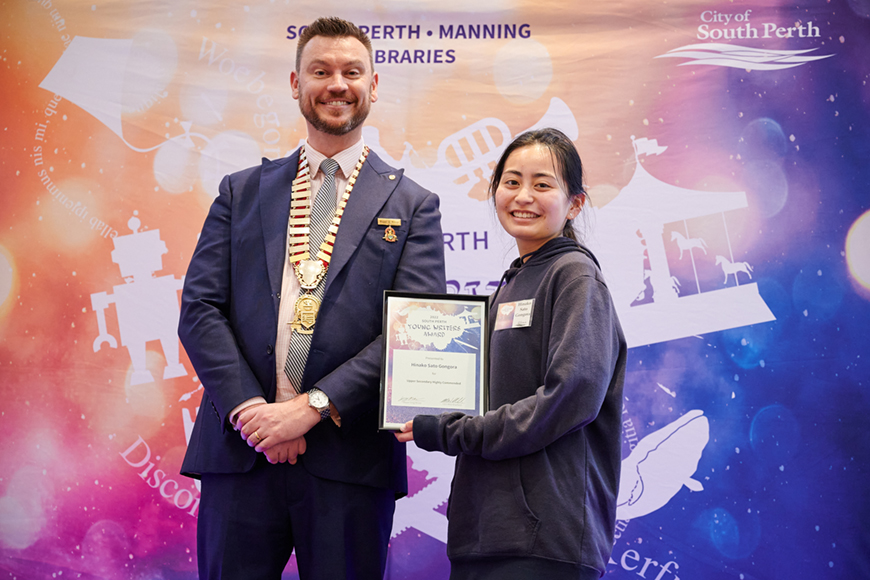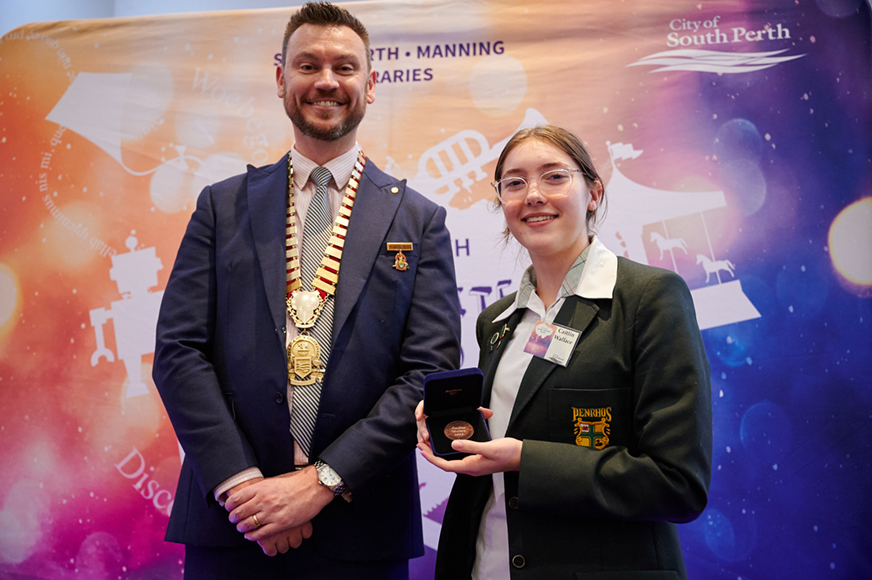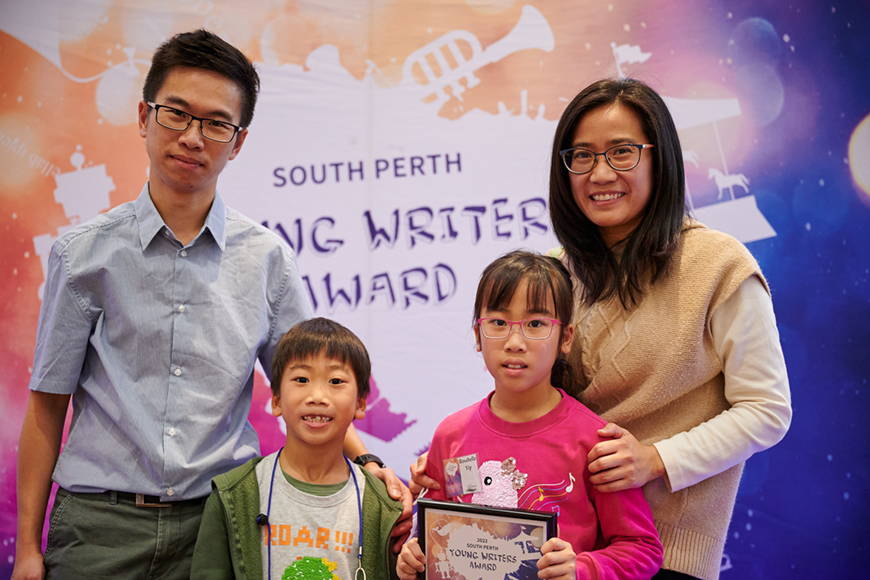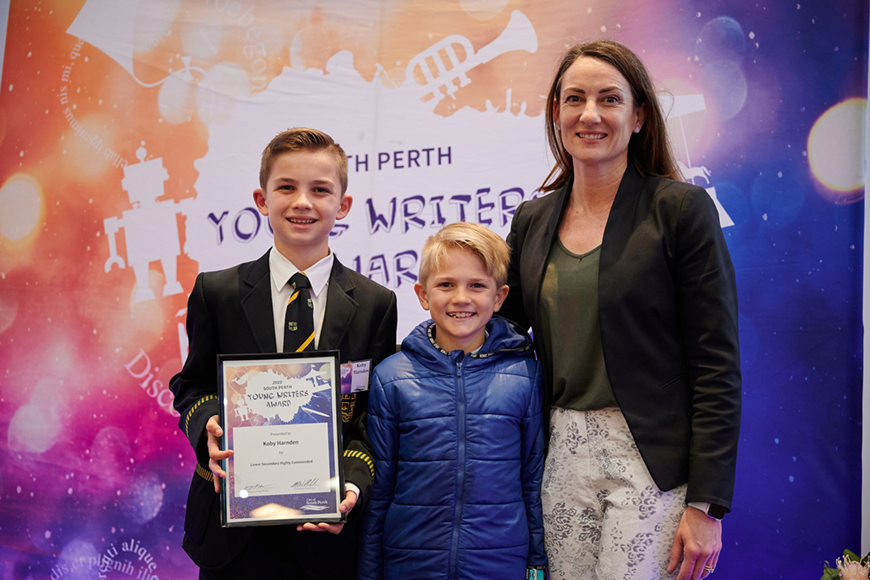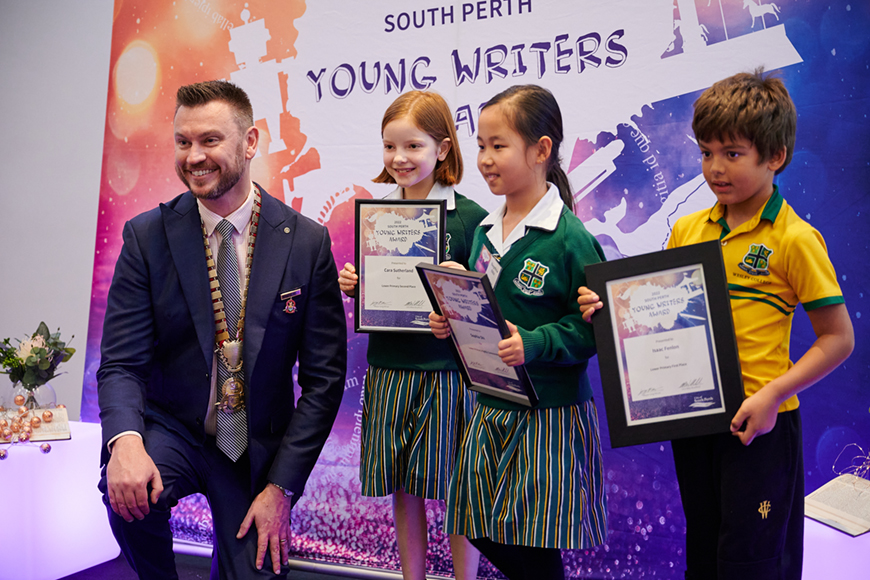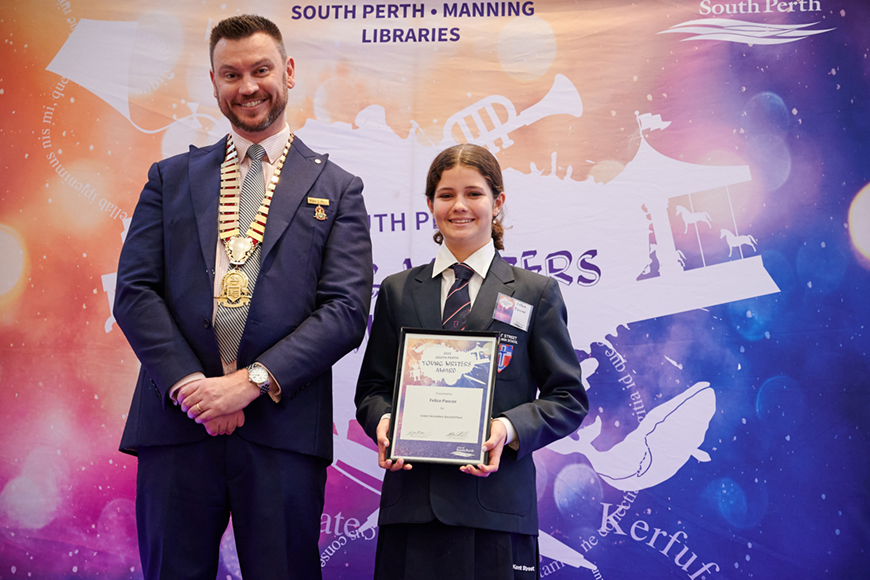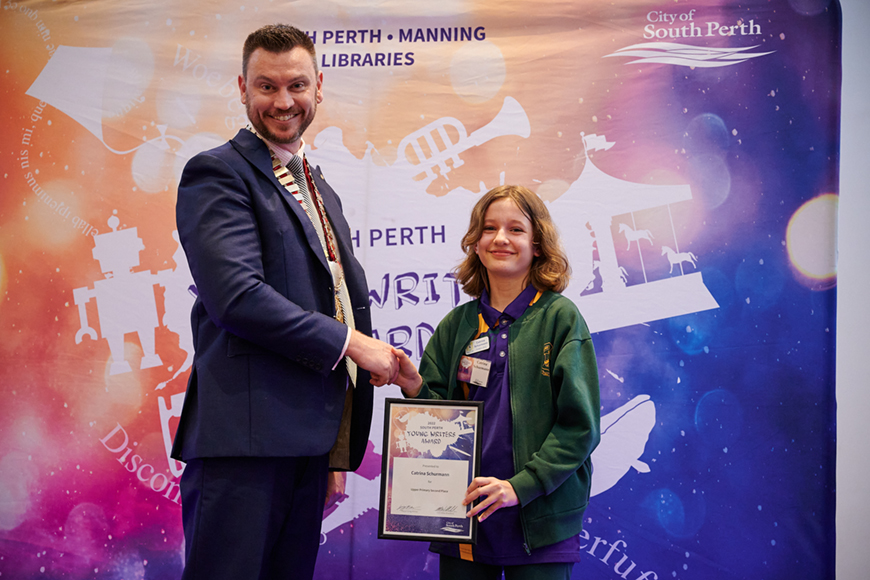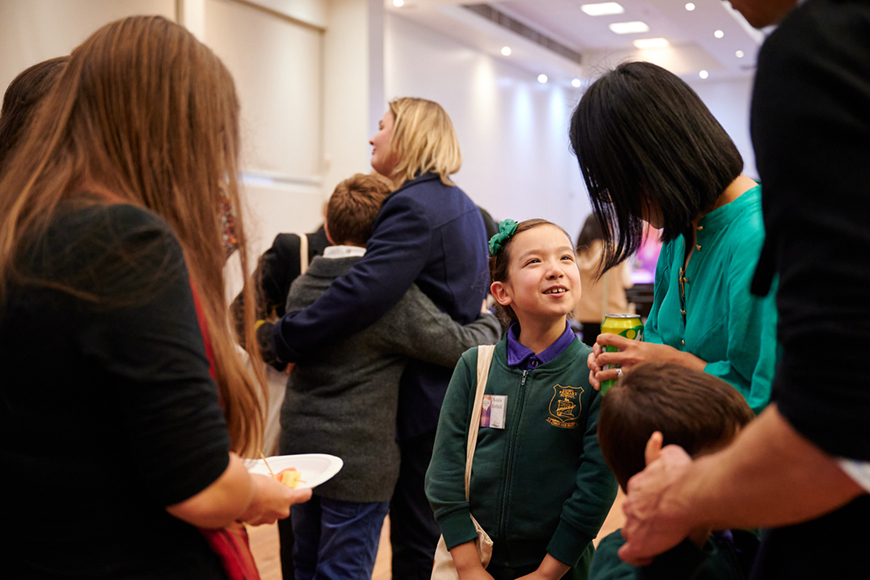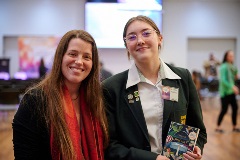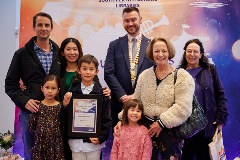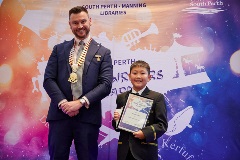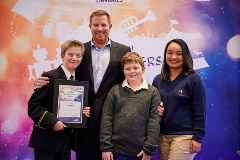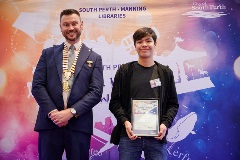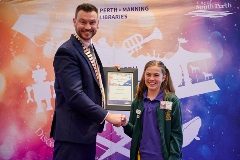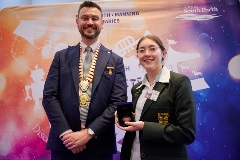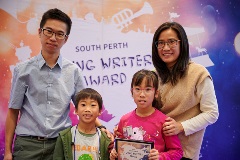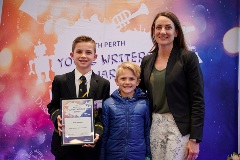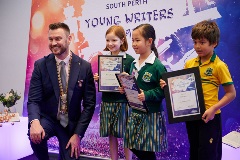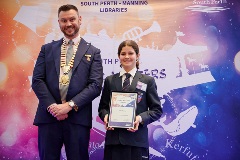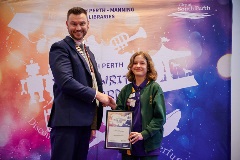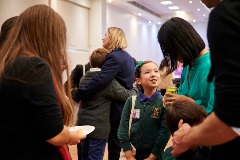 Related Documents
Contact us
For more information, please contact the City.