Restoration success at Mount Henry spit
Over the past two years, significant restoration work has been carried out at the Mount Henry Spit to prevent erosion and protect the area's biodiversity.
Now complete, the City of South Perth has hailed the 'foreshore monitoring and maintenance' project an overwhelming success.
Funded by a $41,000 Riverbank grant from the Department of Biodiversity Conservation and Attractions (DBCA), the preservation of the Mount Henry Spit has been an ongoing priority for the City and DBCA.
Transport and recreation pressures have taken a toll on the foreshore over many years, so it has been important to provide erosion control structures that will give native vegetation, such as sedges and rushes, an opportunity to become well-established.
The project involved installation of brush logs on the point, native vegetation planting and formalising access to the river from the cycle path to protect the surrounding vegetation and habitat.
The City's Acting Parks Coordinator Paul Reed said community members now had a safe and secure access point to the foreshore, unchecked erosion had been halted and the environmental value of the area had been enhanced.
The project is part of the City's Kwinana Freeway Foreshore Management Plan.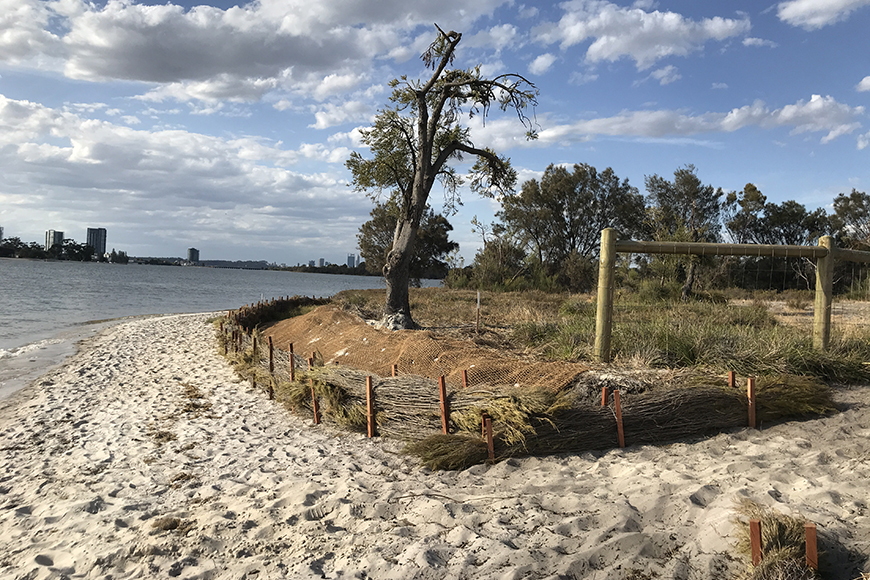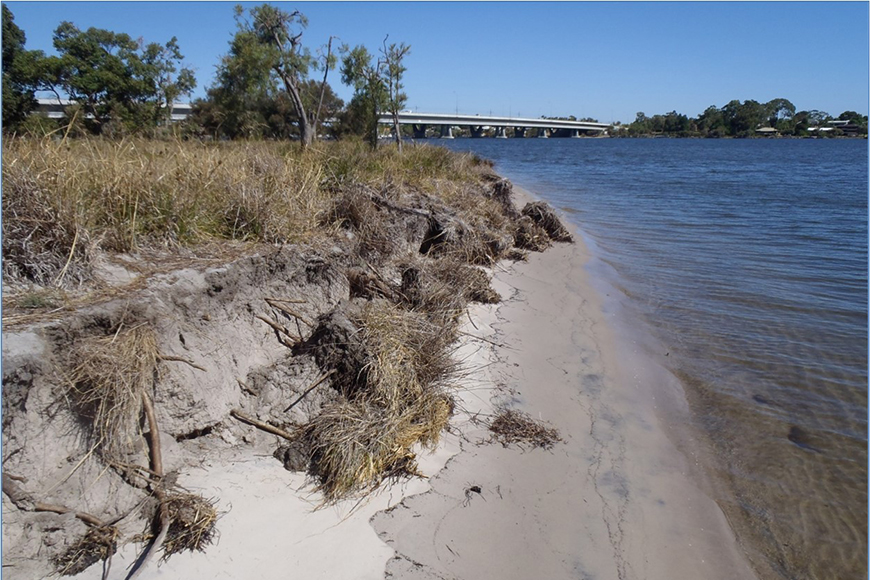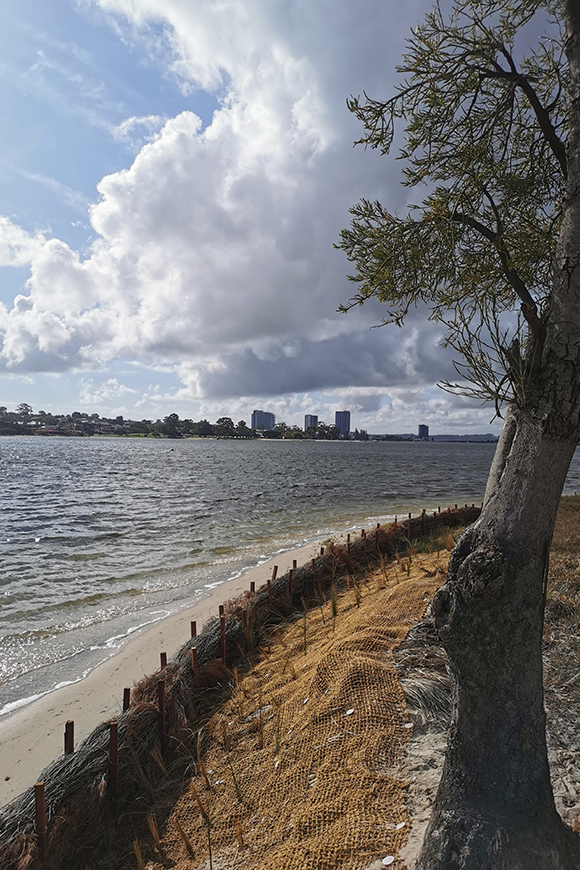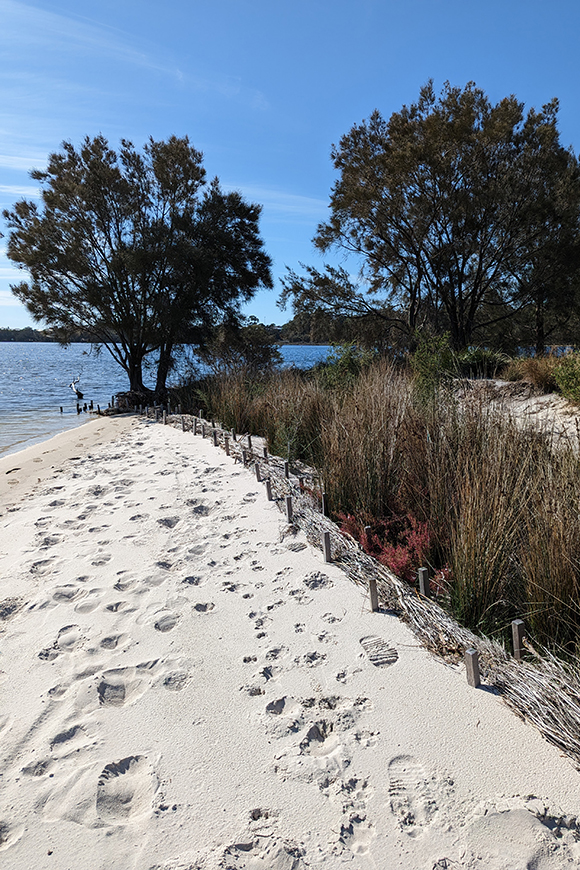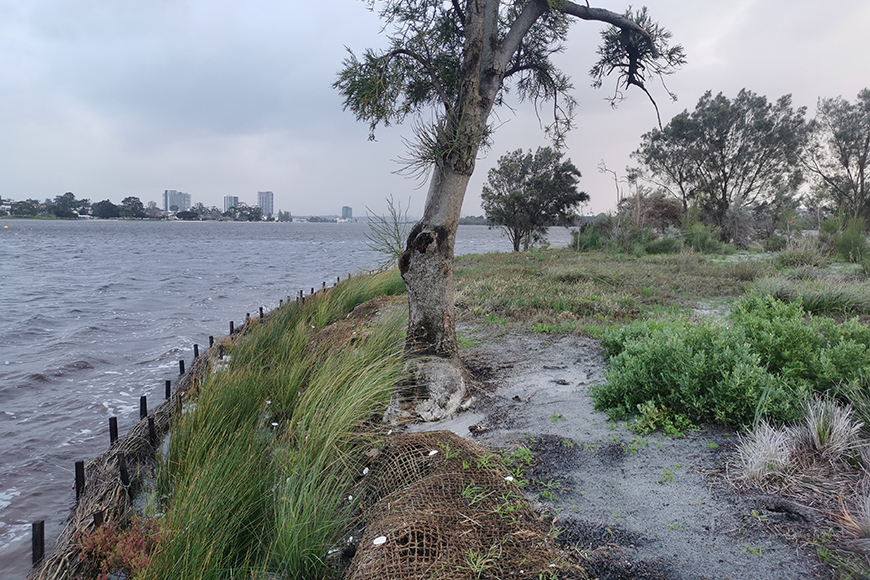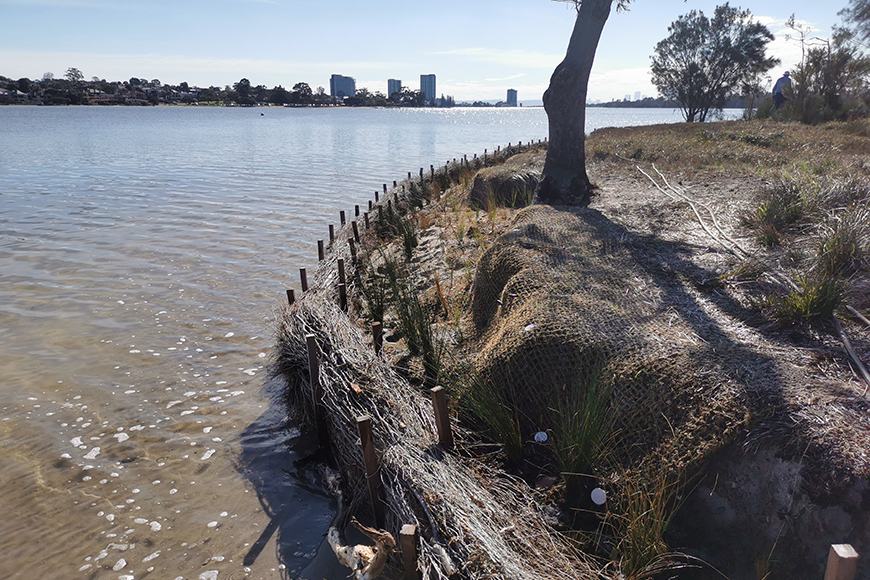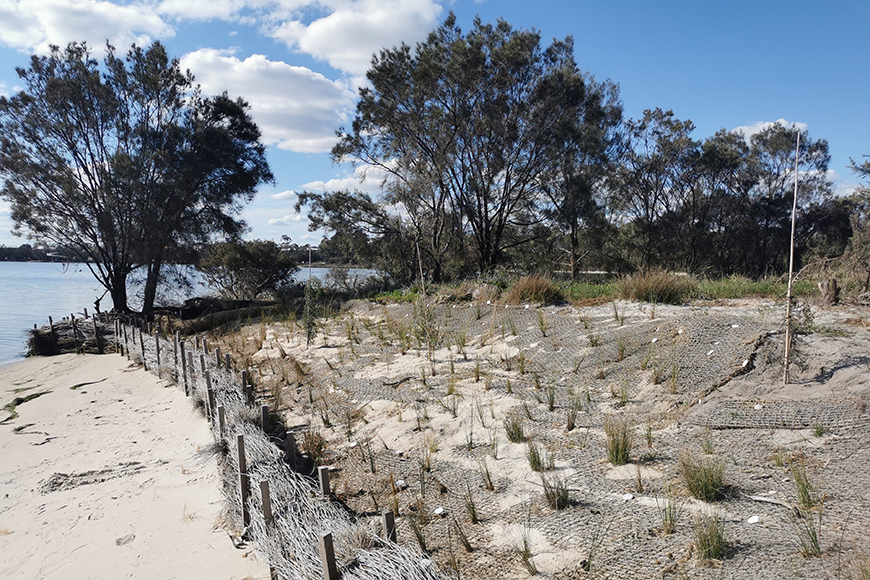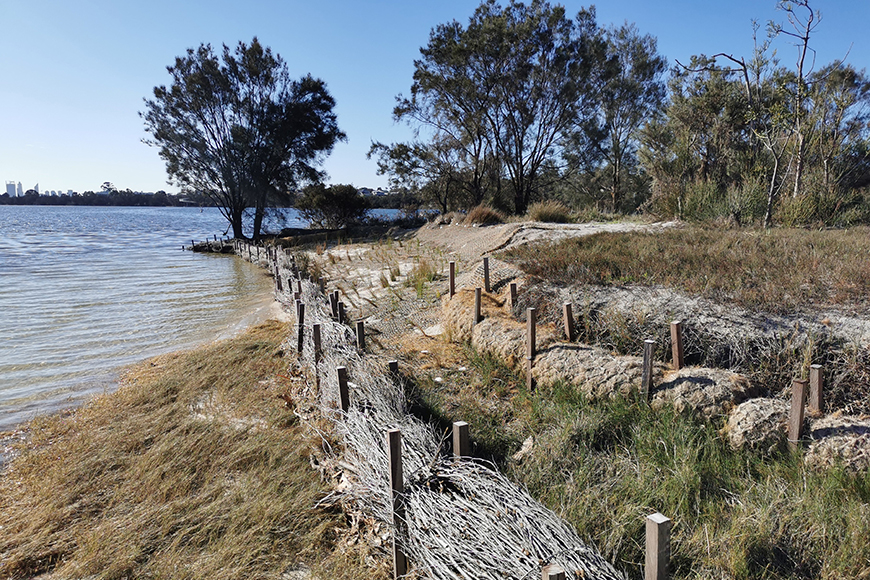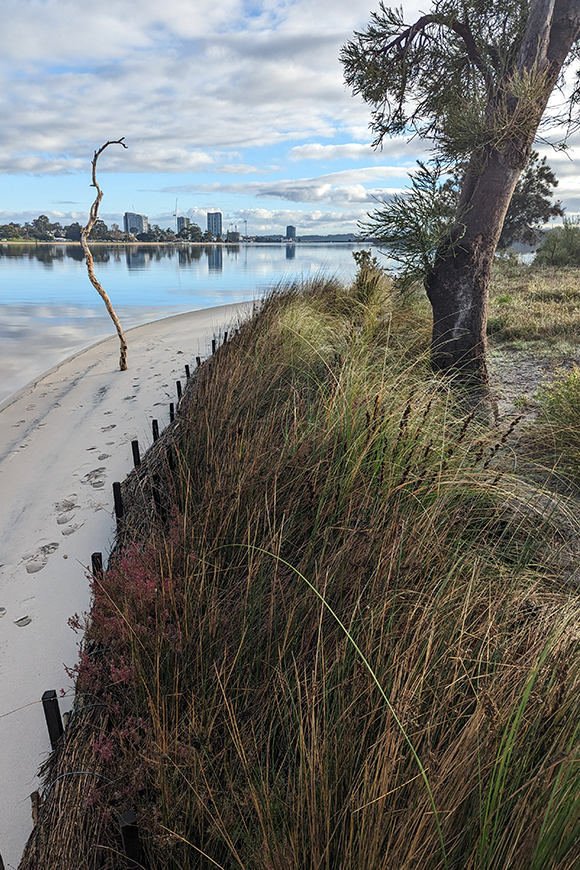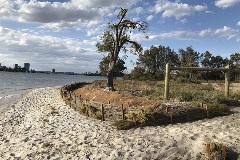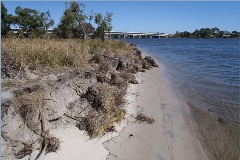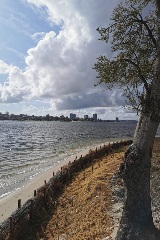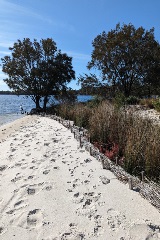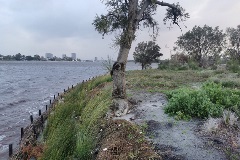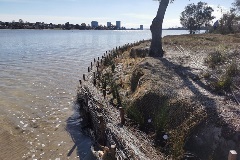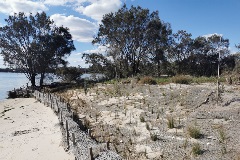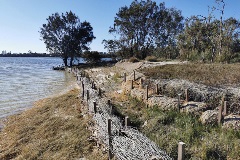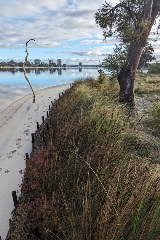 Contact us
For more information, please contact the City.