Animal care a priority with facility upgrades
Animals visiting the City's Animal Care Facility (ACF) will get some extra TLC thanks to a series of minor upgrades.
Specially-designed stainless steel water bowls, piping remodelling and new flooring are making short-term stays more comfortable for the animals in our care.
Twelve new self-filling water bowls will ensure dogs can drink water as often as needed, while the piping upgrade was required as part of the water bowl installation.
Non-slip flooring, which is set to be installed next financial year, has been designed to be hard wearing and safer for dogs to walk on.
Dogs and cats are just some of the animals visiting the ACF each year but did you know we also provide care for impounded chickens, rabbits and birds and assist with adoptions and re-homing of stray pets with animal rescue groups.
The ACF always welcomes donations and is currently in need of doonas, blankets and dog toys. If you would like to drop-off items, please do so during opening hours, from 12-2pm between Wednesday and Sunday.
Alternatively, you can call the ACF on 9474 0777 or email enquiries@southperth.wa.gov.au.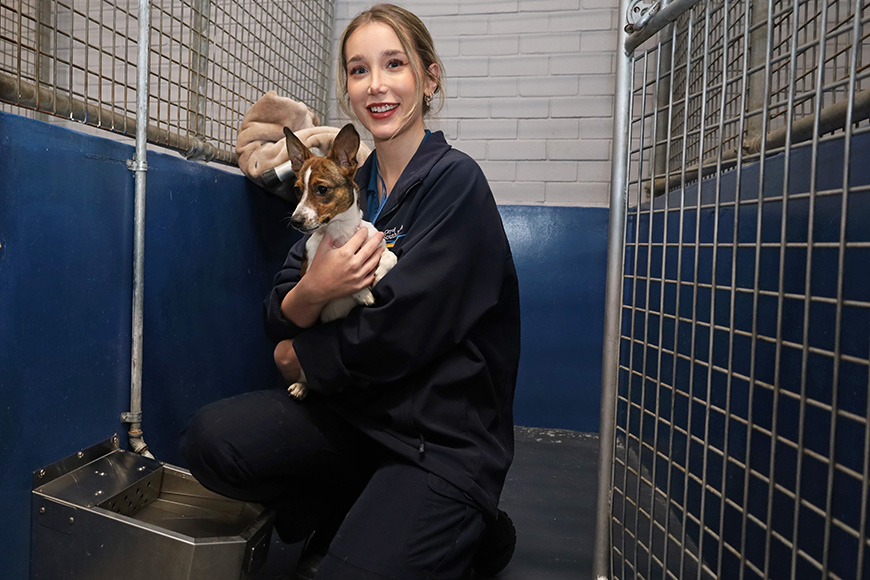 Contact us
For more information, please contact the City.