Local celebrations for Australia Day 2023
For the first time in decades, Australia Day celebrations will have a very local focus in the City of South Perth, with two events to be held at Sir James Mitchell Park.
Mayor Greg Milner encouraged residents to come along and celebrate, with a Morning Ceremony from 8-9.30am, followed by our Great Aussie Breakfast from 9.30-10.30am.
"This year's activities are all about coming together as a community to celebrate the wonderful things about living in the City of South Perth," he said.
"We will welcome our newest community members with ever popular and always inspiring Australia Day Ceremony, as well as honour individuals and organisations as part at our annual Community Citizen of the Year Awards presentation.
"One young resident will also receive the Ted Maslen Award for achieving the highest score of all Year 12 students."
The Rotary Club of Como will be cooking up a hearty barbecue breakfast for a small cost of $6 a serve to help raise funds for the local community. There will also be fruit, tea, coffee, juice and water available.
Community members are reminded that there will be no major fireworks event over Perth Waters and, as a result, there will be no road closures or afternoon activities in South Perth. If you are planning a family picnic or visit to the South Perth foreshore, please be mindful that public amenities will be limited and normal parking restrictions apply.
While the City expects the number of people visiting the South Perth Foreshore to be much smaller than in recent years, people planning to visit should be aware that roads may be congested for a period of time. The City will provide some limited additional services such as portable toilets, extra rubbish bins and ranger patrols.
If you're hoping to see the City of Light Show, the City of Perth encourages viewing from Langley Park, as the light and drone show will be positioned closer to the Perth foreshore.
To find out more, visit our Australia Day page or follow us on Facebook for event updates.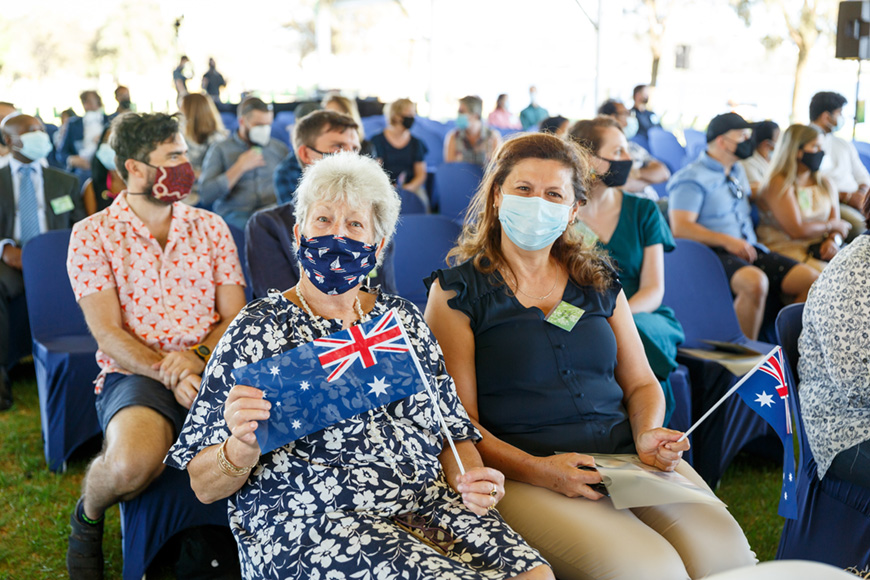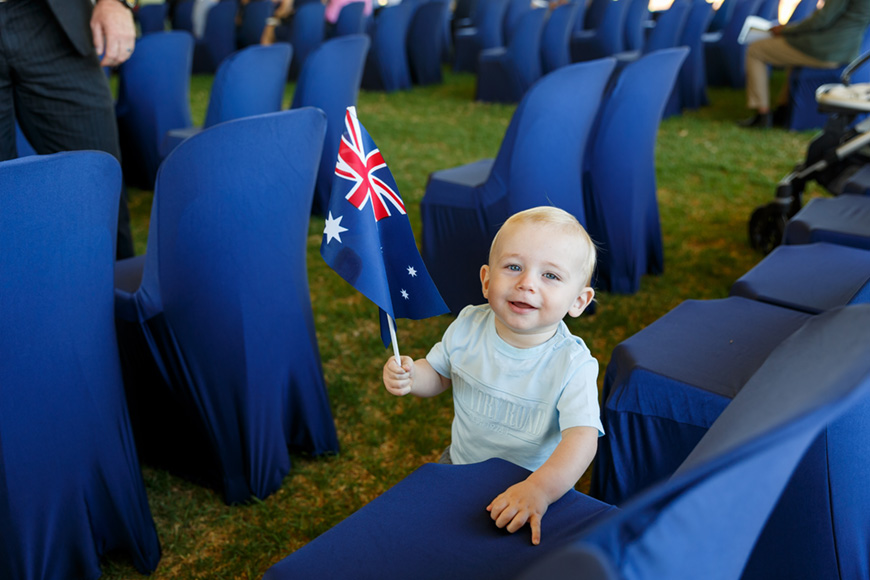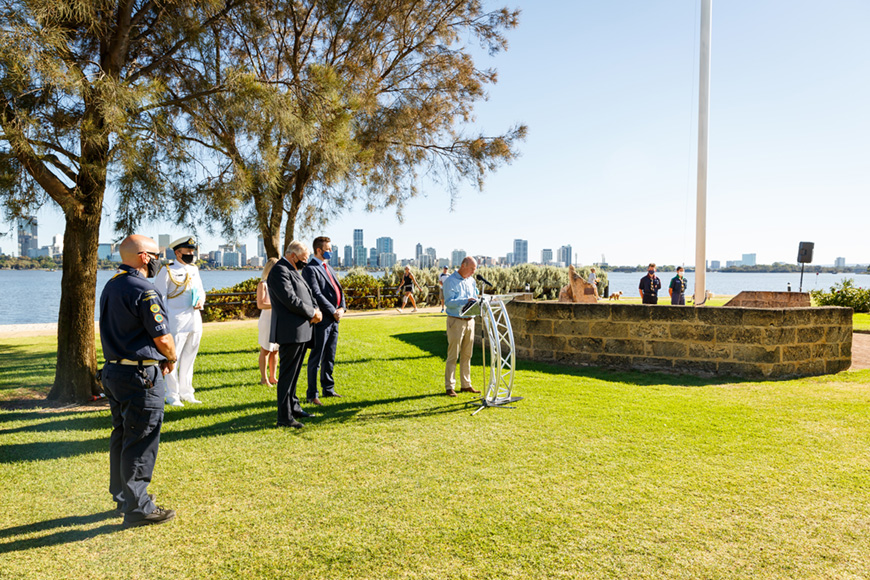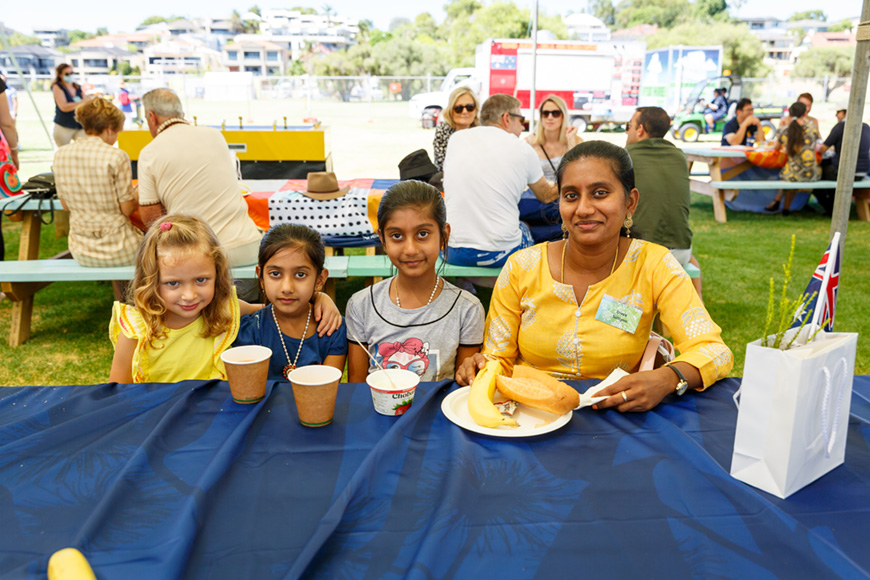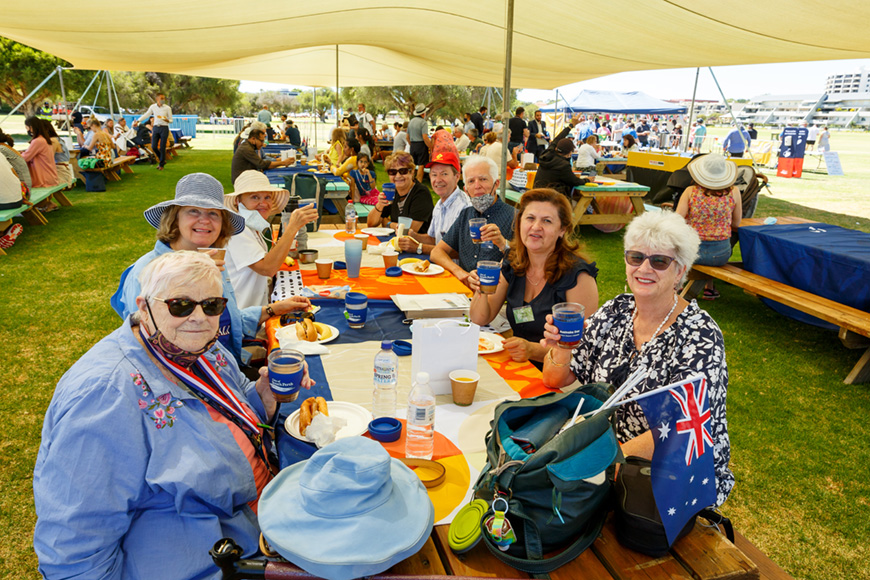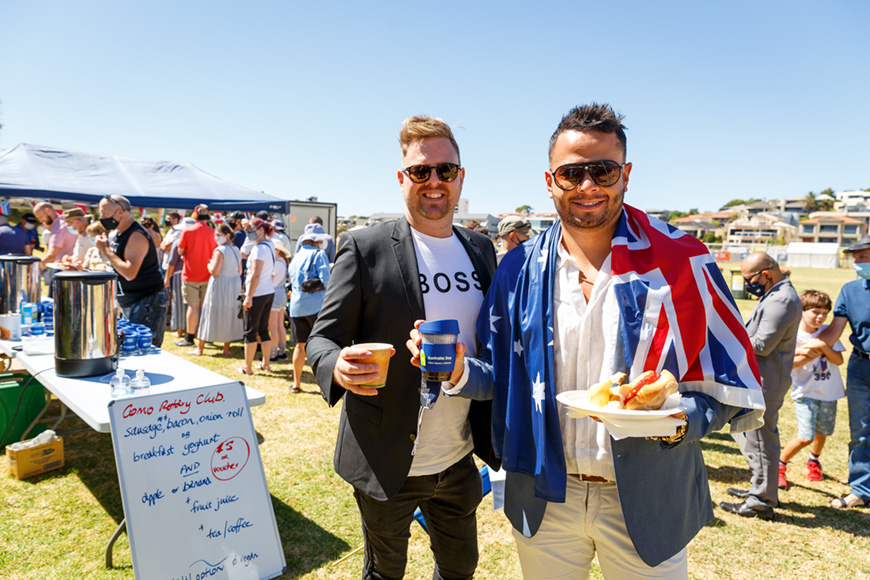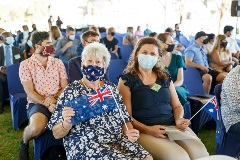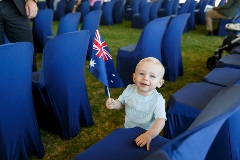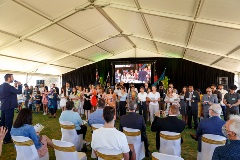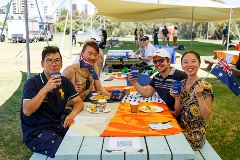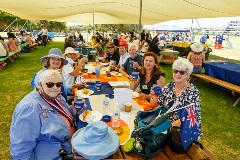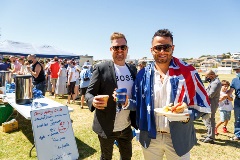 Contact us
For more information, please contact the City.