New path stickers highlight foreshore dog exercise areas
New signage along the South Perth Foreshore will make it easier for dog owners to know where their pets can exercise off leash, when they need to be on-leash and where they're not allowed to go.
Sign posts currently highlight dog exercise areas, however new stickers have been dotted along the footpath to help dog walkers know exactly where the rules differ.
To find out more where your dog can exercise off-leash or where dogs are not allowed throughout the City, please see our map of Dog Exercise Areas.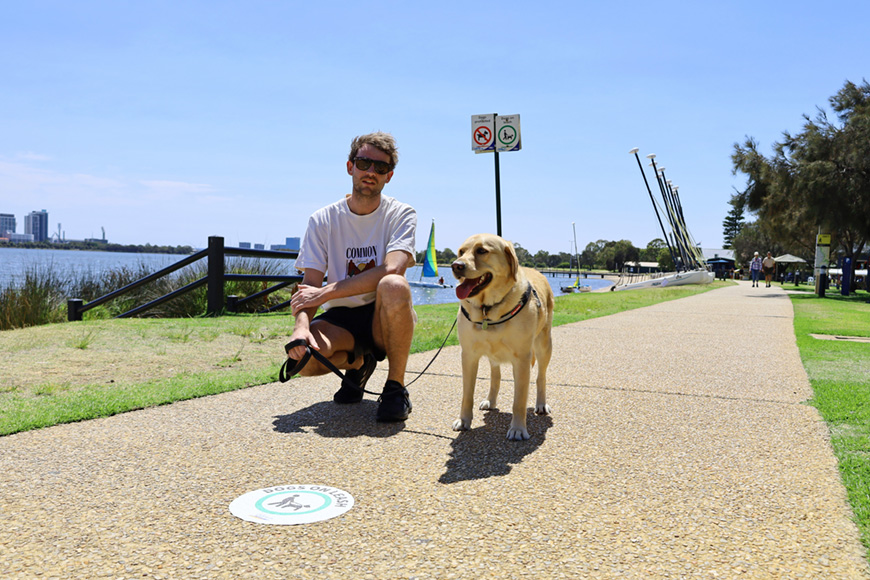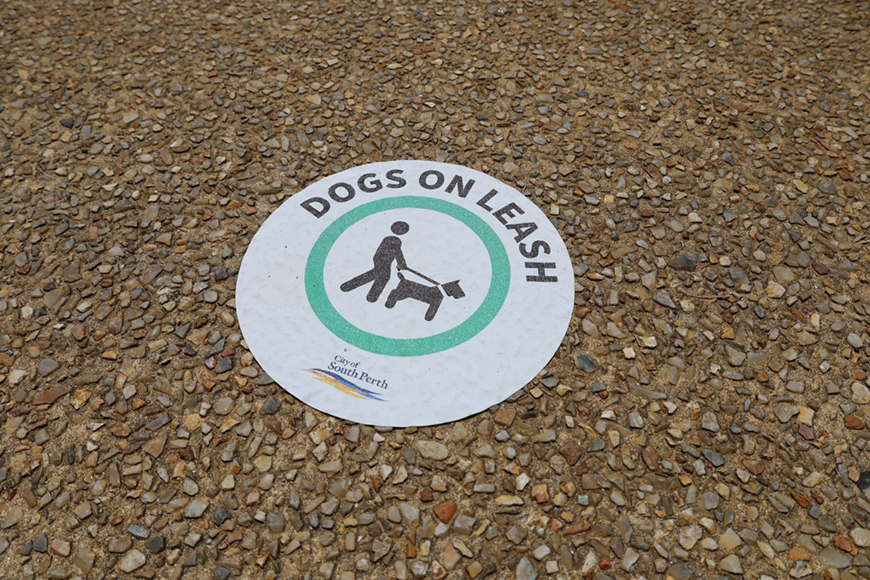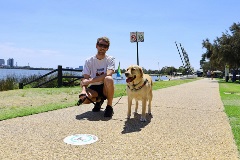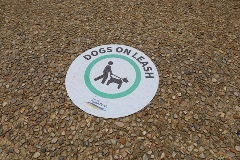 Contact us
For more information, please contact the City.