City celebrates emerging artists
New and emerging artists have been celebrated as part of the City of South Perth's annual Emerging Artist Award, held on Thursday 13 October at the South Perth Community Hall.
Now in its 20th year, the 2022 Emerging Artist Award – with its largest prize pool of $15,000 – is a vital part of the City's cultural life and is open to all emerging artists in Western Australia.
This year's Open Award winner Joe Frost earned the main $5,000 prize for his self-portrait, titled 'diminishing returns', which provided him with an opportunity to "reflect on the human experience and the seasonal challenges that force us to be resilient".
Mayor Greg Milner congratulated Joe and all of this year's winners and entrants.
"The City of South Perth is proud to showcase the work of emerging artists and provide this opportunity to share their talents with the wider community," he said.
"It was very pleasing to have such a strong youth representation at this year's awards – Joe was among a large group of artists under the age of 25 who made up half of our prize winners, including two students from Como Secondary College.
"We also received many entries from City of South Perth residents, with two being category winners."
Having reviewed more than 120 entries, judges Stuart Elliot, Paola Anselmi and Kathleen Toomath were impressed by the variety of artwork mediums and encouraged by the strong works submitted by First Nations artists.
The City also acquired two artworks for its collection being Beauty and the Beast by Ben Hsu and Kulbardi by Zali Morgan.
The Emerging Artist Award Exhibition, curated by Artist/Director Ron Nyisztor, is now open to the public at the South Perth Community Hall until Saturday 22 October (closed Sunday 16 October).
Community members can also vote for their favourite artwork in the Soco Realty – People's Choice Award ($750) to be announced after the exhibition on Wednesday 2 November.
Winners of the 2022 Emerging Artist Award:
City of South Perth - Open Award ($5,000)
Joe Frost – Self-portrait, diminishing returns
The Karalee on Preston - Local Theme Award ($1,000)
Winner: Ricardo Wilmshurst – Echidna kaiju

Highly commended: Ben Hsu – Beauty and the beast
Geoff Baker MLA - City of South Perth Resident Award ($1,000)
Winner: Sawdah Rennie – The stranger

Highly commended: James Richards-Adlam – Dysphoria
Preston Street IGA - Secondary School Artist Award ($1,000)
Winner: Afreena Mohd Mahathir – Nurture

Highly commended: Sophia Fuzikova – Isolation
City of South Perth - Young Artist Award ($1,000)
Winner: Khashayar Salmanzadeh – Spiritual heavyweight

Highly commended: Simona Krstic – Saturday line
City of South Perth - Works on Paper Award ($1,000)
Winner: Tatiana Amaral – Rainbow gum tree

Highly commended: Nicole Francois – Footprints of banksia brownii
White Frame - Painting Award ($1,000)
Winner: Lok – Wongai princess

Highly commended: Jessica Logan – Surrendering to stillness
Liquor Barons on Angelo - Sculpture/Textiles Award ($1,000)
Winner: Marie Mitchell – Starting the cycle: from dead dirt to living soil

Highly commended: Hee Lee – Bird without freedom
John Curtin Gallery - First Nations Artist Award ($1,000)
Winner: Anthea Corbett – Body of life

Highly commended: Zali Morgan – Kulbardi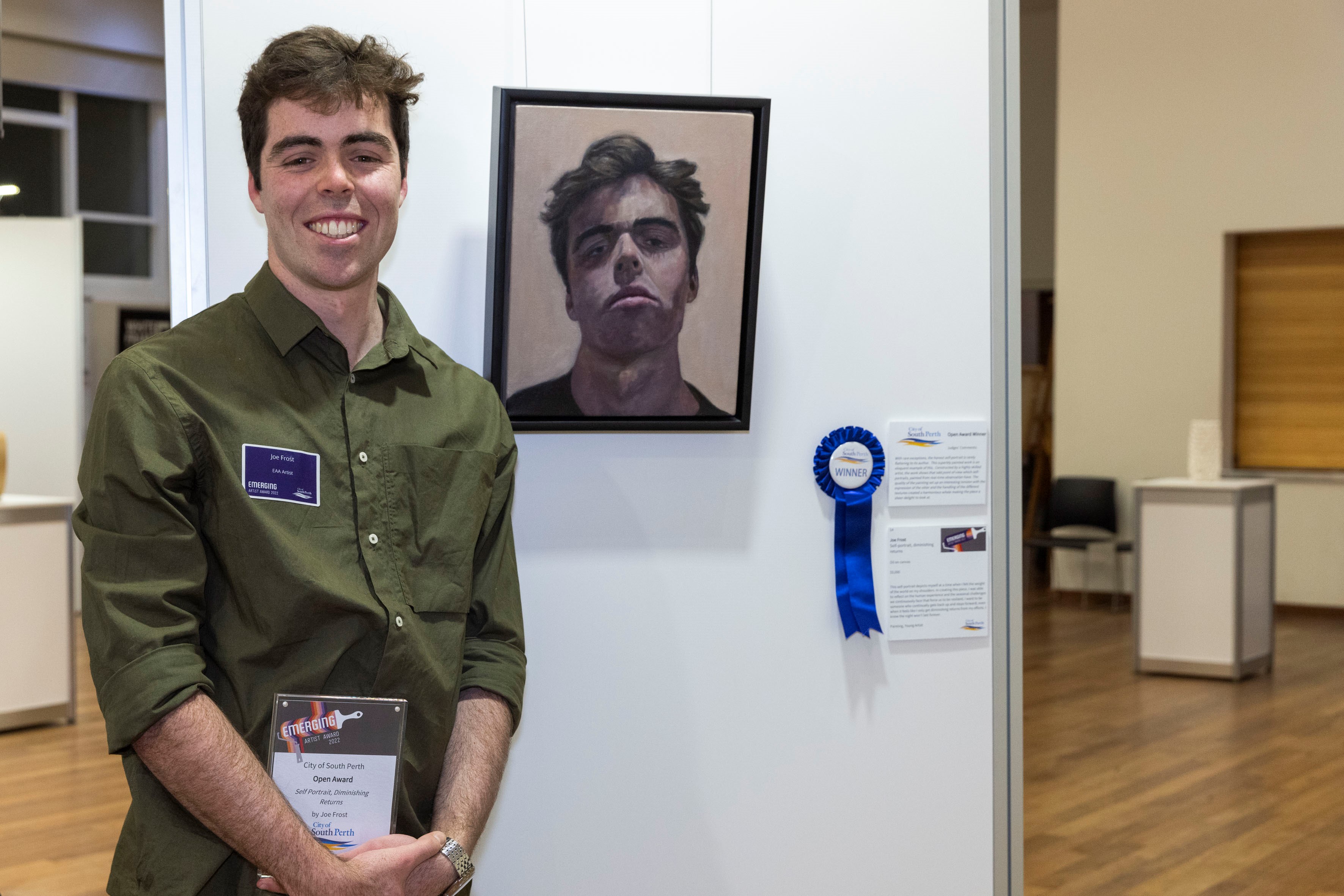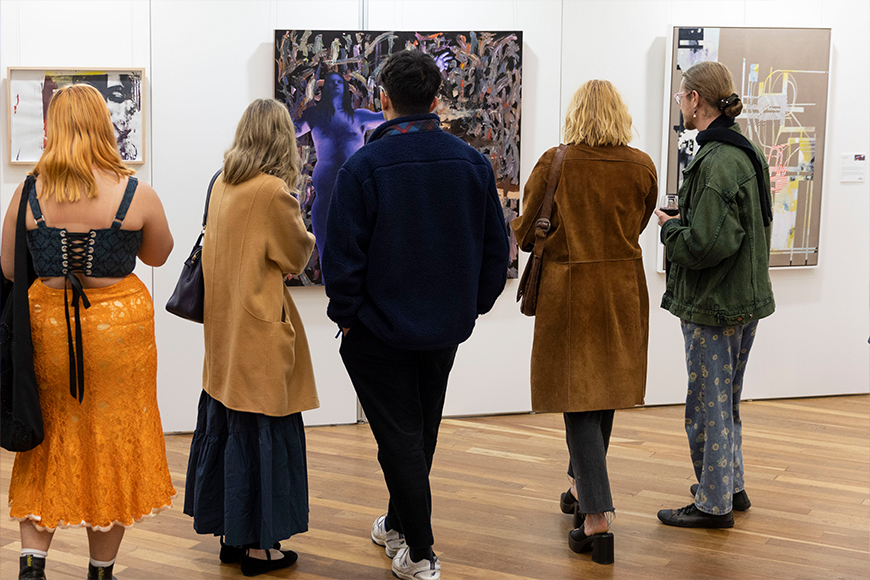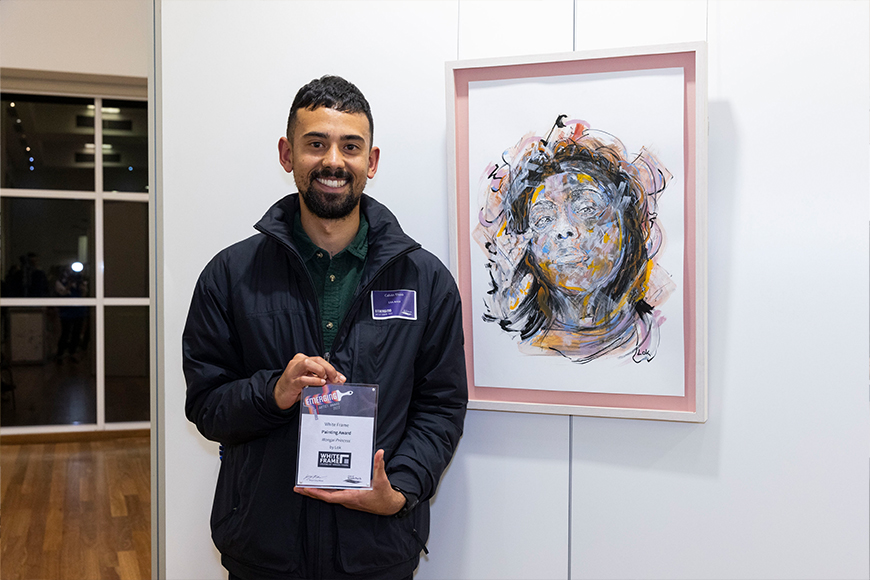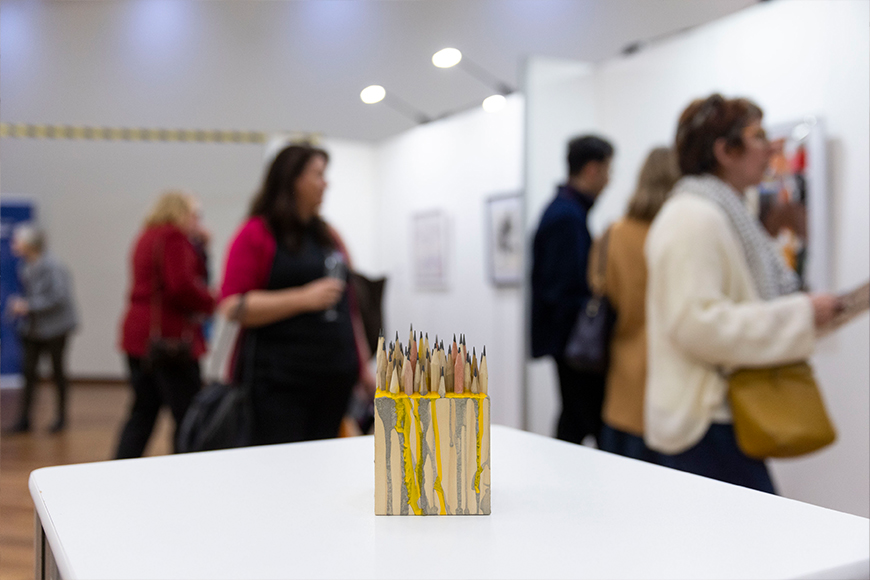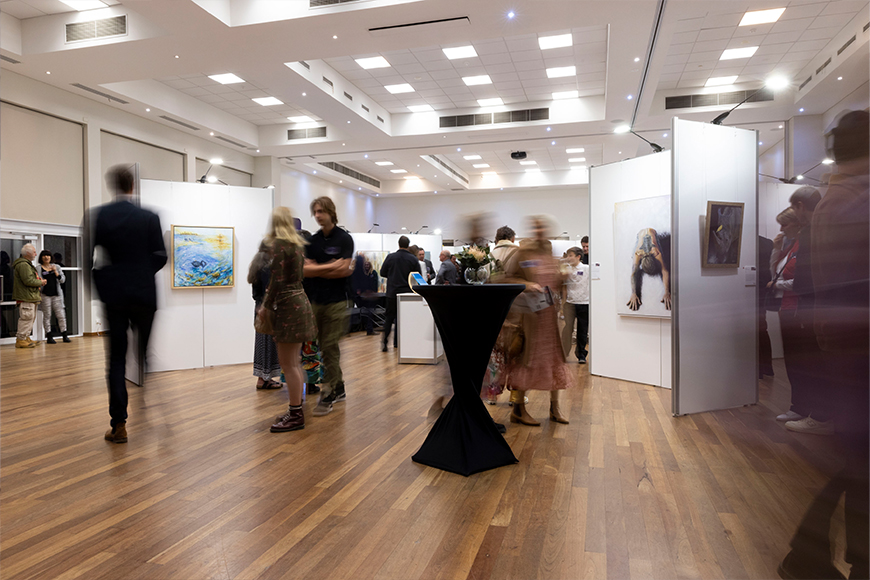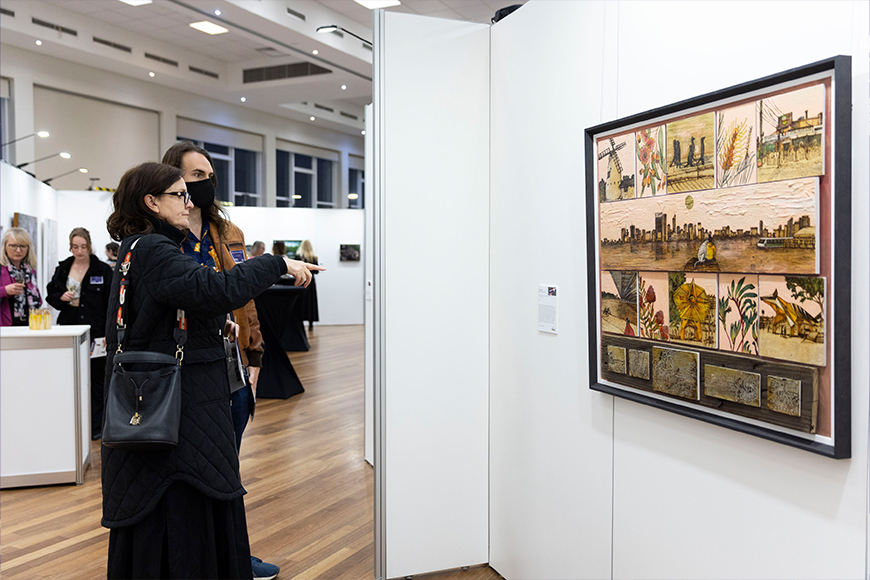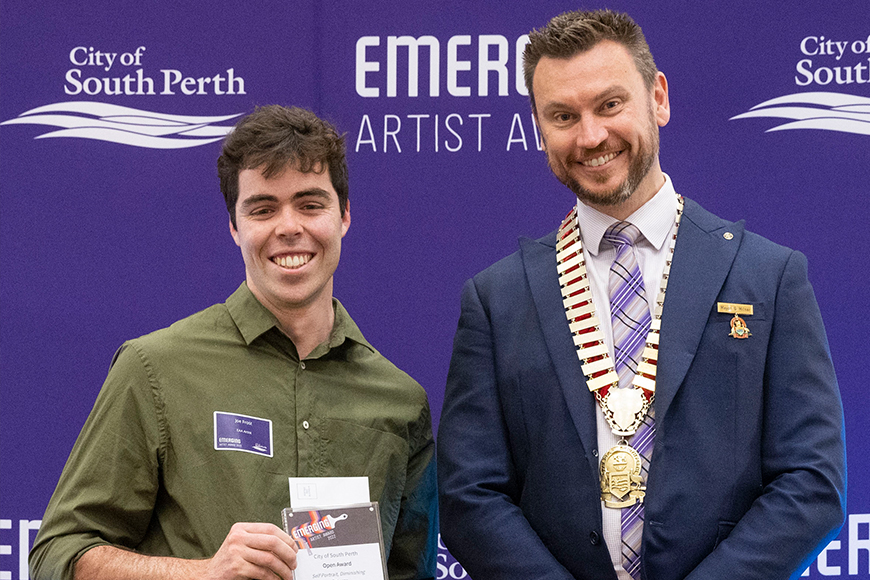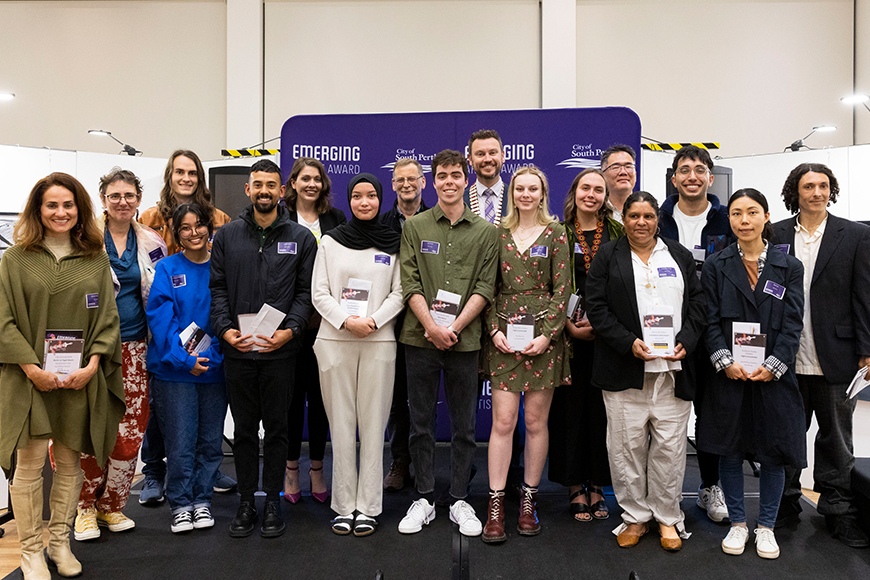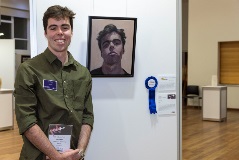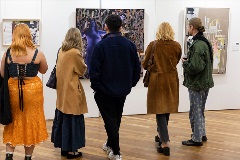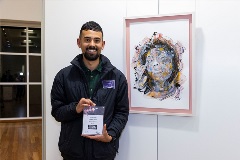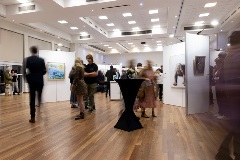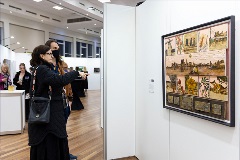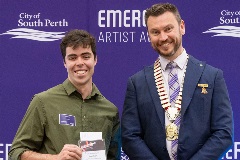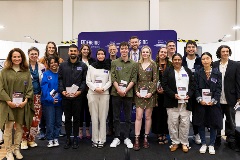 Contact us
For more information, please contact the City.