Underground power to the people in Manning
The last power pole was removed in Manning on Thursday 29 September 2022, marking completion of underground power installation for properties bordered by Manning Road, Kwinana Freeway, Hope Avenue and Challenger Avenue.
The project began mid-2021, as part of the State Underground Power Program (SUPP), with Western Power and its contractor Genus carrying out the works, including underground cable installation, connection and removal of poles and overhead wires.
Underground power installation has transformed the appearance of local streets, helping to improve the tree canopy and reduce urban heat, while delivering a more reliable power supply.
The City's Mayor Greg Milner was joined by the State's Energy Minister Bill Johnston, South Perth MLA Geoff Baker and Western Power Chief Executive Officer Sam Barbaro as a Genus crew removed the final power pole at the corner of Marsh Avenue and Henning Crescent.
A tree was also planted along Henning Crescent, further highlighting the environmental benefits of underground power.
Across the three work zones in Manning, there were:
985 wooden poles removed

35km of overhead cable removed

and 667 LED streetlights installed.
The next phase of underground power installation will begin late 2022 in the South Perth and Hurlingham areas, with Western Power to notify affected property owners.
More details can be found on our Underground Power page.
Tree planting image (L-R): South Perth MLA Geoff Baker, Mayor Greg Milner, Energy Minister Bill Johnston and Western Power CEO Sam Barbaro.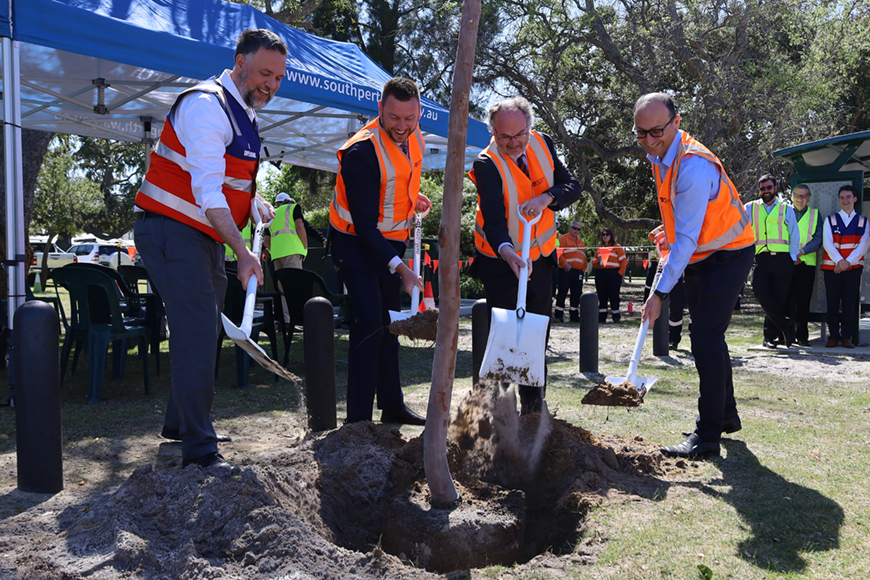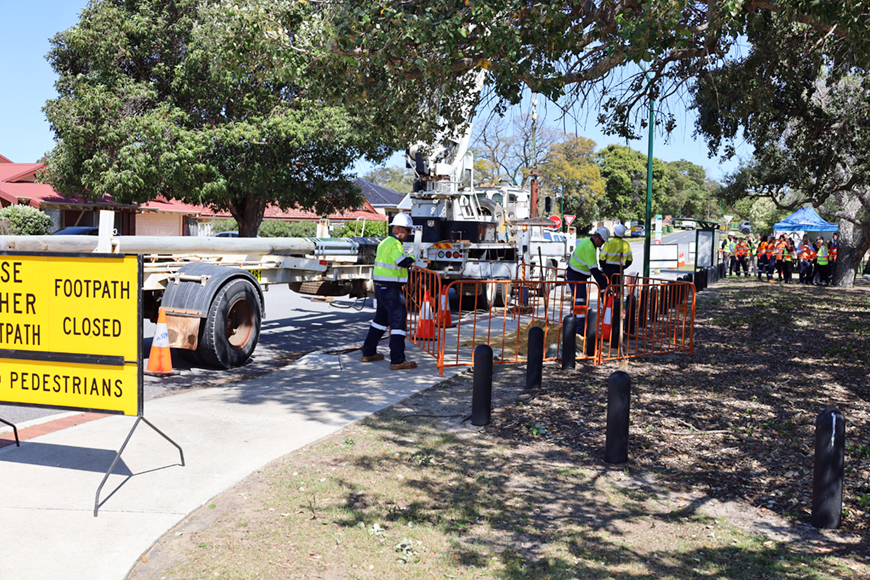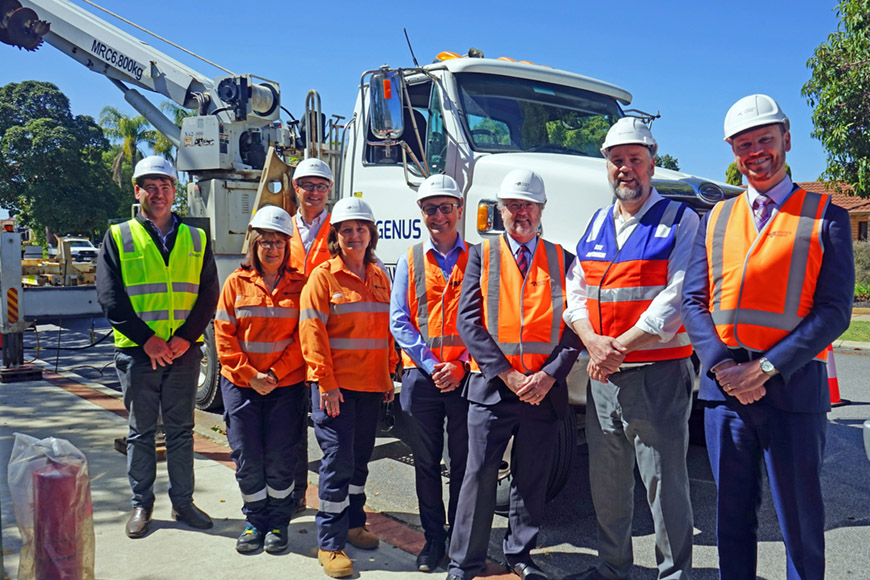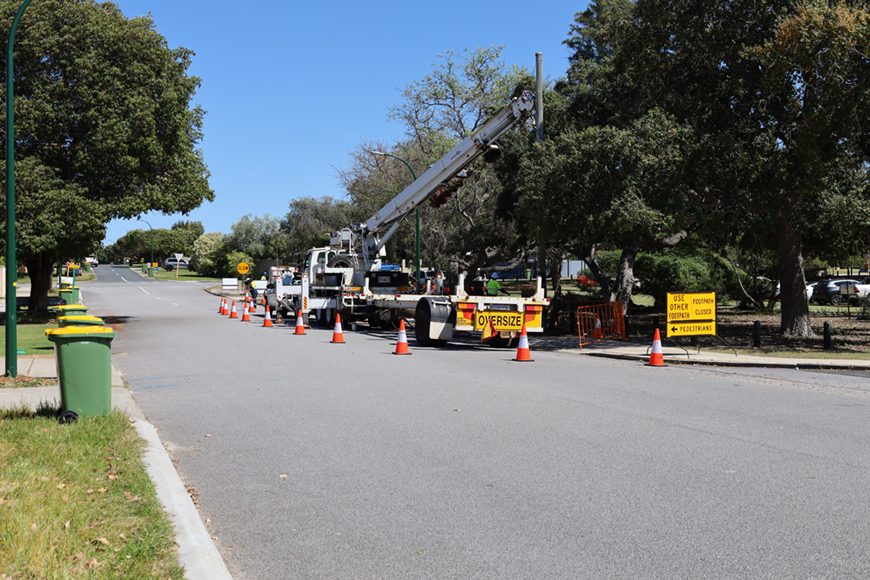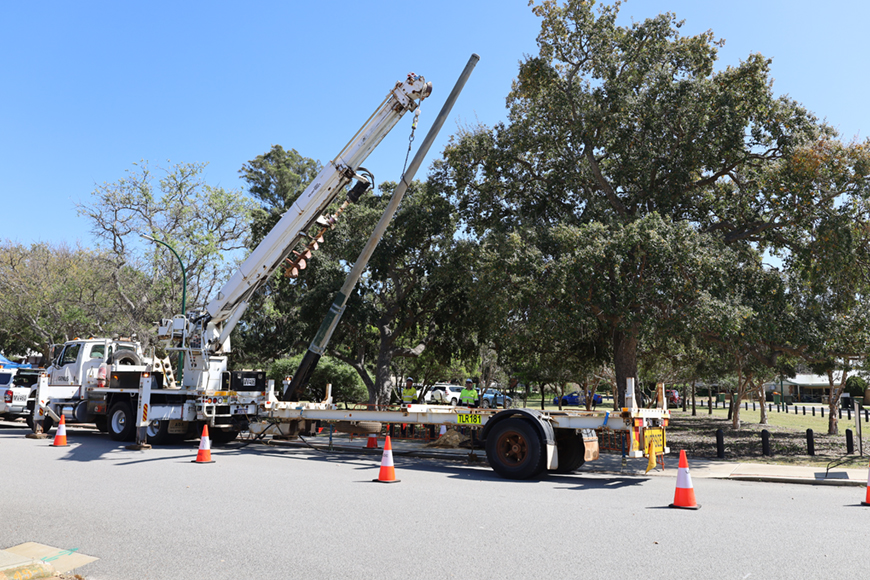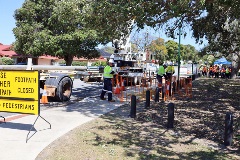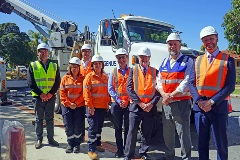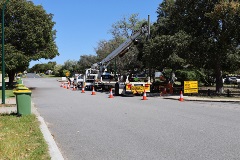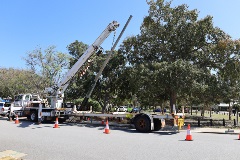 Contact us
For more information, please contact the City.