Join the flock for Aussie Bird Count 2022
Whether you're an avid bird watcher, part-time conservationist or just looking for a fun outdoor activity, the annual Aussie Bird Count is a great way to do good for our environment.
Participation is easy and suitable for community members of all ages and abilities – simply spend 20 minutes in your favourite outdoor space and count the birds you see during National Bird Week 17-23 October 2022.
You will need to count the number of each species you see in that period and there is plenty of online information to help identify birds.
The data collected provides BirdLife Australia with a snapshot of Australian birds to help understand changes in bird communities and the general health of the environment.
A free Aussie Bird Count app is available and this also works as a 'bird finder or field guide' before and after the event.
Submissions can only be made from Friday 14 October. For more details, please visit aussiebirdcount.org.au. There are also great prizes to win, bird quizzes and tips for attracting birds to your garden.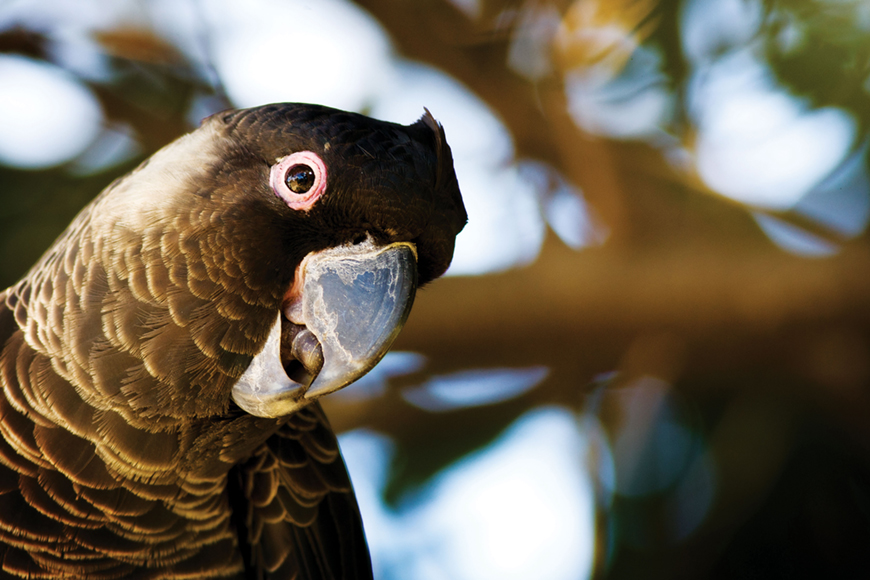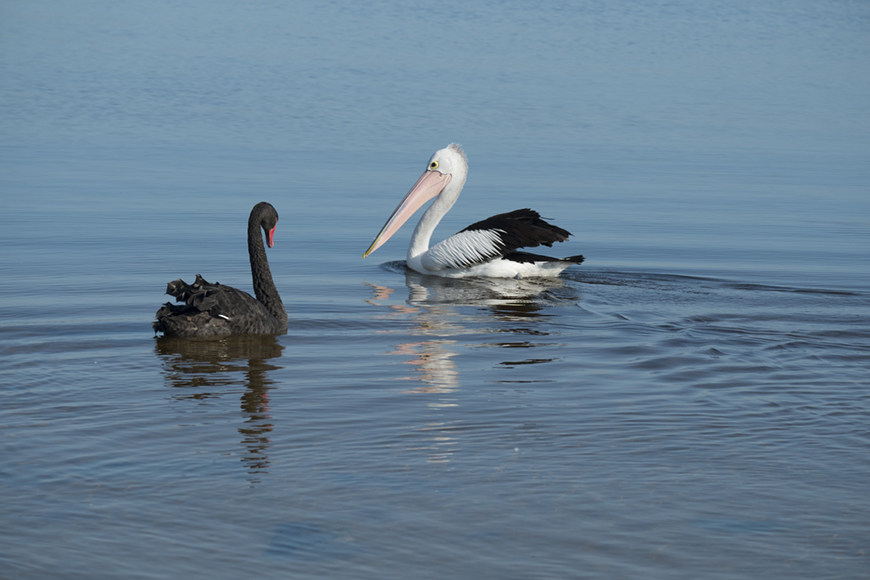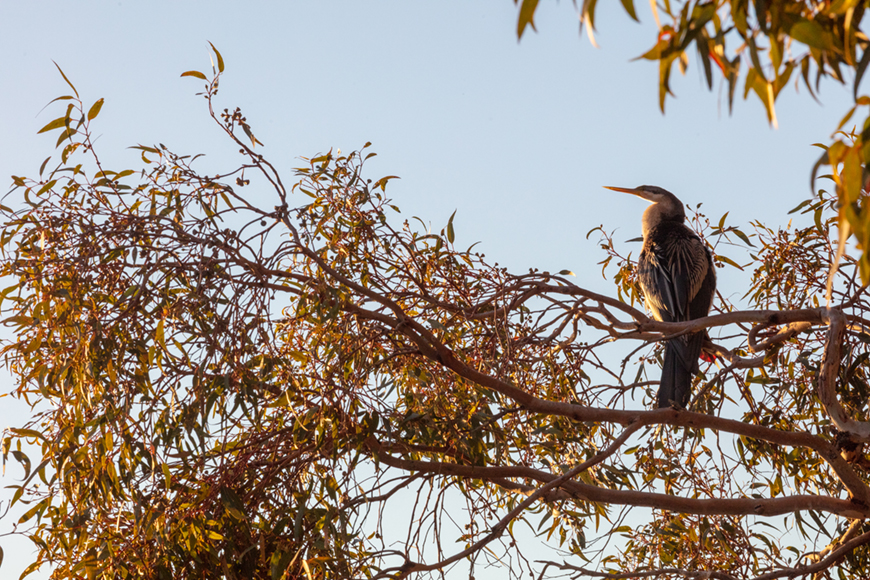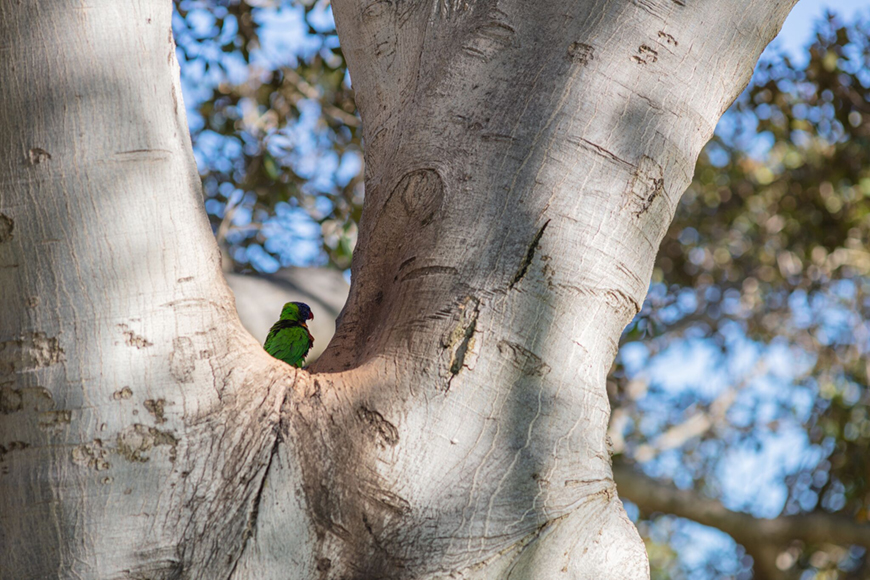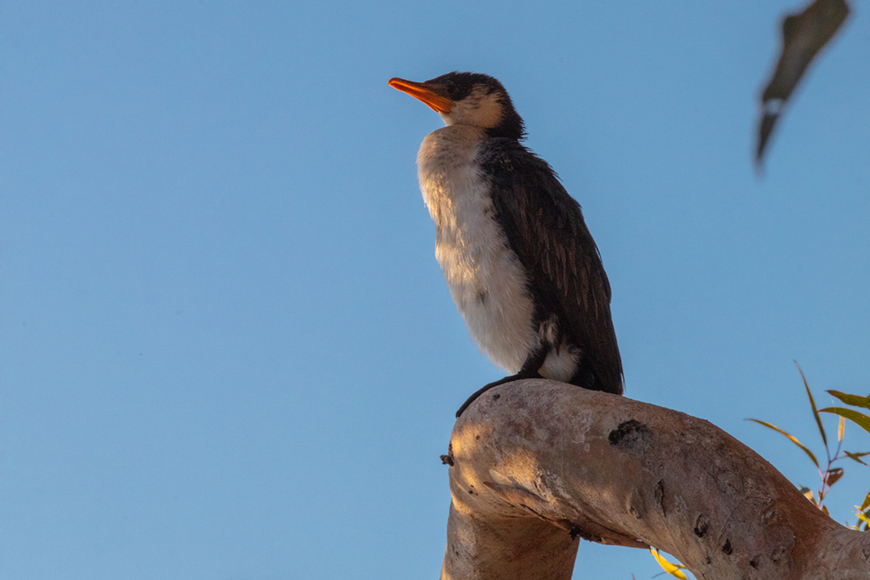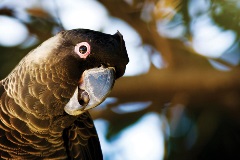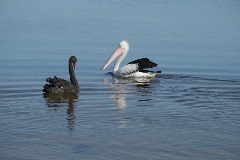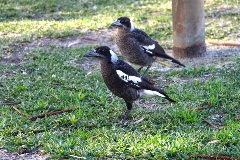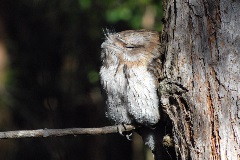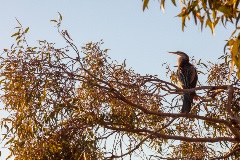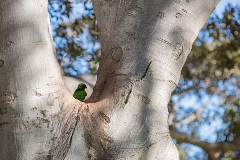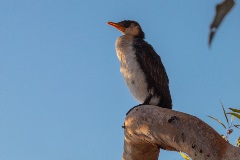 Contact us
For more information, please contact the City.