Focus on future transport needs
Establishing a transport network that is accessible, safe, efficient, sustainable and reliable is the focus of the City of South Perth's inaugural Integrated Transport Plan 2021-2031 (ITP).
The ITP is part of the City's Thriving Neighbourhoods initiative to manage population growth over the next 20 years and links to the City's Economic Development Plan and draft Local Planning Scheme 7.
It aims to guide transport planning for the next decade to improve the City's ability to best accommodate population growth, demographic shifts and more transportation options.
Mayor Greg Milner said the City of South Perth would be faced with a variety of transport challenges as an estimated 20,000 people moved into the area over the next two decades.
"More and more people are coming to live in our beautiful City. We welcome new residents with open arms, but we also recognise that our increasing population will place our existing transportation infrastructure under increased pressure. This is why the City is making plans to ensure that our transport network has the capacity and resilience to meet future demand."
"Currently, we have well-serviced bus routes, access to the Perth-Mandurah rail line and Perth's only public ferry service. These are supported by an extensive cycle and path network, however, it is also important to look at additional ways of moving around our growing City to reduce congestion.
"We need to facilitate more active transport, where well-designed networks allow people of all ages and abilities to safely ride bikes and scooters or walk.
"We are taking steps to improve safety and access to provide people with those alternative transport options through initiatives such as our Joint Bike Plan with the Town of Victoria Park and the Canning Bridge to Curtin Bike Link.
"Economic and employment opportunities and our community's health and wellbeing are other key considerations in developing a more liveable City."
Actions identified in the ITP will be delivered in line with other key State and local transport related strategies, policies and projects.
They are based around 'activity nodes' such as the South Perth Peninsula, Canning Highway, the Angelo Street and Preston Street Neighbourhood Centres, Canning Bridge Activity Centre, Welwyn Street and Manning Hub, Karawara and Waterford/ Salter Point.
Community members in Manning and Karawara have recently contributed to improved transport link designs, as part of public consultation for the Canning Bridge to Curtin Bike Link project.
Designs have now received Department of Transport approval, with more details about the next steps available online at yoursay.southperth.wa.gov.au.
See the Integrated Transport Plan here.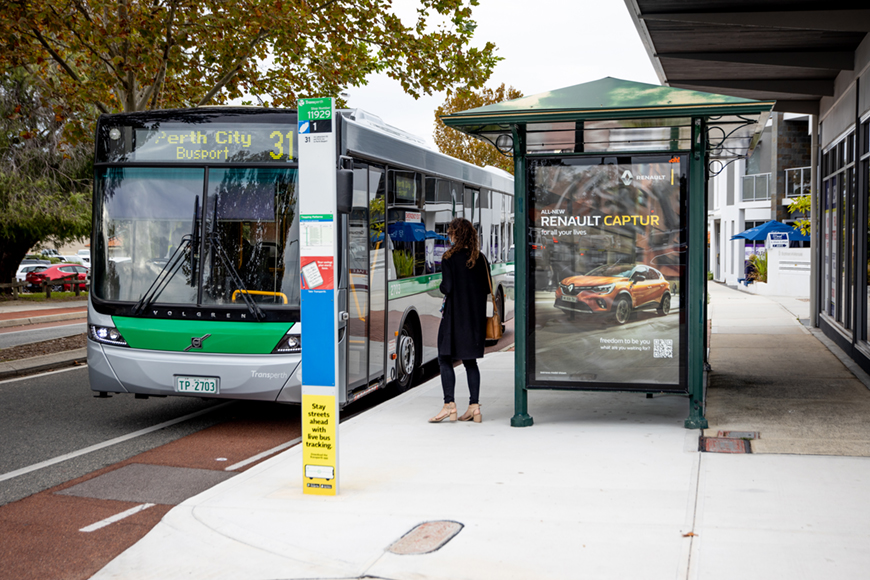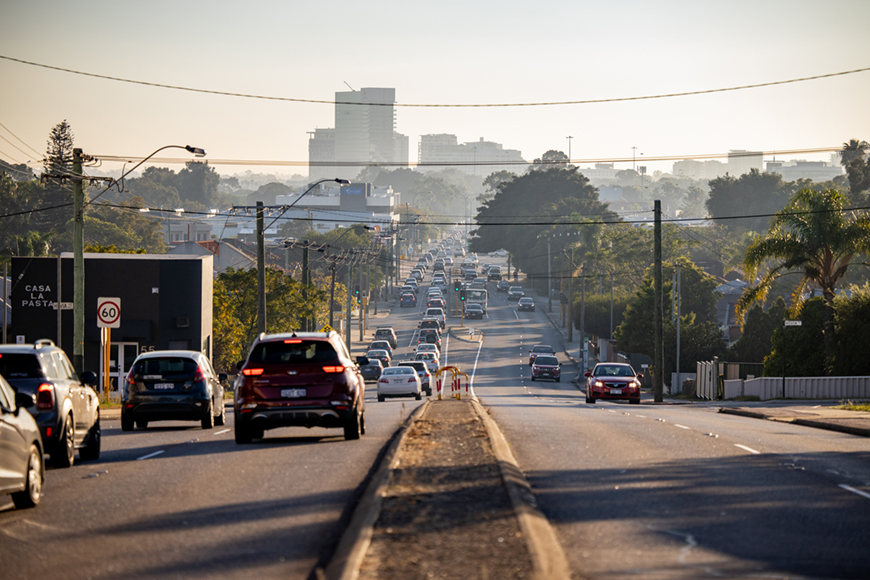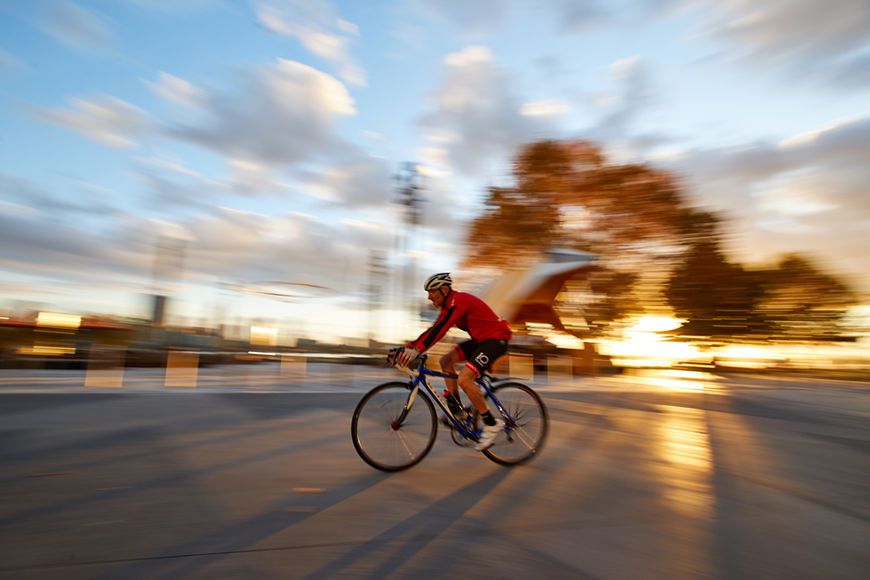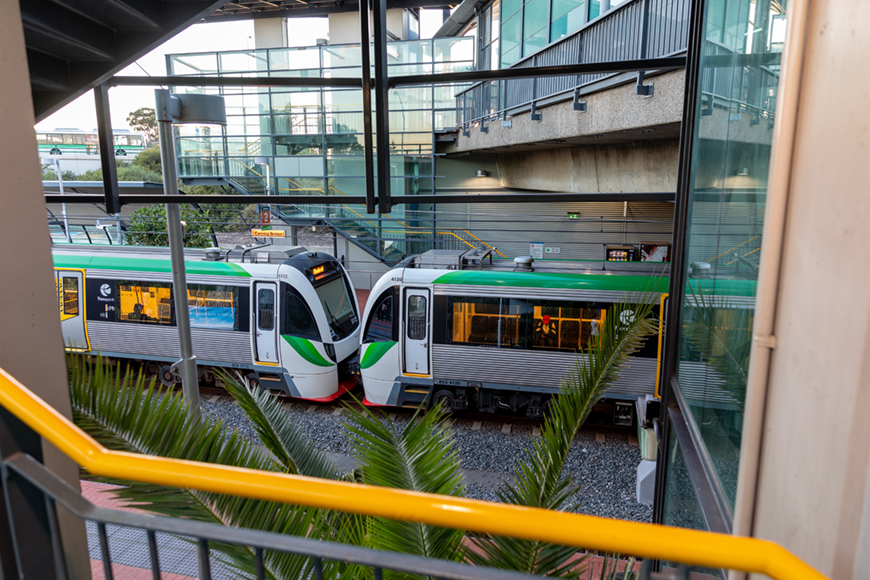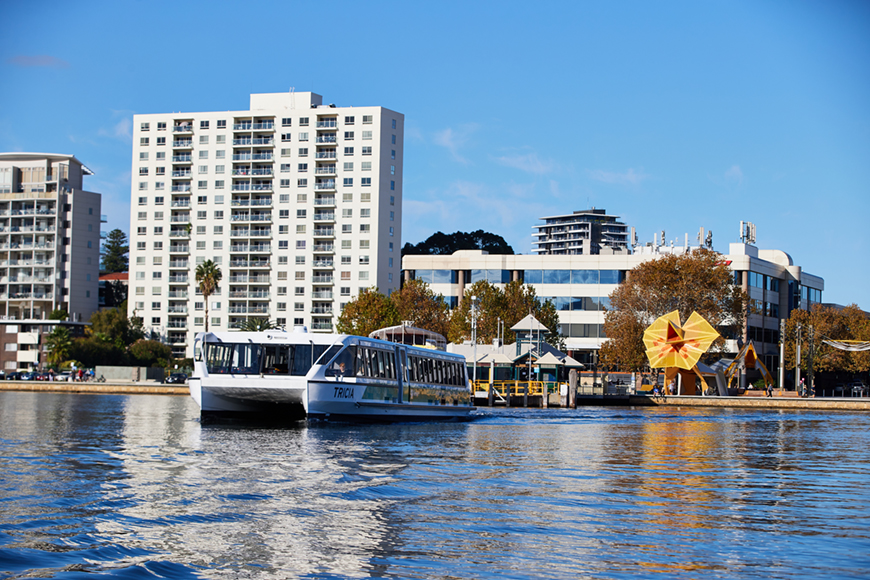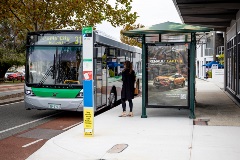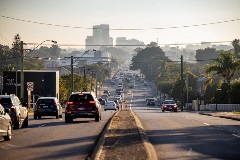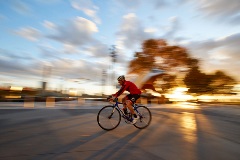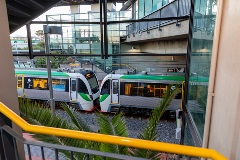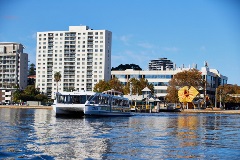 Related Documents
Contact us
For more information, please contact the City.