Elderfield Wetlands footpath completed
An important section of the foreshore path network has been upgraded with completion of a 2.5m wide concrete pedestrian path between Salter Point Parade and the Curtin University Boat Club at Sandon Park, Salter Point.
The project, which is part of the Elderfield Wetlands rehabilitation project, has improved access for the community, particularly for members of the Curtin Rowing Club and the Salter Point Sea Scout Group.
The 4ha Elderfield Wetlands is home to more than 74 bird species and a vital part of the City's natural environment. It is part of a three-year rehabilitation project under the City's Clontarf-Waterford-Salter Point Foreshore Masterplan to manage the area's ecological, cultural and recreational needs.
Since 2021, more than 30,000 native sedges and rushes have been planted and quarterly weed control has been introduced. Future works include a nature play and interpretation node, improvements to the Elderfield open storm water drain, and installation of 12 new habitat structures including bird boxes, bat boxes and a bird hide.
For more information about the project visit Restoration of Elderfield Wetlands page.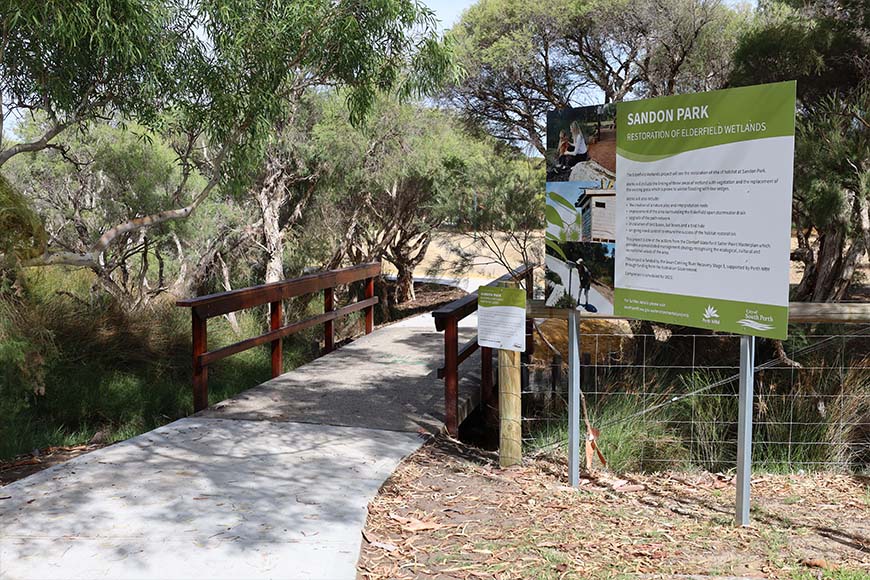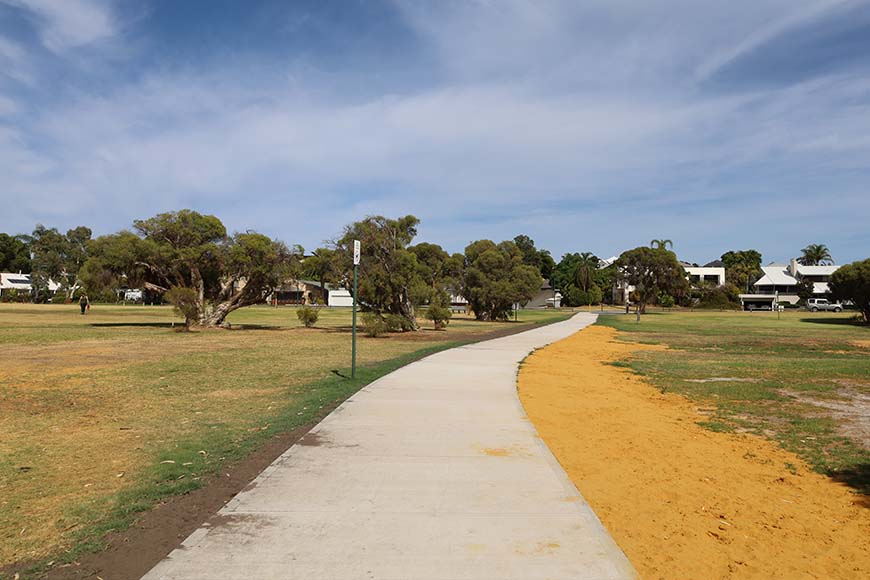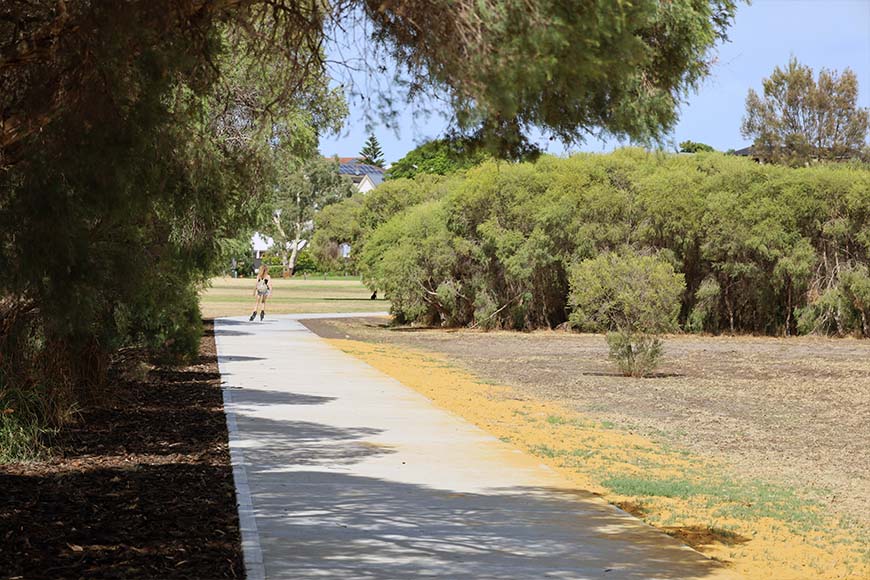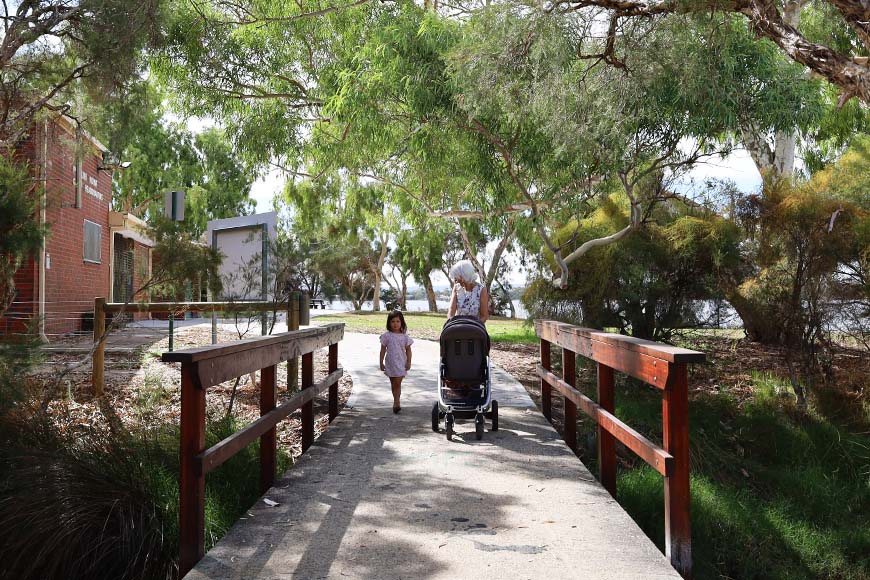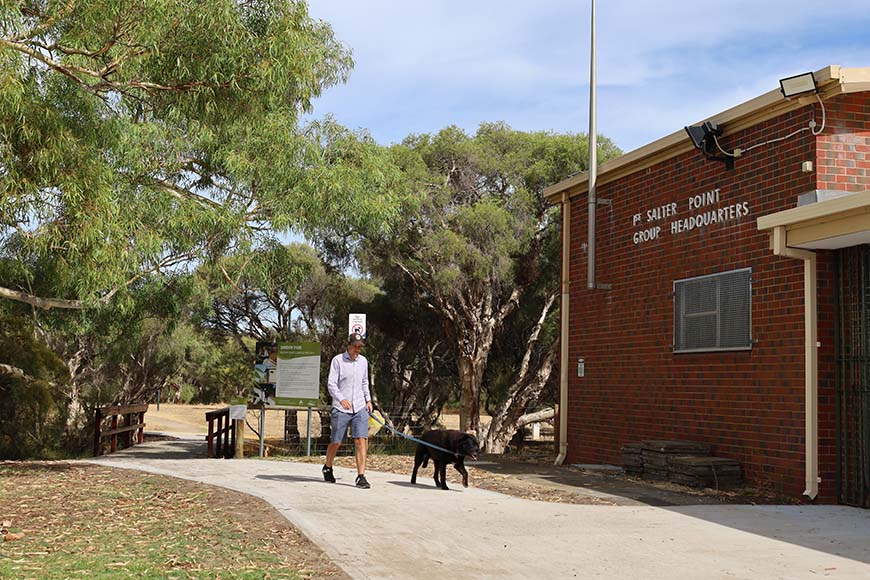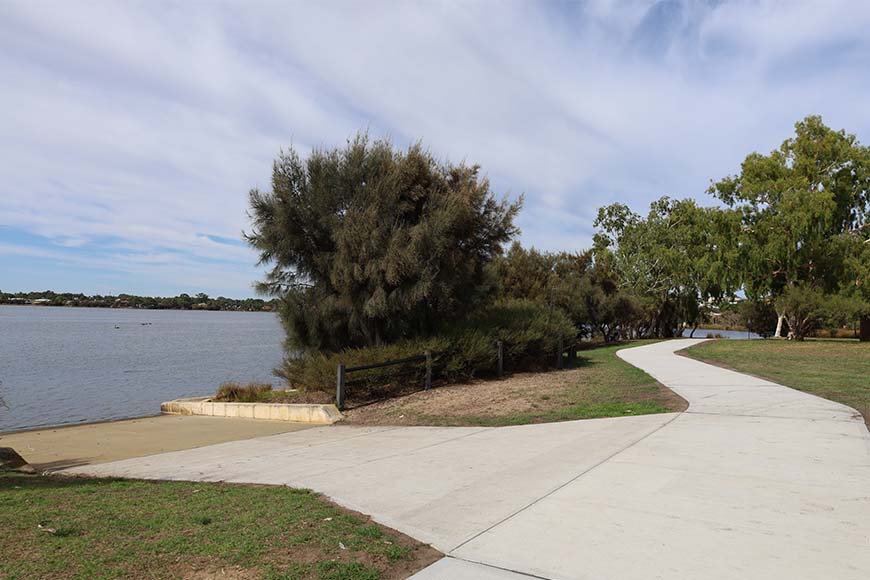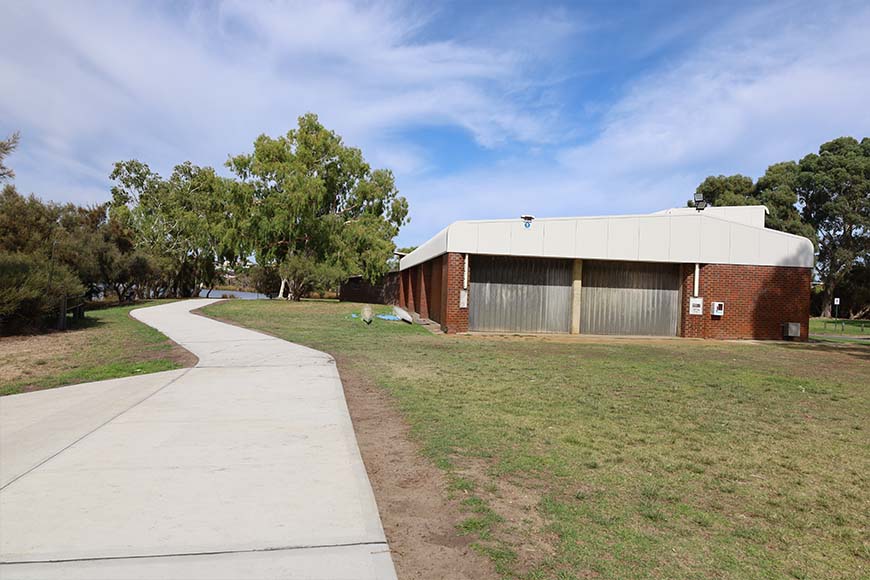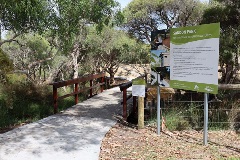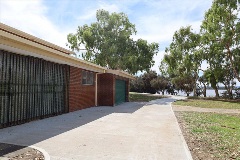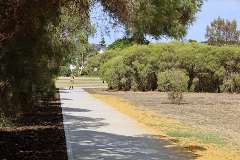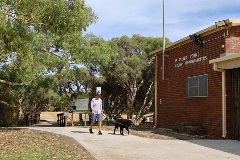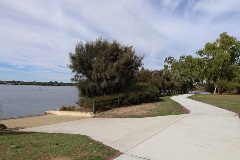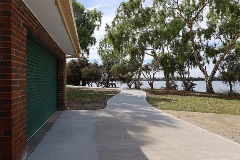 Contact us
For more information, please contact the City.