Canning Bridge to Curtin Bike Link
The City is seeking feedback on a proposed bike link that will create a safer route between Canning Bridge and Curtin University.
The link will cater for all ages and abilities and provide links to local schools, George Burnett Leisure Centre, the farmers' market, Waterford Plaza as well as from Canning Bridge to Curtin University.
The project will include the introduction of Safe Active Streets along Godwin Avenue, Pether Road and Davilak Crescent. Safe Active Streets are bike routes on quiet local streets, where speeds are reduced to 30 km/h. With lower traffic speeds, signage and raised platforms, the streets make for a safer shared space for people walking, riding and driving.
A Shared Path for walking and riding will be created parallel to Manning Road from Pether Road to the intersection of Manning Road and Kent Street to complete the link to Curtin University.
The project is a high priority of the City of South Perth and Town of Victoria Park Joint Bike Plan, a five-year action plan that sets out a vision for a strategic cycling network across both local government areas in line with the State Government's Perth and Peel@3.5million Transport Plan.
City of South Perth Mayor Greg Milner said the City is committed to ensuring a safe, efficient and reliable transport network.
"The Canning Bridge to Curtin Bike Link will provide a safer and more pleasant ride or walk between Canning Bridge and Curtin University and we are hoping to see better traffic flow, less pollution, increased travel choices for commuters, and health and wellbeing benefits."
"This project is just one of the ways we are responsibly planning a well-connected and accessible local transport network for residents and visitors now and into the future."
The design has been jointly funded by the Department of Transport and the City of South Perth. Subject to feedback, the City will apply for Department of Transport grants during 2022/23 financial year with the aim of construction in the 2023/24 financial year.
To provide feedback or to find out more about the Canning Bridge to Curtin Bike Link, visit the City's Your Say South Perth website, yoursay.southperth.wa.gov.au. Feedback is open from Tuesday 8 March until 4pm, Monday 28 March 2022.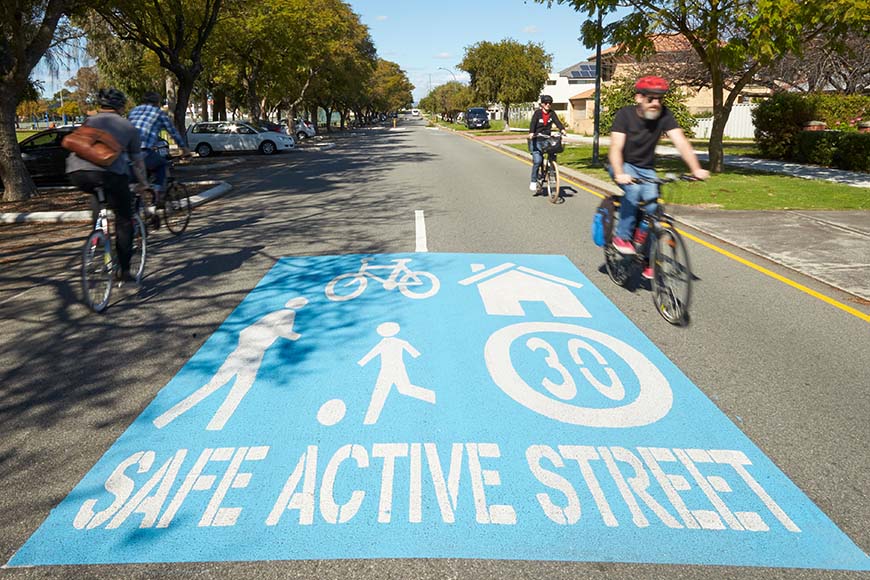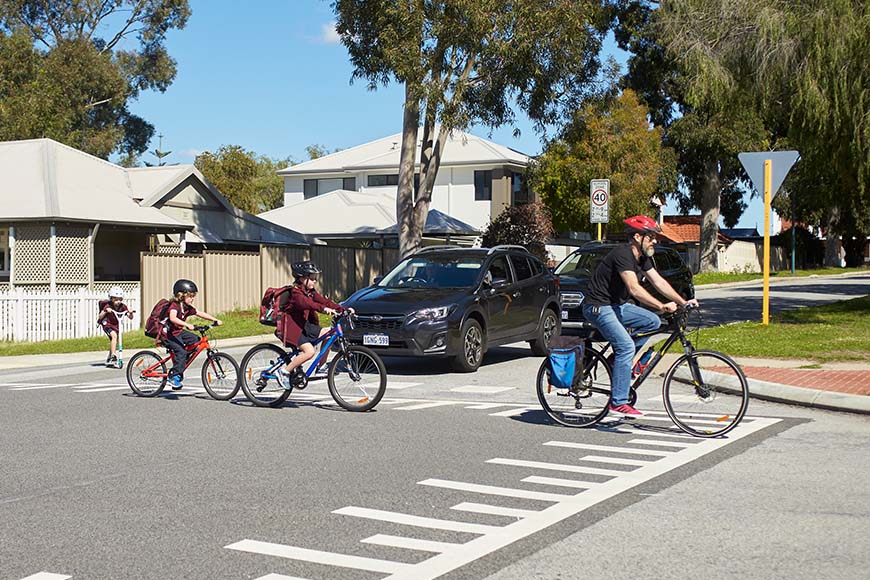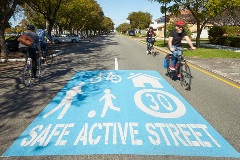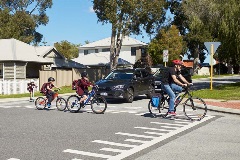 Contact us
For more information, please contact the City.