City recognises local heroes
The City of South Perth is proud to recognise those who make a difference in their local community by presenting the Community Citizen of the Year Awards. Supported by Auspire – Australia Day Council WA, the prestigious awards are held across local governments to celebrate outstanding contributions to community life and active citizenship.
The Community Citizen of the Year Award winners for 2022 were announced at the City's Australia Day ceremony on Wednesday 26 January at South Perth Foreshore.
David Mundy has been named Community Citizen of the Year in recognition of his support for fathers and father figures in the local school community. David has built a supportive network to help fathers take a proactive role and be engaged in their children's lives.
Senior Citizen of the Year for 2022 is Veronica Lawrance, Chairperson of Southcare, Chairperson of Consumers of Mental Health and former board member of Advocare. Veronica is also the Director of Club Services at the Rotary Club of Mill Point.
Aquinas College student Jack Johnston is the Youth Citizen of the Year in recognition of his valuable contribution to worthy causes including Red Cross Soup Patrols and Castlereagh Special Needs School. Jack is a role model to his peers and all young people in the City of South Perth community.
The group award for Active Citizenship went to Manning Seniors Citizens Centre and the more than 80 volunteers who provide support for the over 55s community. Volunteers have created a friendly and inclusive environment at the centre where members feel safe and supported.
City of South Perth Mayor Greg Milner acknowledged the contribution of all winners and nominees.
"One of the most wonderful things about the City of South Perth are the amazing, community-minded people who selflessly give their time, energy and skills to make life better for others.
"We are proud to present the Citizen of the Year Awards each year, not only to acknowledge the outstanding efforts of the winners and nominees, but to raise awareness of their causes and inspire others to make a positive impact.
"Thank you to all our winners and nominees for your valuable contribution. We are greatly enriched by each and every one of you and I commend you for your efforts."
Nominations for the Community Citizen of the Year Award are made in areas such as education, health, fund-raising, charitable and voluntary services, business, employment, sport, arts, the environment, social inclusion or any other area that contributes to the advancement and wellbeing of a community.
2022 winners and nominees
Community Citizen of the Year
Winner: David Mundy
In 2015, David founded Kensington Primary School's Fathers' Group, the DUCKs. He has built a wonderful community of school dads and their children who meet for countless events.
Charity organisation, The Fathering Project also recognises David commitment to driving fathers to be more engaged in their kids' lives, improving their own mental health, child outcomes and community engagement.
He is a committed member of South Perth Junior Cricket Club and South Perth Junior Football Club and has been coaching young people to not only be better cricketers, but also good community citizens.
David's establishment and support of the DUCKs group, and his involvement in the sports clubs has significantly enhanced both the school and the wider community.
Nominees:
Joseph Collard
Deanne Dawson
Samantha Duhamel
David Mundy
Julie Peterson
Joshua Serafini
Lynn Wood
Young Citizen of the Year
Winner: Jack Johnston
Jack has volunteered over 100 hours for Red Cross Soup Patrols, Castlereagh Special Needs School, After-School Mentoring, Bush Care Days, Clean Up Australia, Friends of Blue Gum Lake, Aged Care visitations and the Student Well-Being Council.
He sets an example for others to follow and is very generous with his time. He demonstrates compassion and currently serves as an Aquinas College Prefect.
Jack has received Service Colours in 2019, Service Honours in 2020, John Beekink Service Award 2021 for the most outstanding contribution to service and Captain of Student Wellbeing 2021. These awards are a testament to his commitment to his community.
Nominees:
Andrea Burnett
Sophie Flowers
Sophie Harvey-Lissienko
Jack Johnston
Kurtis Tanna
Senior Citizen of the Year
Winner: Veronica Lawrence
Veronica is the Chairperson of Southcare, the Chairperson of Consumers of Mental Health, and was formerly on the board of Advocare. She is also the Director of Club Services at the Rotary Club of Mill Point and prior to joining the club, actively supported their major fund-raising initiative, Rotary Ramble.
She was active in the Curtin Mentoring Program and the John Curtin Leadership Academy in 2016 and 2019, and a City of South Perth Councillor from 2010 to 2015. She has supported the South Perth Learning Centre in several roles and serves her community as a Justice of the Peace.
Veronica initiated the BulldustNBack event which raised over $90,000 for various groups last year.
Nominees:
Veronica Lawrence
Agnes Zurhaar
Active Citizenship Award
Winner: Manning Seniors Citizens Centre
Manning Seniors Citizen Centre supports the over 55's community by offering inclusive activities and outings. The centre is always bustling with different activities available every day including Yoga, Dance, Tai Chi, Mah-Jong, Scrabble and Card games to promote physical and mental fitness and health.
The centre is supported by more than 80 volunteers. Members always find a friendly face and smile when they enter the centre. It is a place where people meet friends, share a meal and stay active in a fun, welcoming environment.
Aquinas Outreach Group
Manning Seniors Citizens Centre
South Perth Learning Centre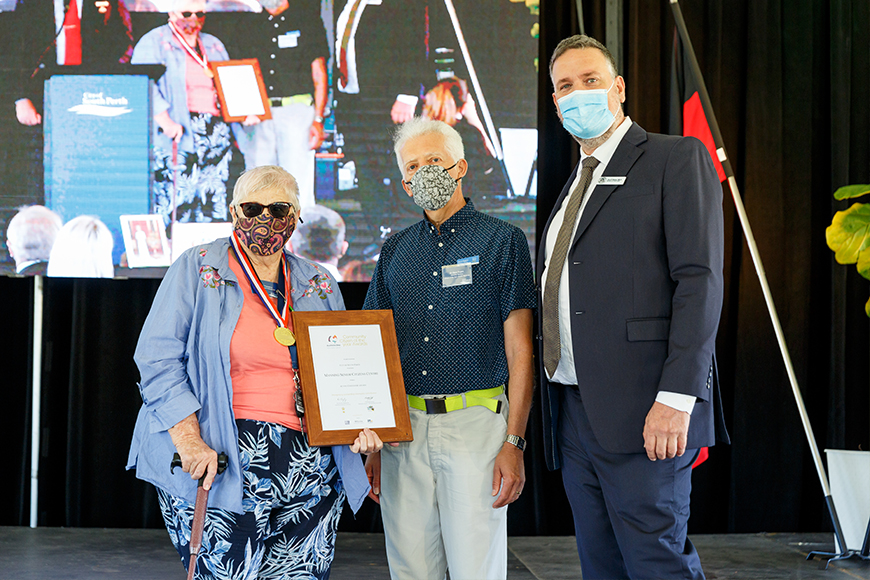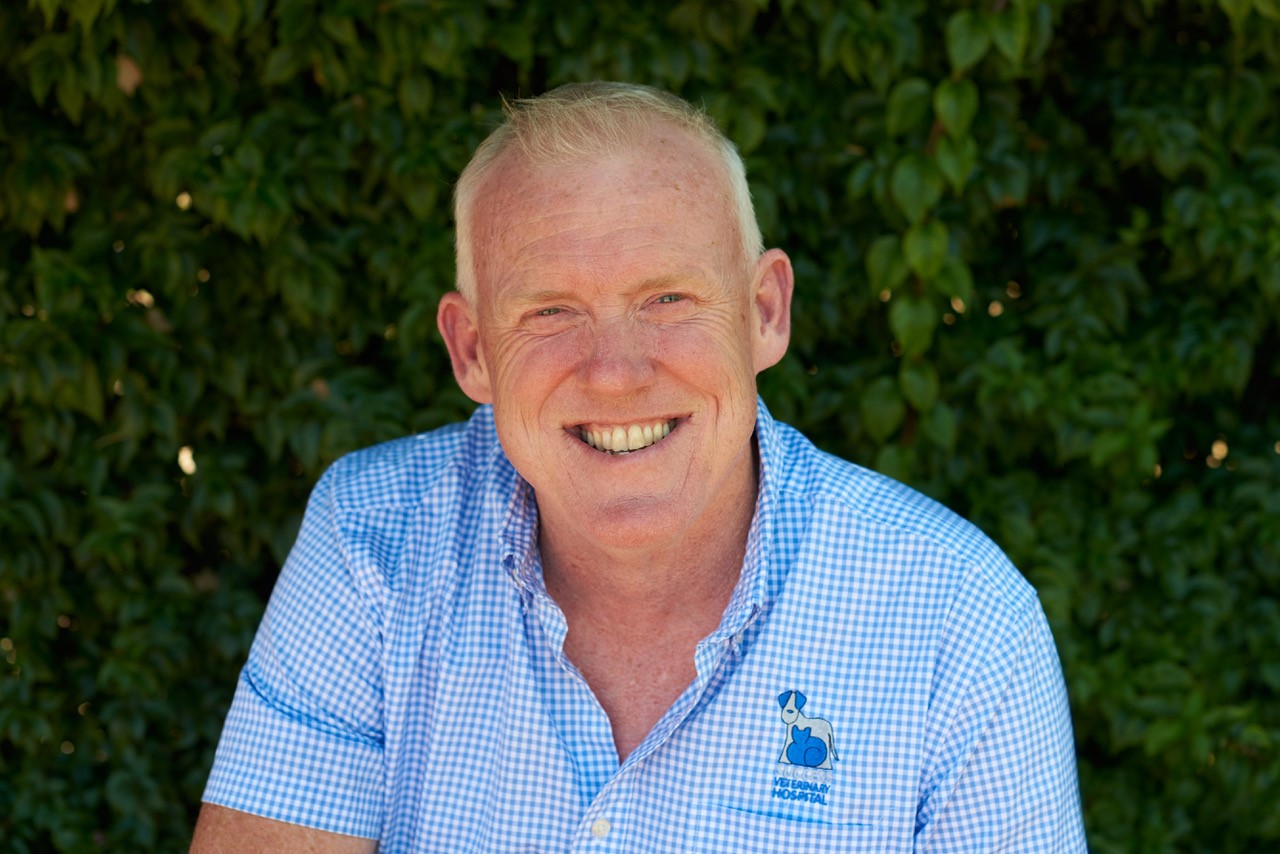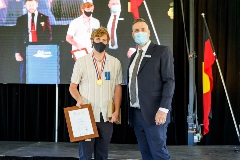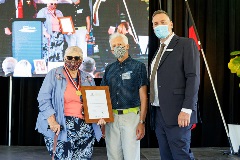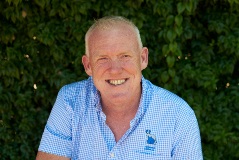 Media contact
For media enquiries, please contact the City's Communications Officer.