Show the love for your library on Library Lovers' Day
14 February provides an opportunity to showcase libraries and for library readers and visitors across Australia to express their love for libraries.
Organised by the Australian Library and Information Association (ALIA), Library Lovers' Day is celebrated annually, involving hundreds of libraries and thousands of library users aiming to raise the profile of the services libraries offer. Australia's public libraries provide quality information services, programs and events that support lifelong learning.
City of South Perth Libraries encourage everyone to visit one of our libraries from 7-19 February to 'show the love' by writing about the things you love about your library on our Gratitude Wall.
There will also be a library lover's Romance & Relationships book display at both South Perth and Manning Library.
To inspire your childlike joy of literature, join us for a special Mind Lounge event with Kim Murdock from WA Miniature Association to create delightful library book nook - a mini world created within your bookshelf.
Using salvaged hard back books your book nook will feature an interior battery powered light and be able to slip onto a book shelf in amongst your favourite books.
All tools and materials will be provided, all you need to do is turn up and get creative!
Mind Lounge: Book Nook for Library Lovers - This event has been postponed.
12.30-3.30pm, Thursday 10 February 2022
South Perth Library
Cost is $10 and includes all book nook materials
Read more about Library Lovers' Day.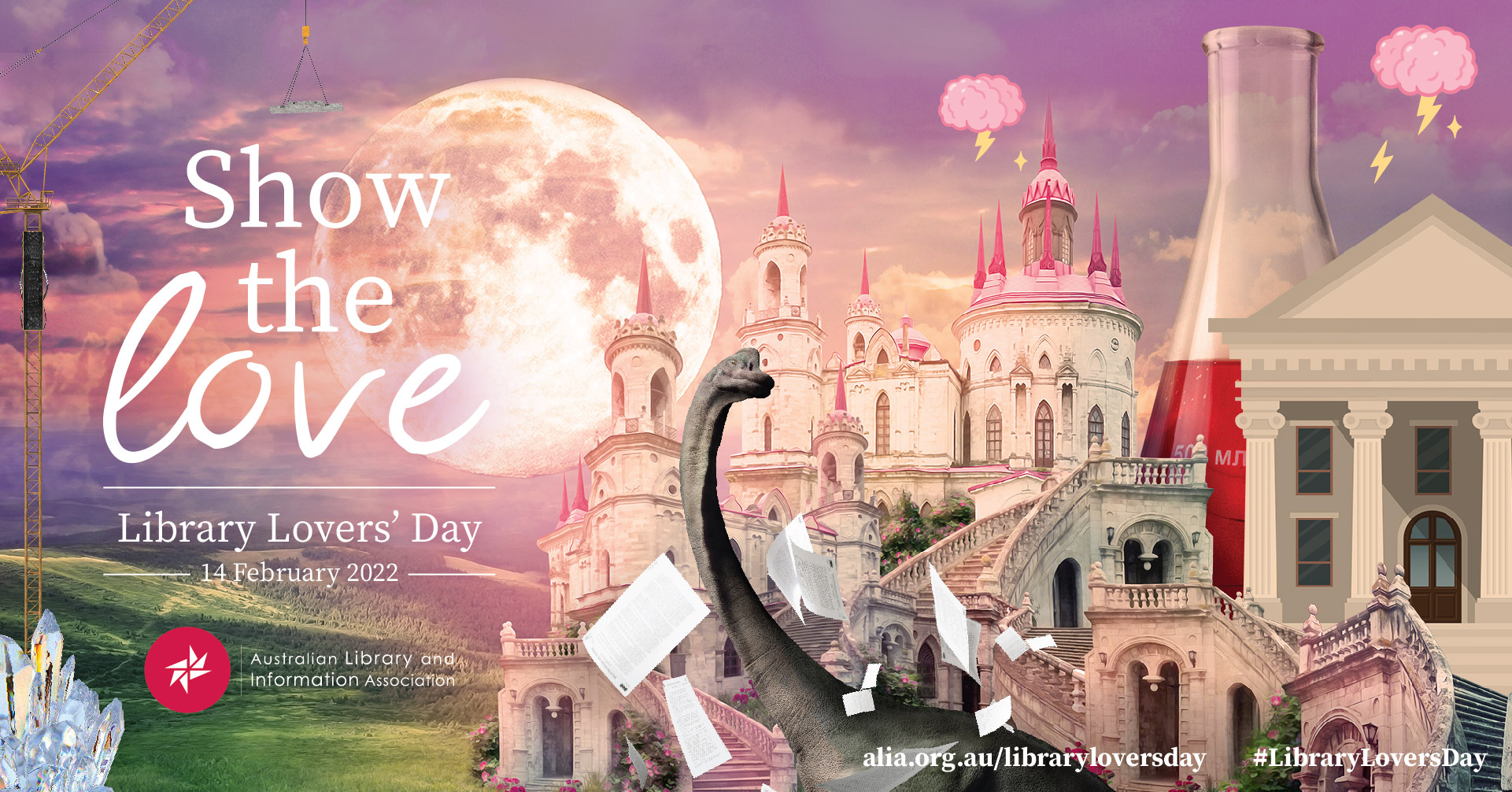 Media contact
For media enquiries, please contact the City's Communications Officer.