New citizens welcomed on Australian Citizenship Day
On Friday 17 September the City of South Perth proudly celebrated Australian Citizenship Day with a citizenship ceremony for 70 of our communities' newest Australian citizens at South Perth Community Hall. New citizens were welcomed from 28 different countries including India, South Africa, the United Kingdom and Malaysia.
This year marks the 20th anniversary of Australian Citizenship Day, an opportunity for all Australians in their community, whether by birth or by choice, to reflect on and celebrate what's great about being Australian. Each year on 17 September we celebrate the value and significance of Australian citizenship and the privileges and responsibilities it embodies.
Australian citizenship was created through the Nationality and Citizenship Act 1948, and came into effect on 26 January 1949. Prior to 1949, Australians could only hold the status of British subjects.
The City of South Perth is proud to host Citizenship Ceremonies four times each year. Making the Australian citizenship pledge of commitment is a significant moment for many and is the final step in the journey to becoming an Australian.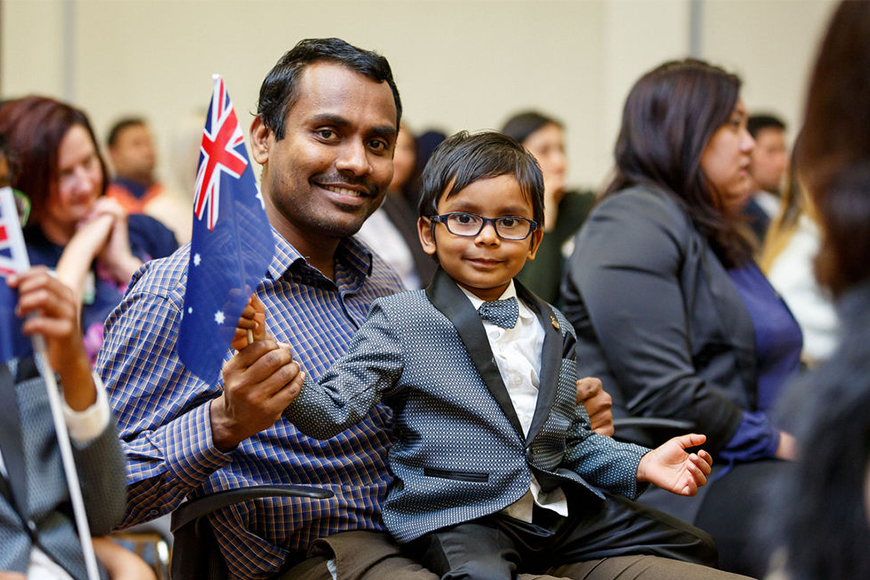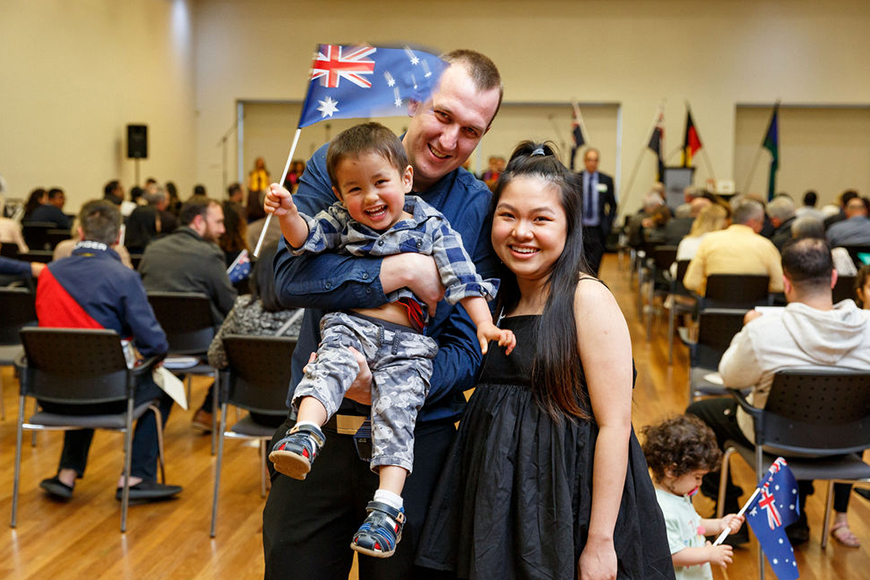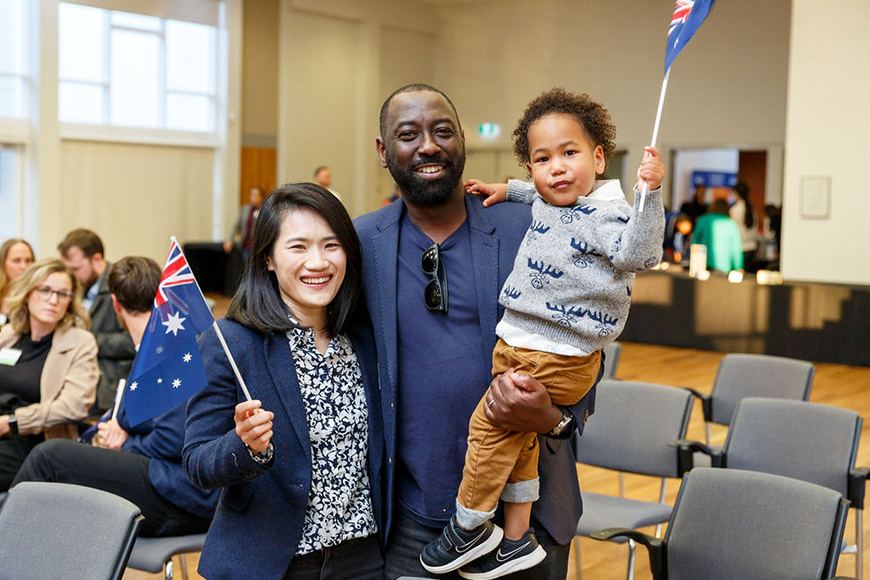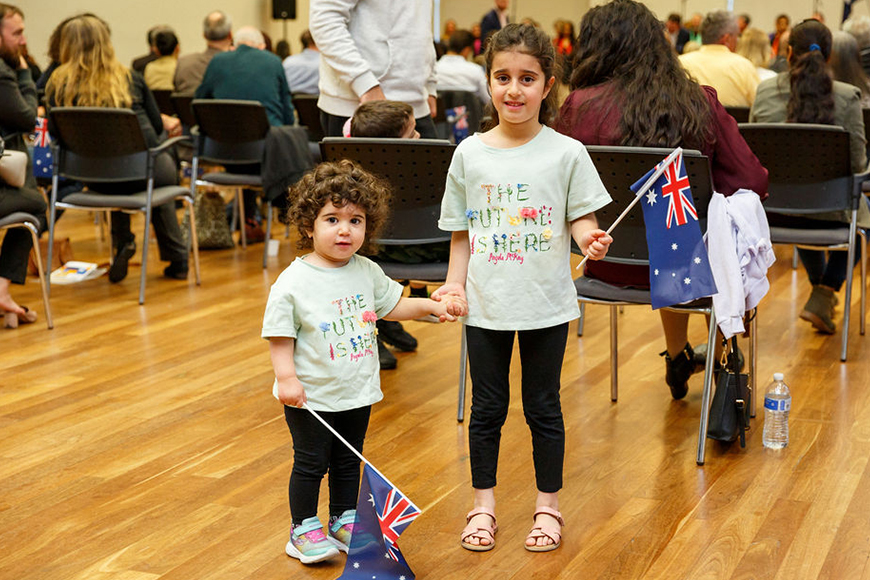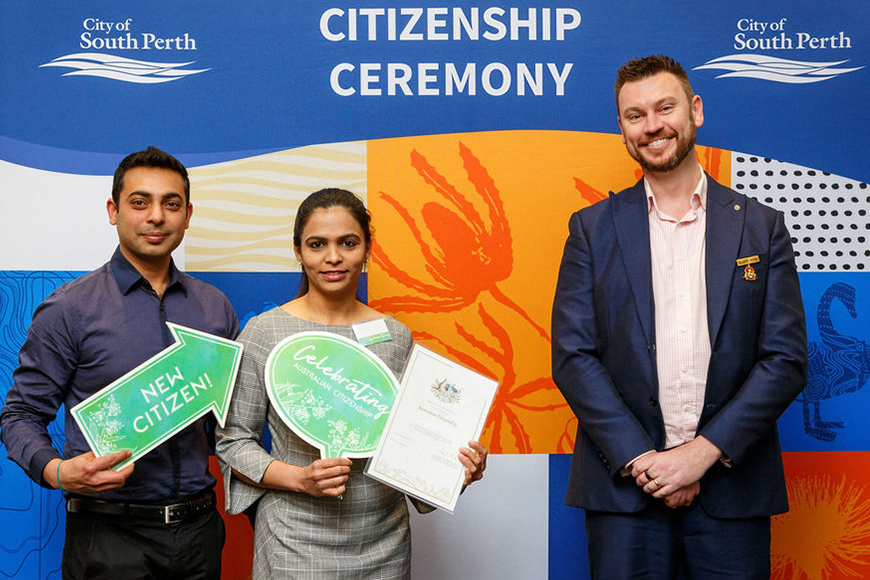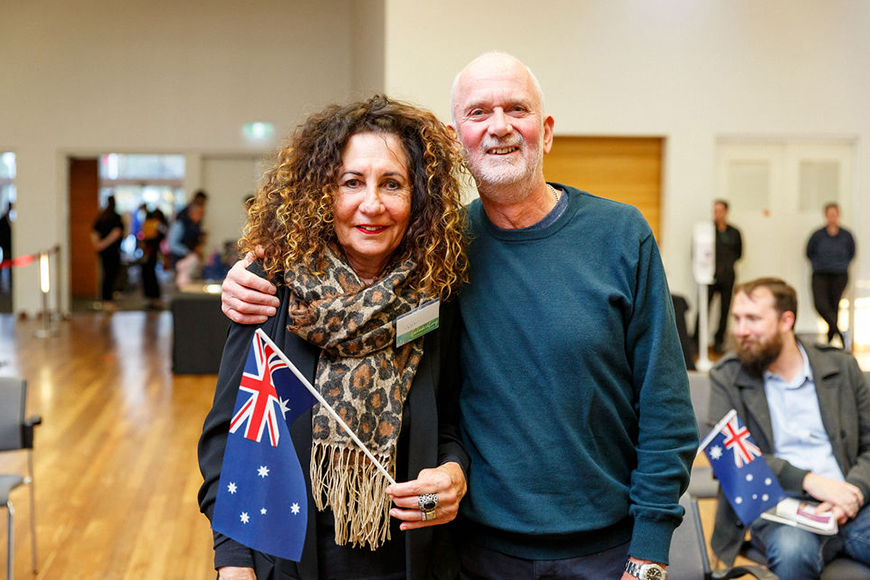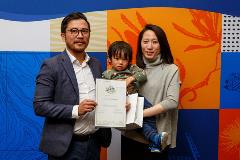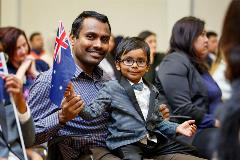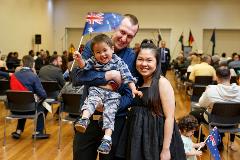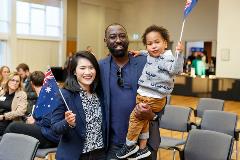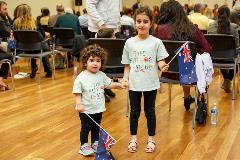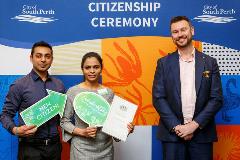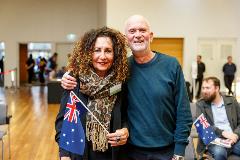 Media contact
For media enquiries, please contact the City's Communications Officer.