Ex-Bo 2021 at Box Gallery, Manning
A new exhibition titled Ex-Bo 2021 has opened at Box Gallery, Manning and will be on display to the community until 26 November 2021.
In June and July 2021, Manning community members participated in four workshops to craft small objects which could be transformed into larger art pieces.
Ryan Hughes ran a workshop in which participants crafted paper craft native flowers, Samantha Hughes facilitated stamp and print making of native flora and fauna, and Kirilee Lennerts hosted two drop-in creator space sessions in which community members made pom-poms, added to the community weaving looms, experimented with watercolours, and crafted paper feathers.
After the workshops, library staff combined the individual pieces to create ten artworks representative of the seasonal changes from August to November (Djilba to Kambarang in the Noongar six seasonal calendar).
Box Gallery, Manning - Manning Community Centre, 2 Conochie Cres, Manning.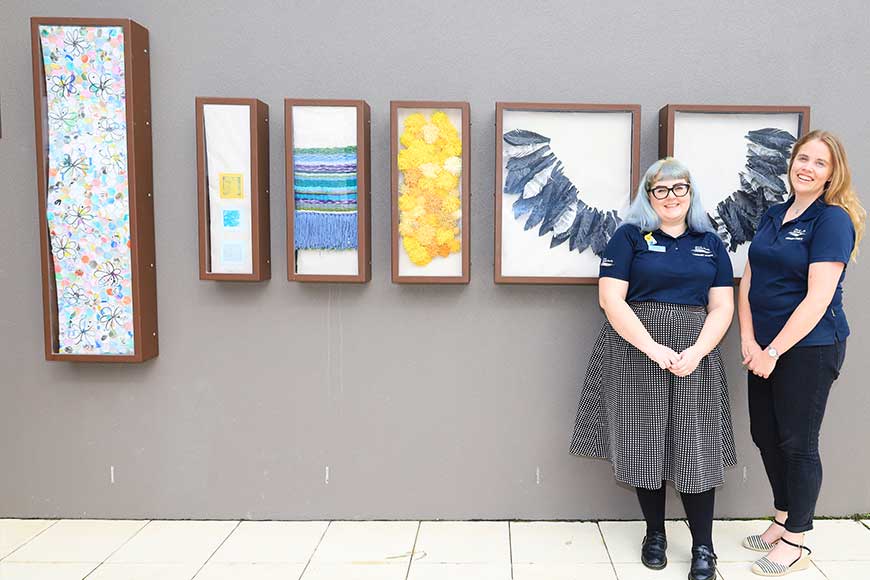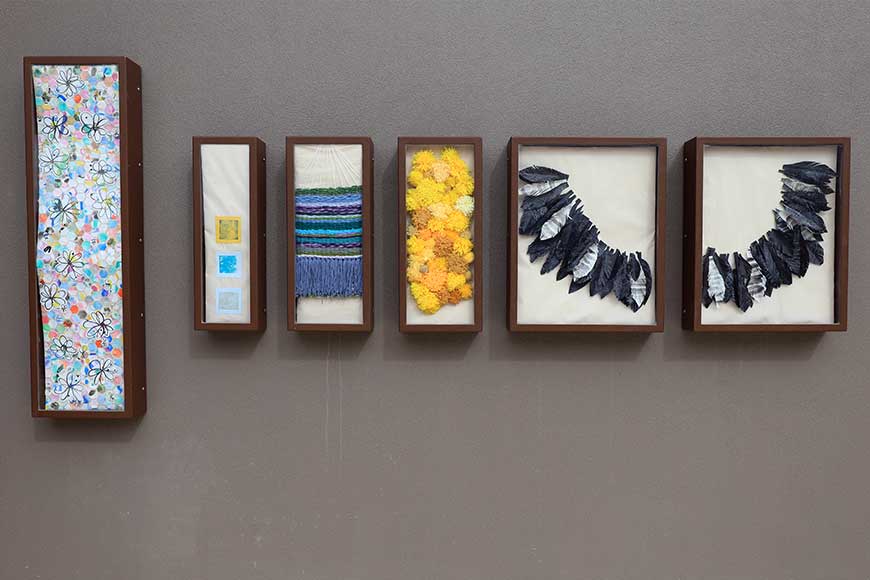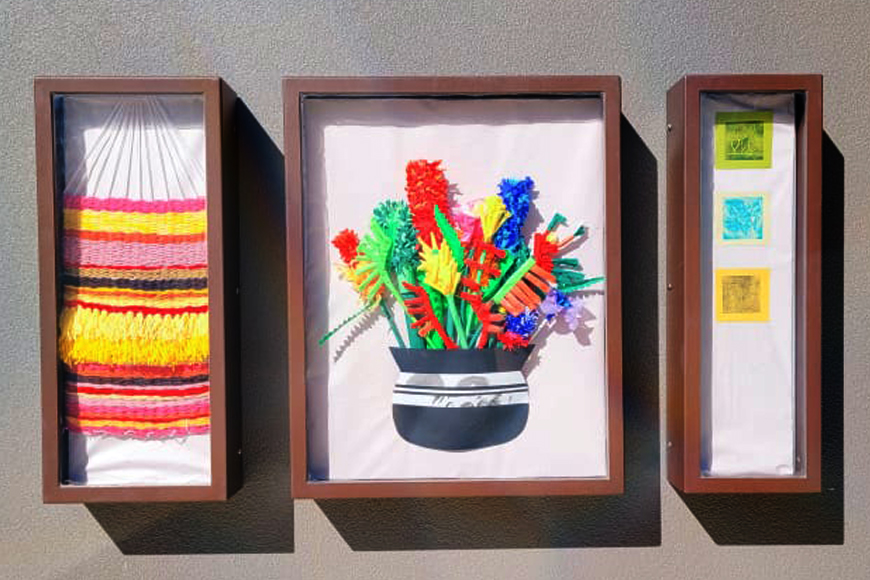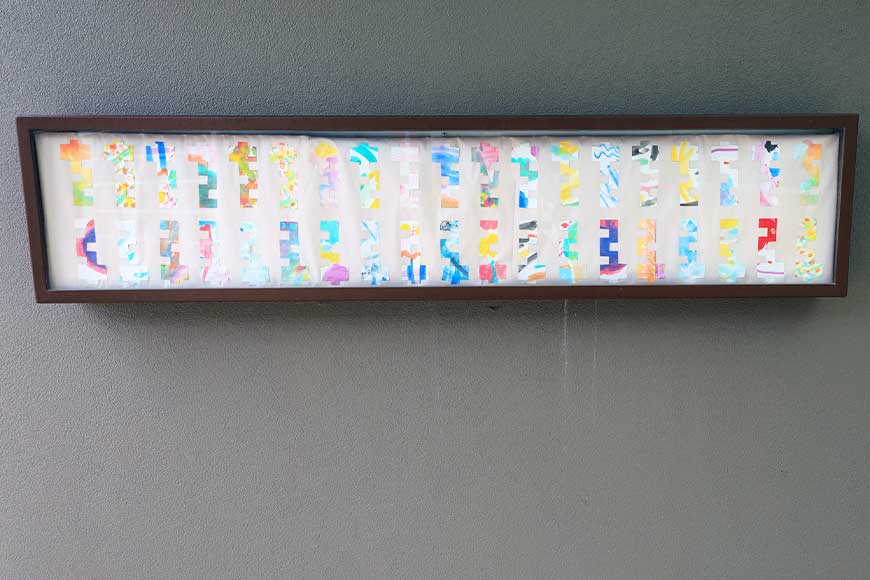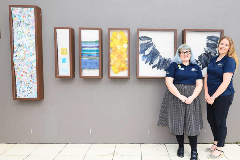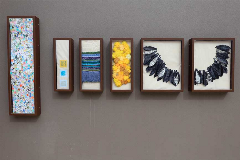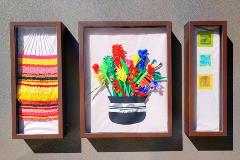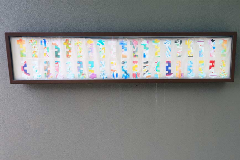 Contact us
For more information, please contact the City.