Morris Mundy Reserve makeover
Morris Mundy Reserve is about to receive a makeover with new table tennis tables to be installed at the existing quarter court and the construction of a new multi-purpose larger court.
The quarter court will include two table tennis tables and a larger court is being built to accommodate basketball and netball catering for small groups. No additional lighting will be installed for this project. This is a small local reserve and the upgrades are intended to provide more recreational opportunities for the local community.
The project is jointly funded by the City and the Australian Government's Infrastructure Investment Program Stimulus: Supporting your community program. The program supports jobs and resilience of local economies to help communities bounce back from COVID-19.
Works are expected to begin early this year and will take approximately three months to complete.
For more information, please refer to the Frequently Asked Questions.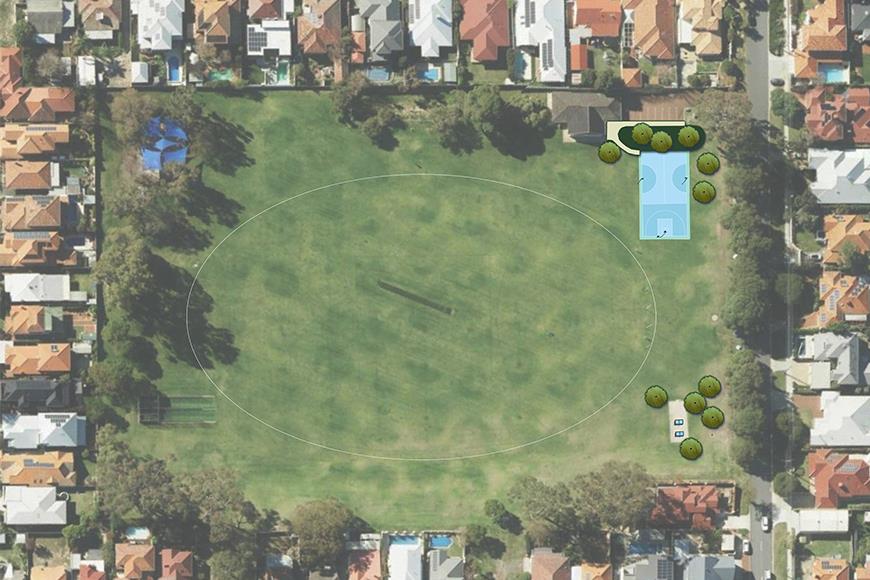 Contact us
For more information, please contact the City.
Related Articles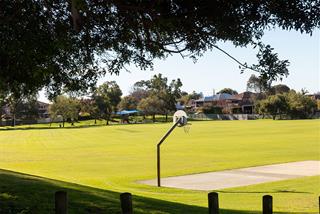 Morris Mundy Reserve upgrade
The original design for the Morris Mundy Reserve upgrade has been amended and a new full size netball court will now be installed in place of a multi-sport court.