NAIDOC Week celebrations begin
The local community braved the wet weather to begin NAIDOC Week celebrations with a flag raising ceremony outside the City of South Perth Community Hall.
This year's theme is Always Was, Always Will Be, recognising that the First Nations people have occupied and cared for this continent for over 65,000 years.
The City has organised a week of free events and activities this week, for more information click here.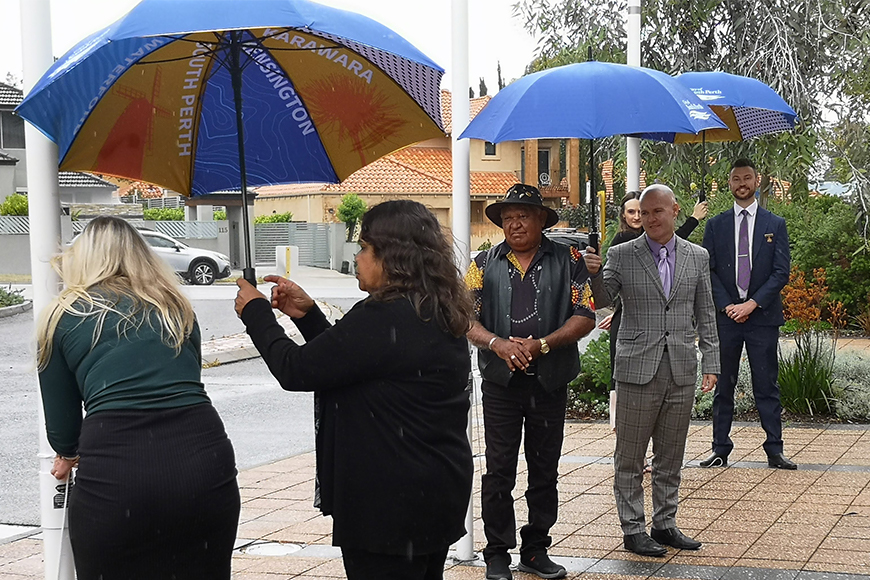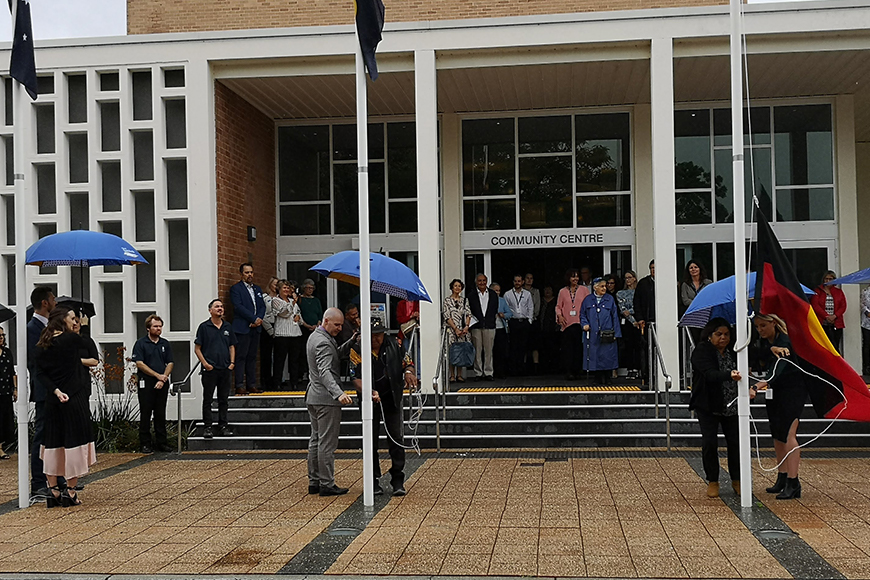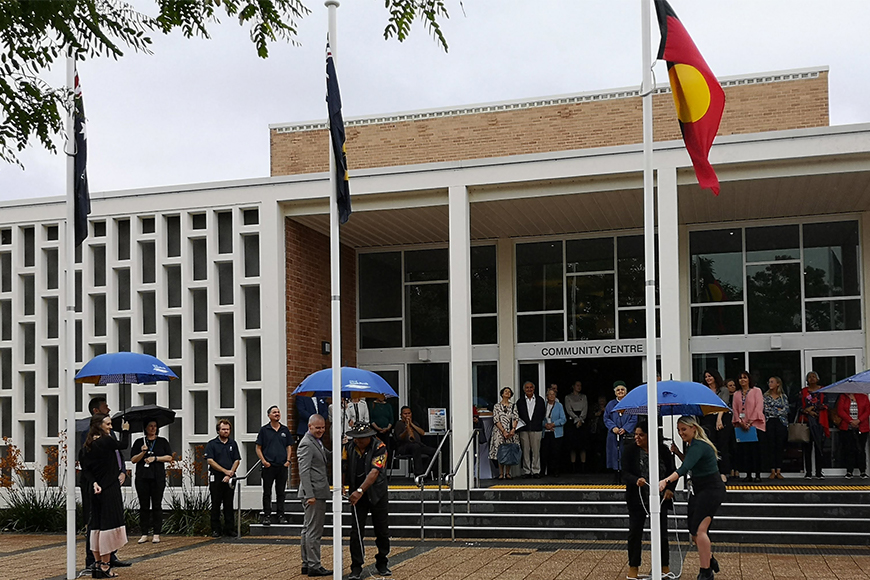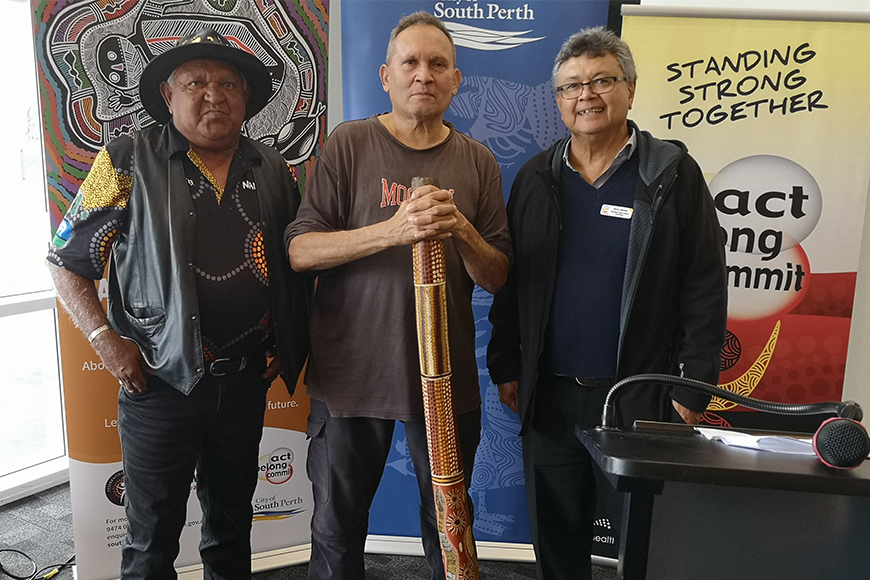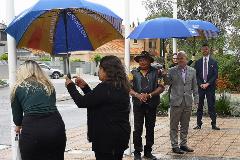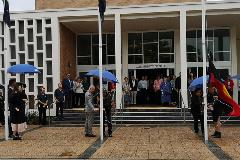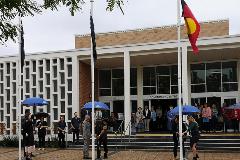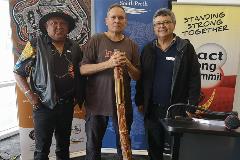 Contact us
For more information, please contact the City.