Thank you for taking part in Youth Week 2.0
Thank you to everyone involved in Youth Week 2.0.
This year 300 people attended 11 events and activities over two weeks during the school holidays.
The City's youth leadership team South Perth Youth Network (SPYN) helped plan and organise the event, which was supported by Helping Minds and Act, Belong, Commit.
This year's highlights included skateboard clinics at Manning Skate Park, pet portraits workshop presented by local artist Campbell Whyte and the intergenerational cupcake decorating workshop at Manning Senior Citizens Centre.
For more information on the City's Youth Events visit our website.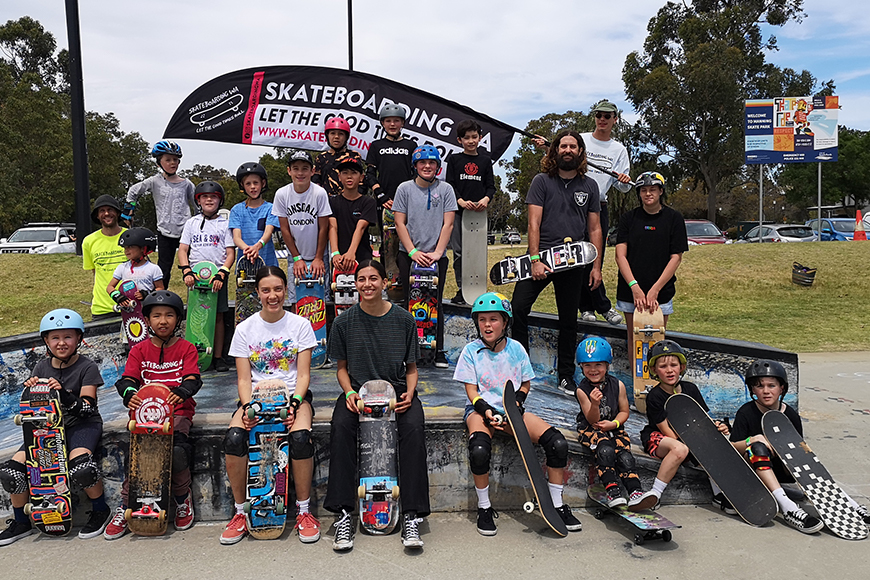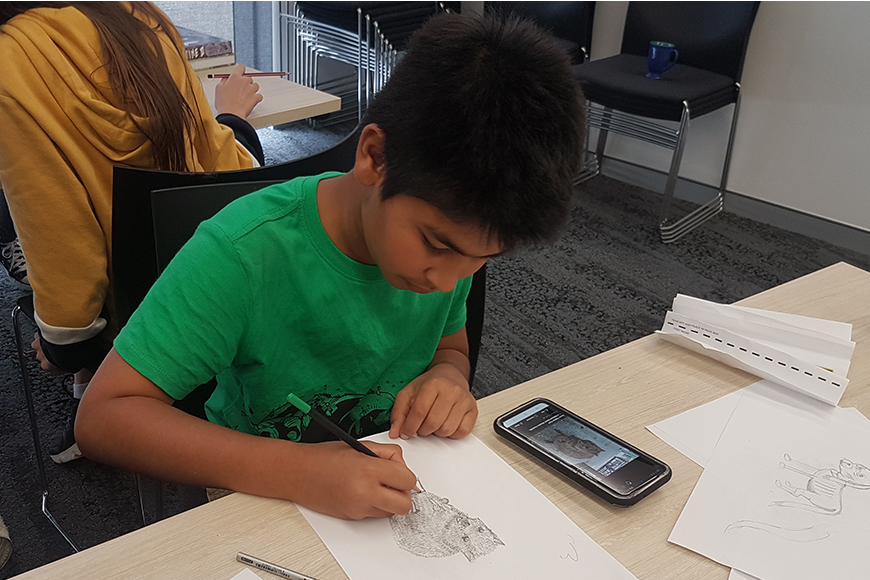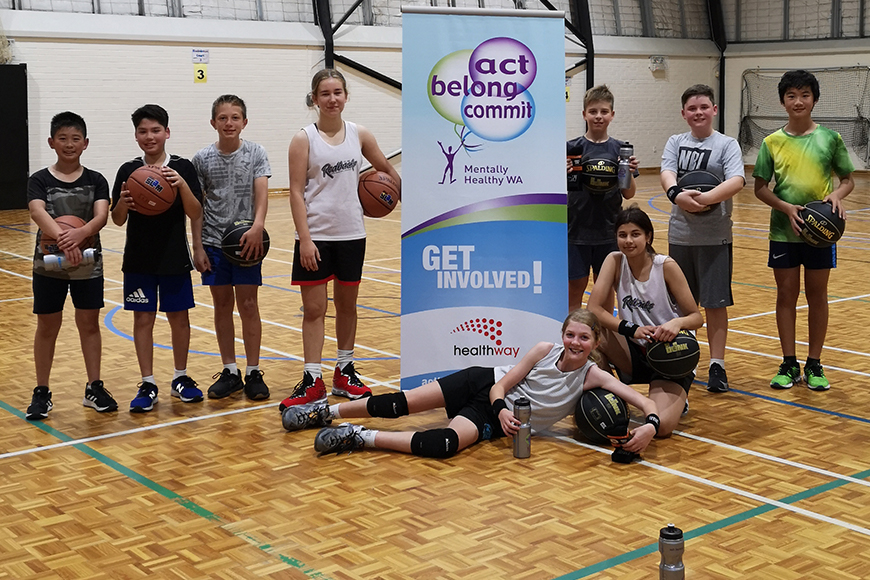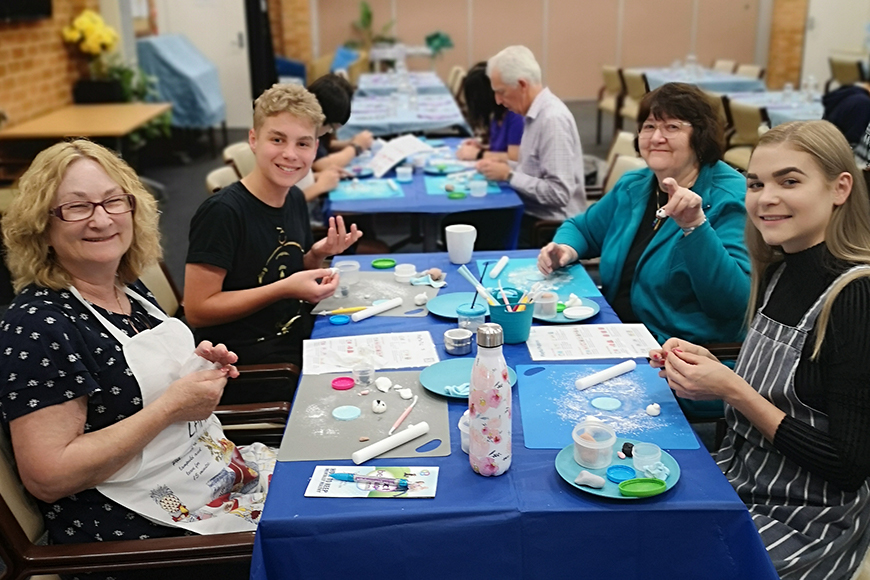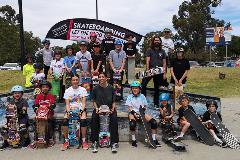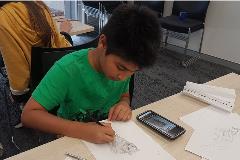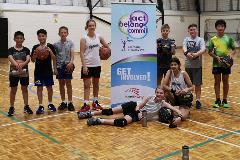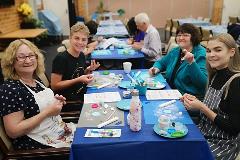 Contact us
For more information, please contact the City.