Young writers recognised at SPYWA
Congratulations to all the winners of this year's South Perth Young Writers Awards (SPYWA), held last night at the South Perth Community Hall.
The competition now in its 34th year, encourages excellence in creative writing and is open to all students from Year 1 through to Year 12 who live in, or attend school within the City of South Perth.
This year 135 entries were received and the judges had a difficult time selecting the winners because of the very high standard of prose. Three categories tied for first place and entries featured a wide range of topics including the COVID-19 pandemic and the bushfires on the east coast.
Lower Primary Years 1-2
First: Camelia & Pixie by Farida Ibrahim
Second: Things I Did When I was in Quarantine by Jonathan Jeremy Rattigan
Highly Commended: The Wish by Simona Costine
Middle Primary Year 3-4
First: (tied) The Magical Food by Lucia Fraser and The Hypnotist by Amelie Dawson
Highly Commended: The Perfect Wave by Thomas Richardson
Upper Primary Year 5-6
First: My Happy Ending by Sonia Duryea
Second: Escape from Humanity by Isabel Eau
Highly Commended: Just a Man by Francesca Pace
Lower Secondary Year 7-9
First (tied): Growing Midnight by Cameron Leggatt and I am a Beautiful Rose by Lexi Flynn
Highly Commended: The Diary of Quarantine by James Richardson
Upper Secondary Year 10-12
First (tied): Enough by Isabelle Wilson and The Stars He Left by Helen Zoljargal
Second: The Beyond by Arielle Watts
The winner of the 2020 Christobel Mattingley Bronze Medallion for the most outstanding entry is Enough by Isabelle Wilson. The award is named in honour of the late Australian author for her contribution to children's literature.
City of South Perth Mayor Greg Milner said the City is proud to help nurture and promote the importance of literacy through creative writing.
"It was interesting to read how this year's world events influenced the writer's topics, featuring the global coronavirus pandemic and the bushfires which devastated the east coast at the beginning of the year.
"The competition continues to attract outstanding young writers, with over 20,000 entries received in the last 30 years," Mayor Milner said.
An anthology of the winning entries recognising the achievement of the writers, will be available on the City's website, with copies also available at South Perth Library and Manning Library.
SPYWA is supported by the City and the Millpoint Caffe' Bookshop. For more information visit our website.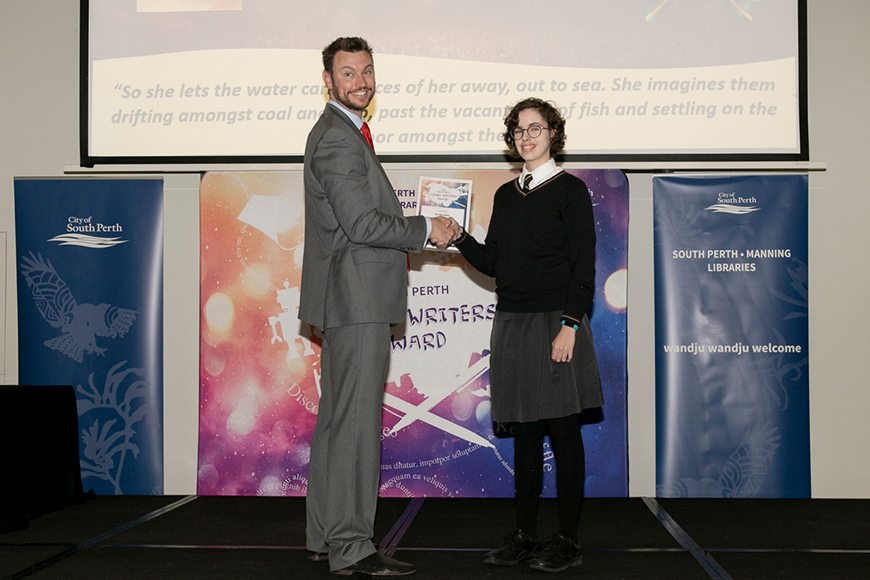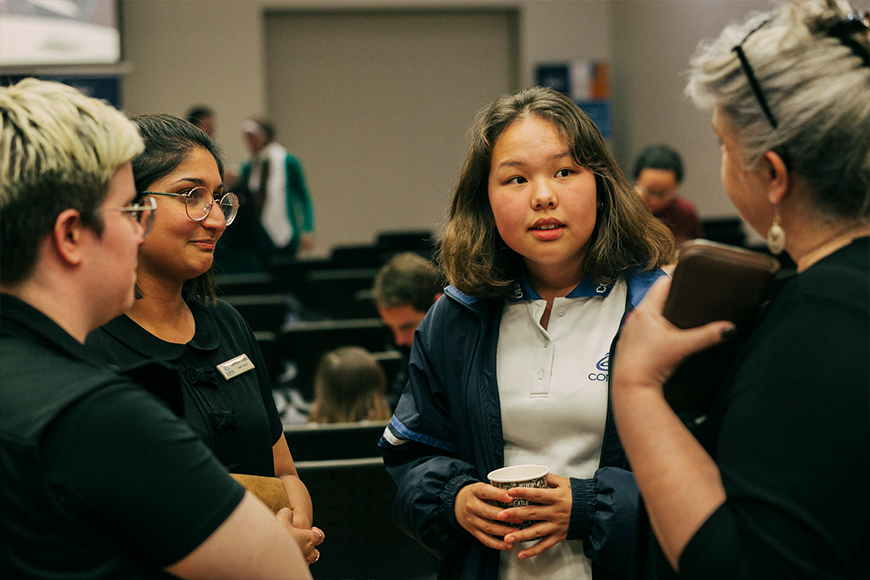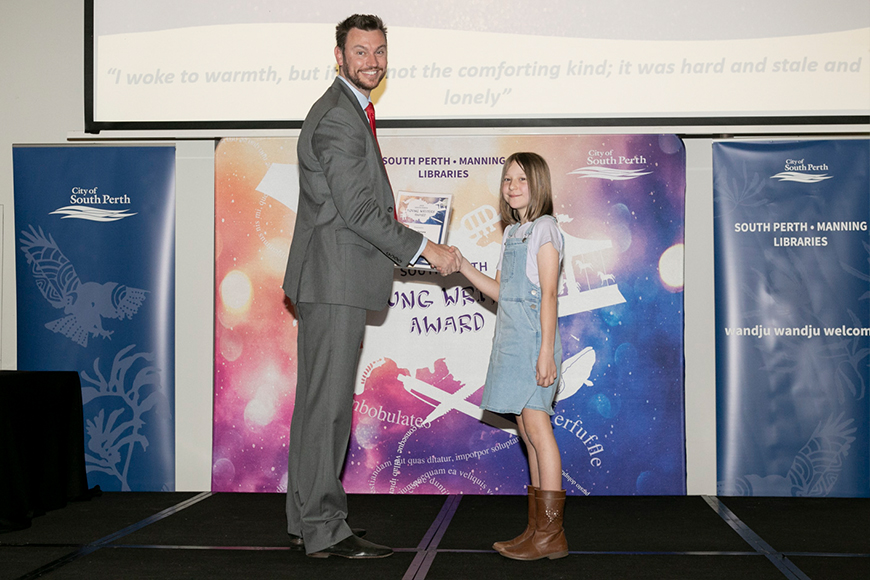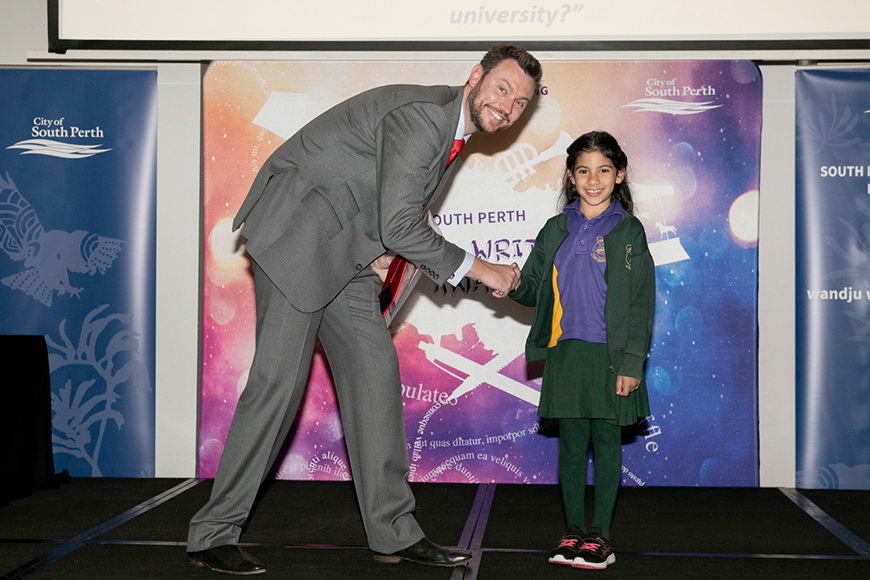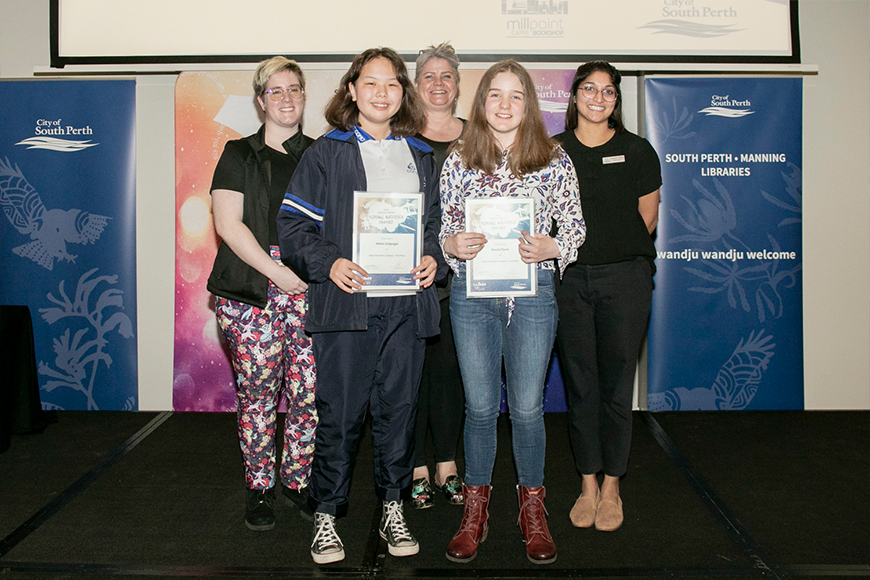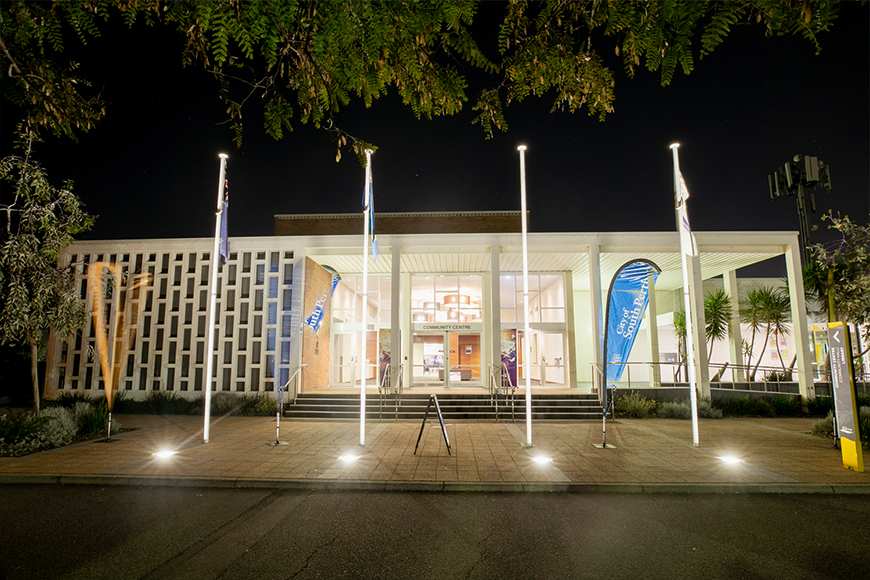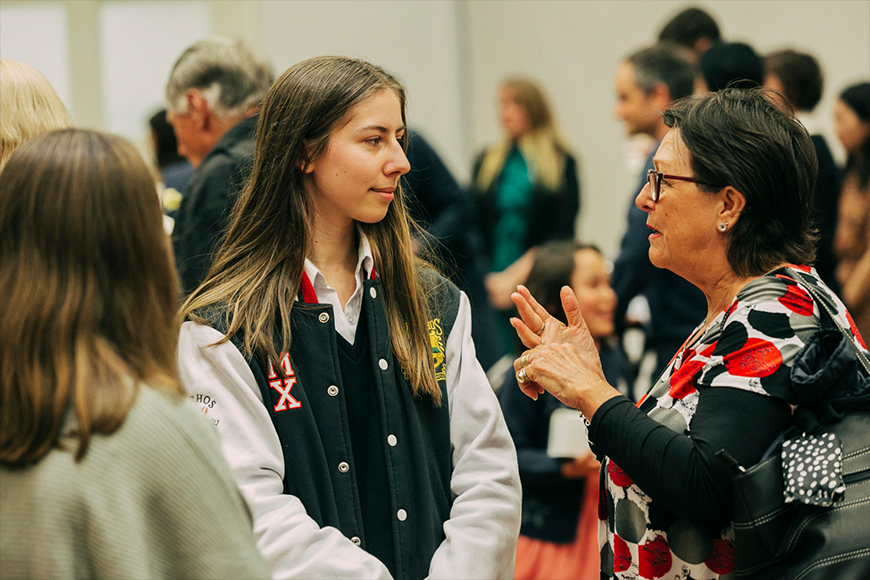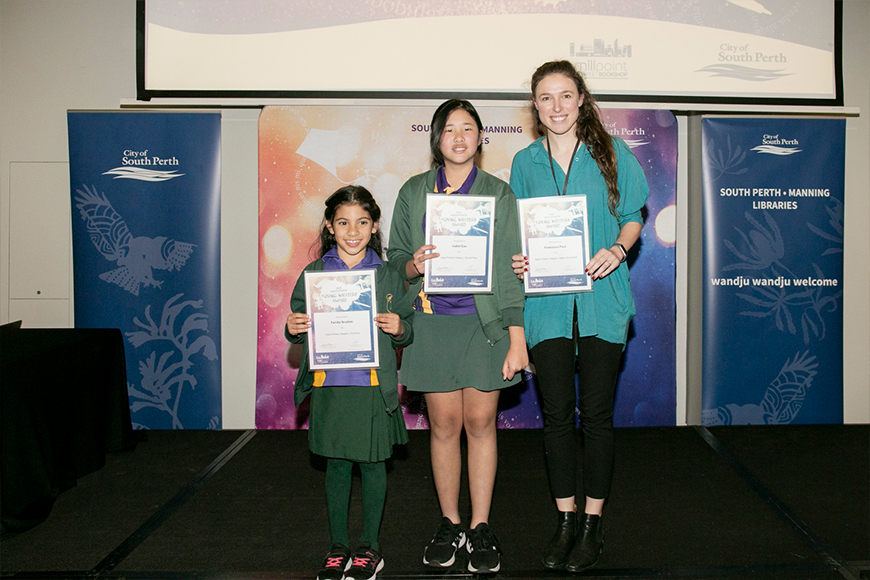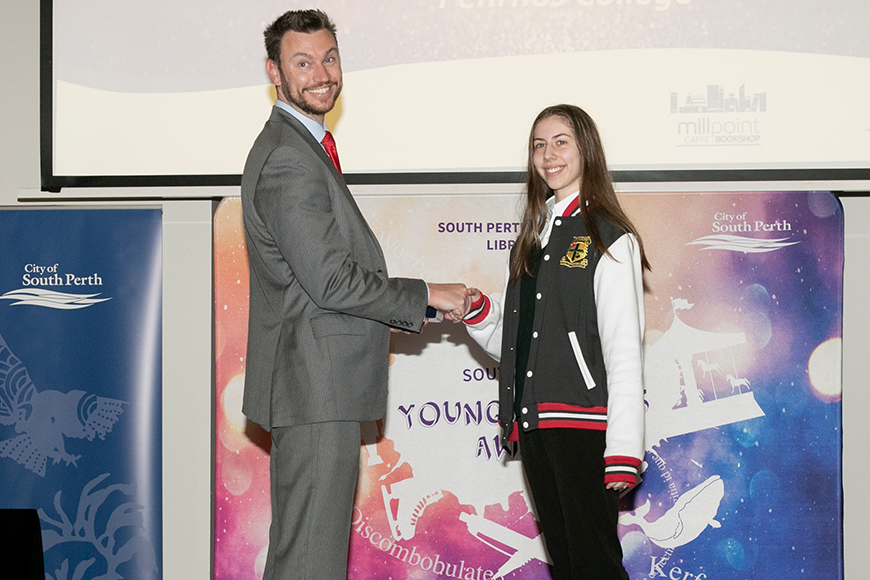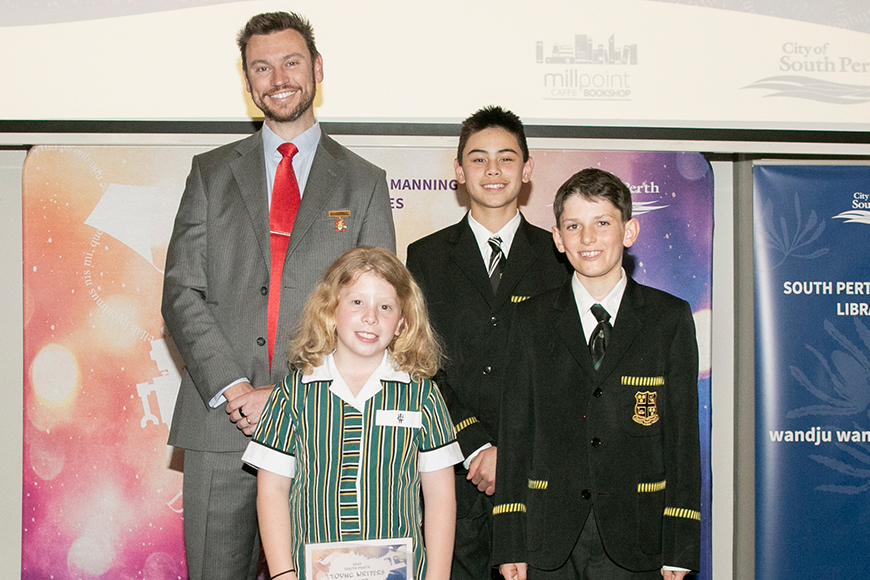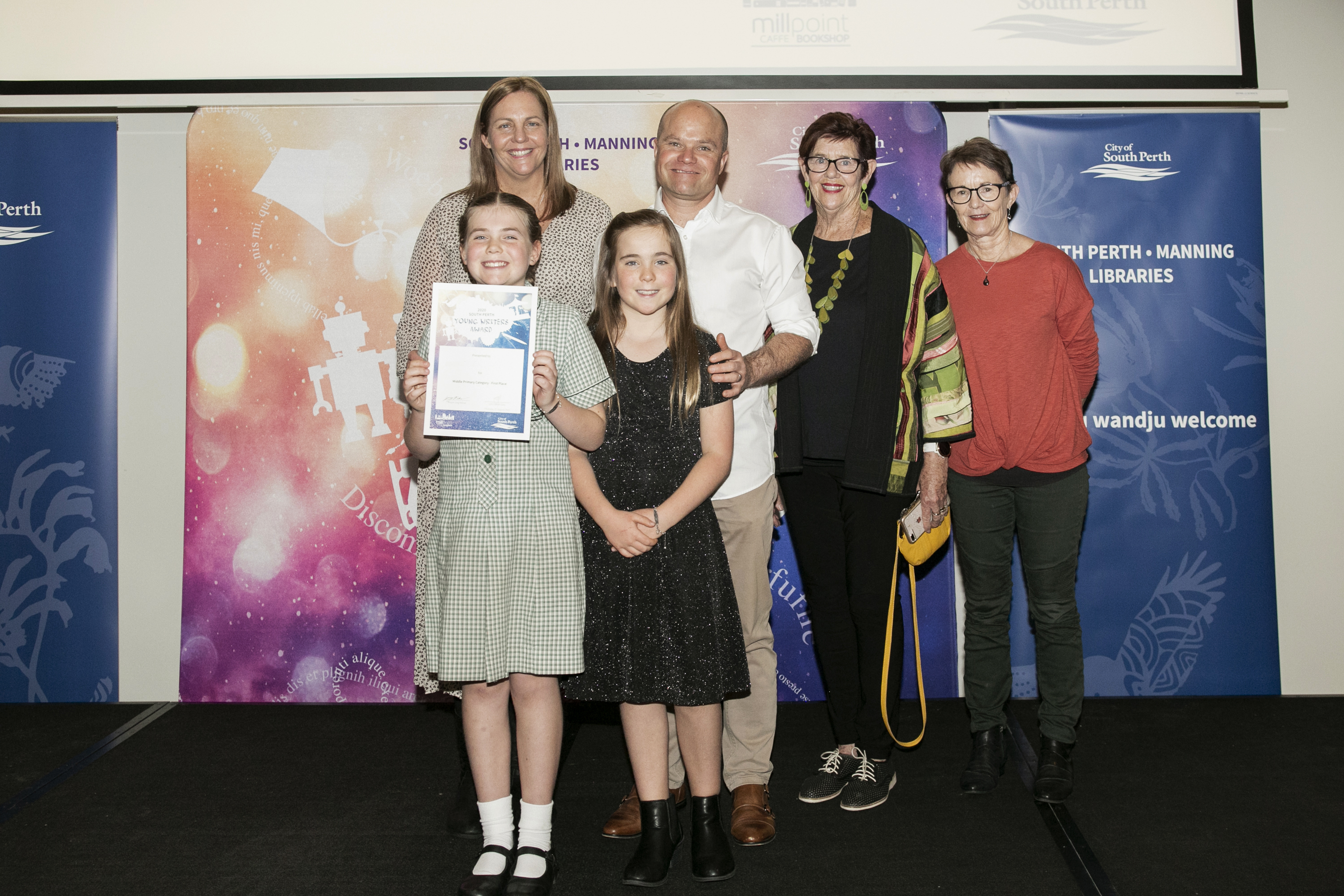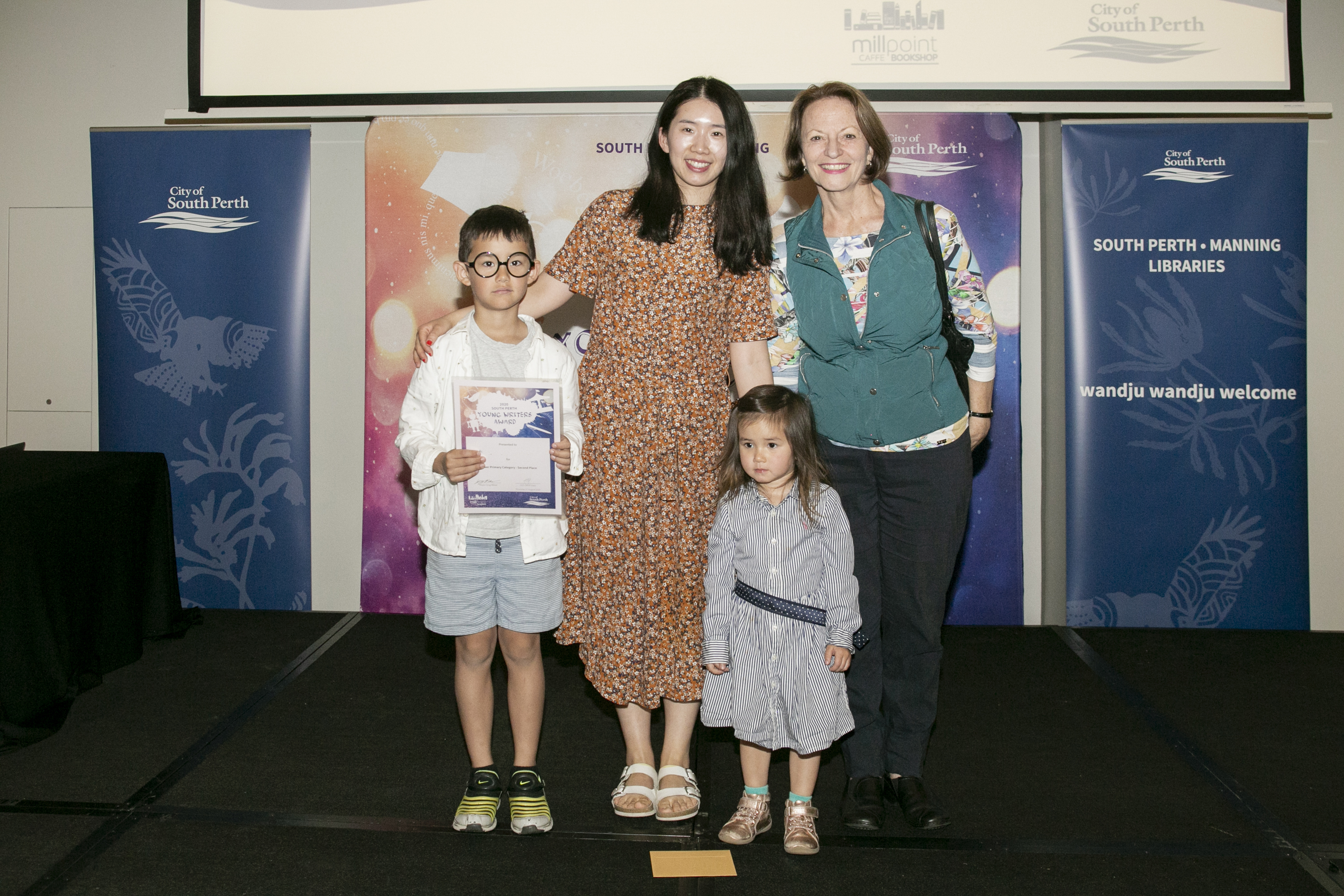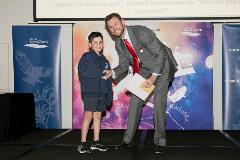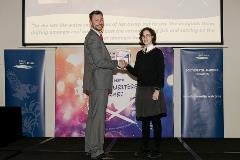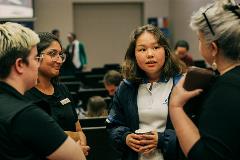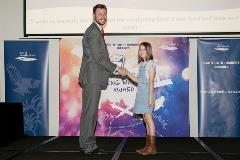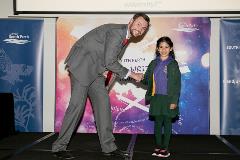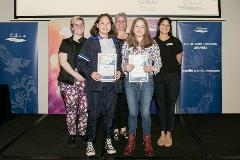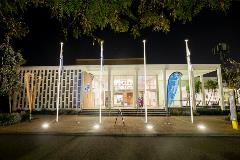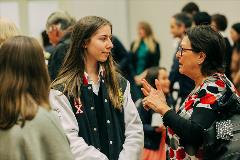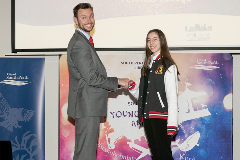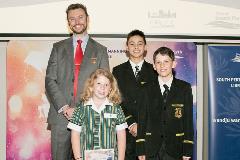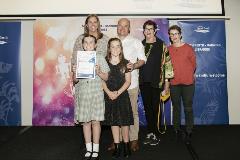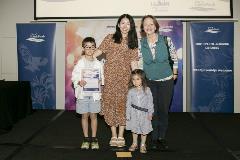 Contact us
For more information, please contact the City.