Vote on your preferred playground for Olives Reserve
The City is upgrading the playground at Olives Reserve in Como and would like your help to select the new design to replace the existing equipment.
Regular playground safety audits have determined that the current play equipment and shade sails are at the end of their useable life and require replacement.
Four playground designs have been shortlisted that meet the City's criteria for things like safety, quality, play value and site constraints; and we want to know which one you like best.
The design that receives the most votes from our community will be installed next year.
All options will have a shade sail across the main equipment and new sieved sand will be installed under the playground. Each option incorporates equipment for the upper body, swinging, balance, and social and imaginative aspects.
Visit yoursay.southperth.wa.gov.au to vote for your preferred playground option by 4pm, Monday 10 February 2020.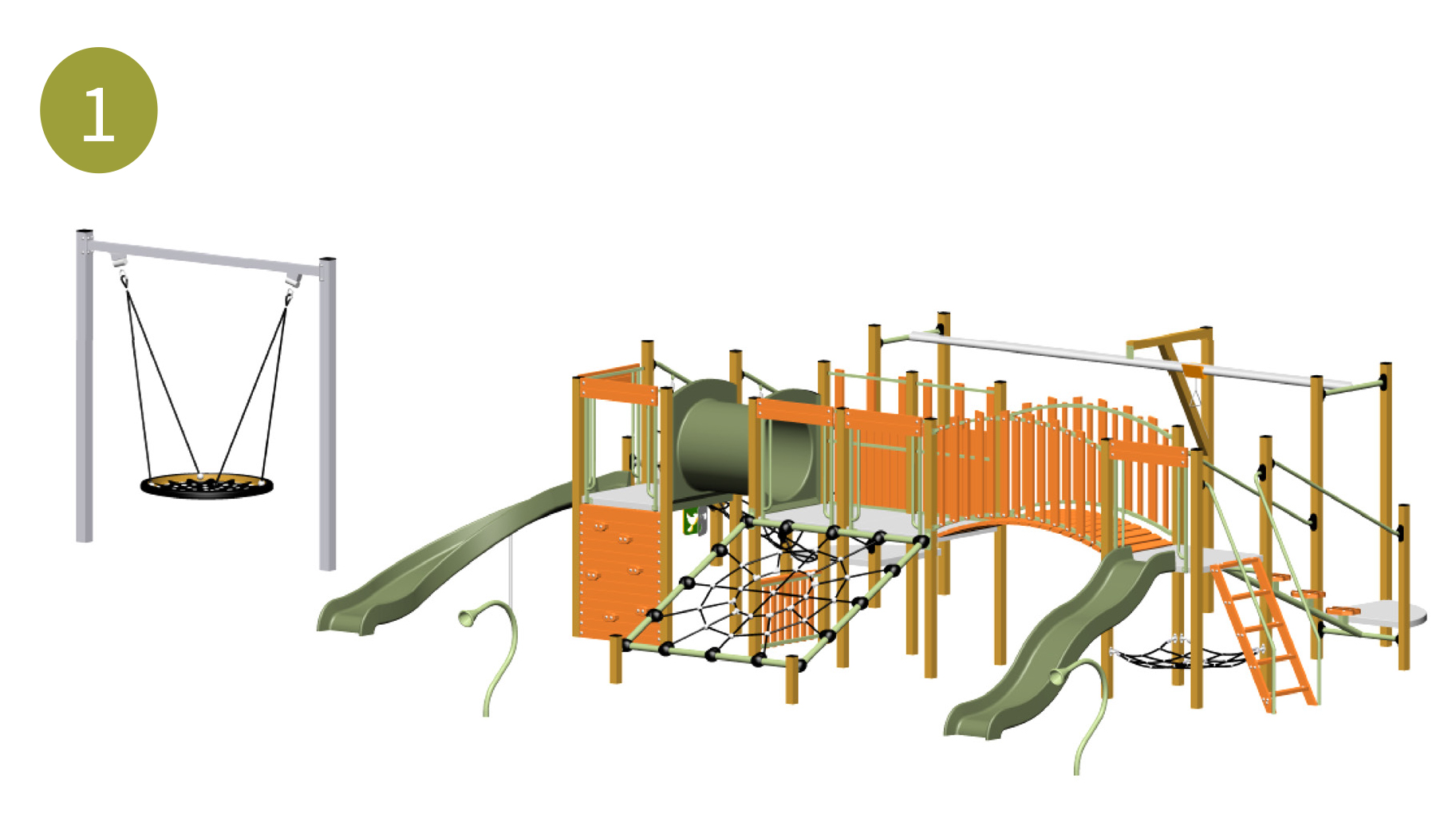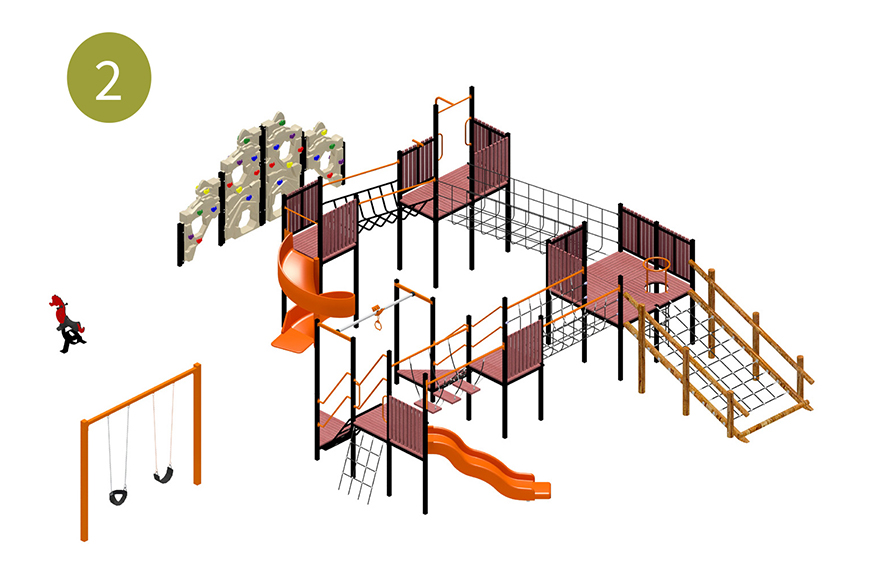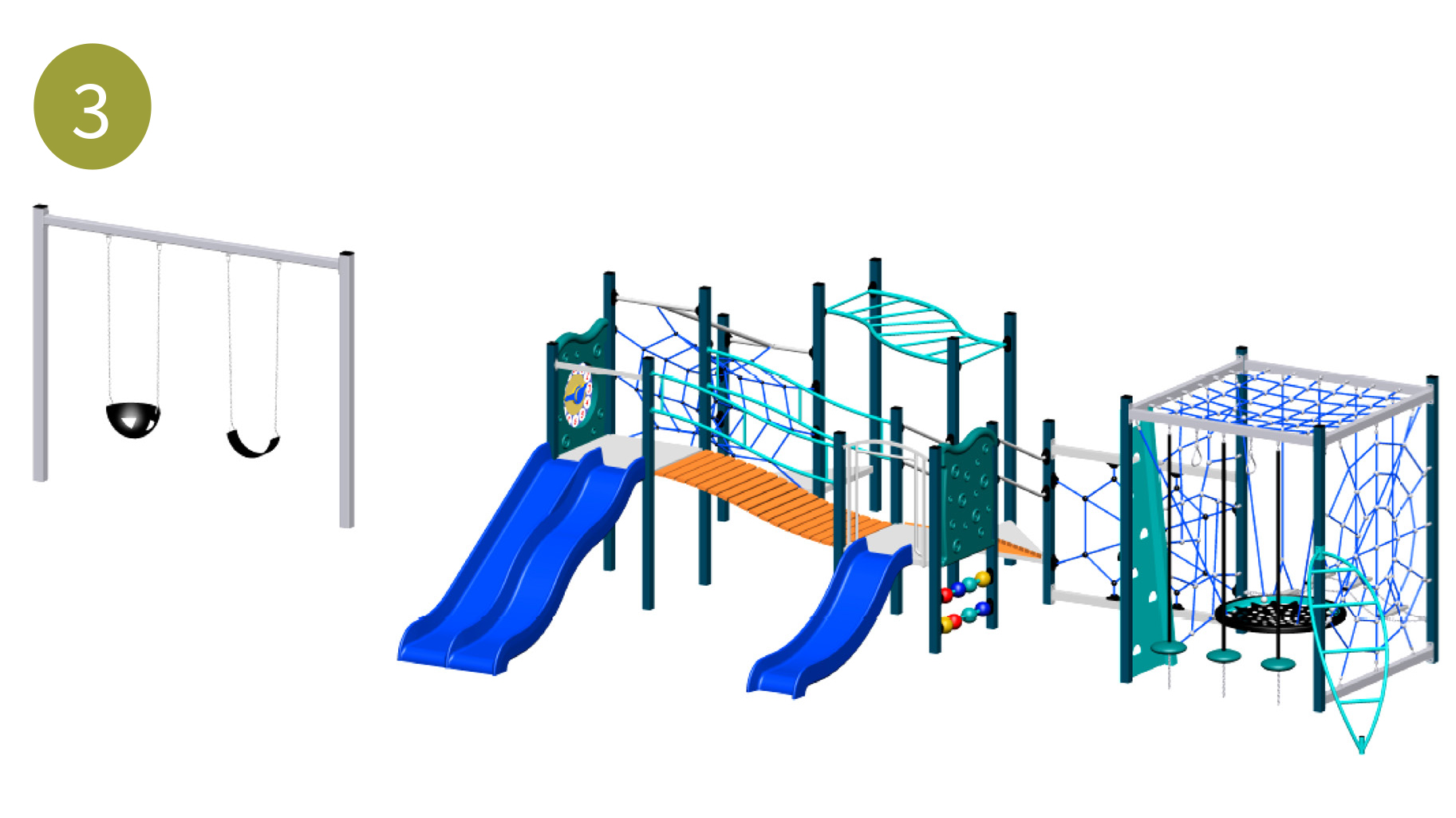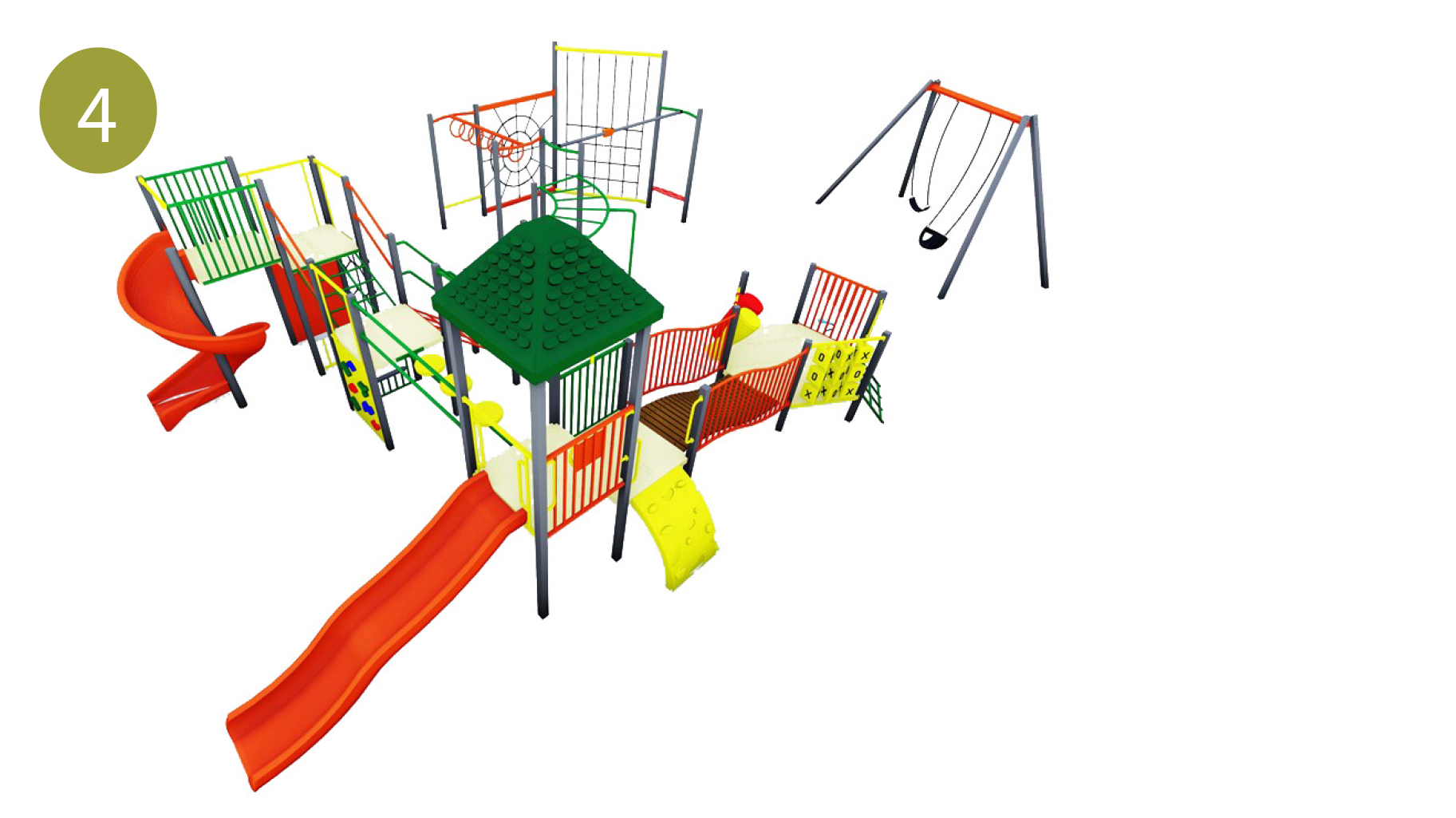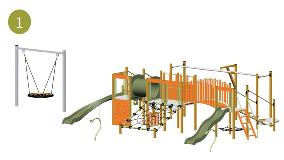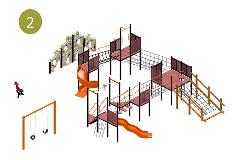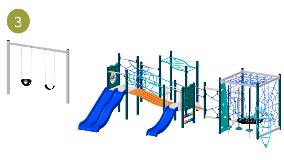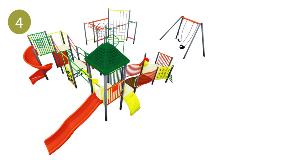 Media contact
For media enquiries, please contact the City's Communications Officer.