City recognises volunteers' contributions
The City of South Perth's annual Thank a Volunteer Celebration was held on Thursday 5 December 2019 to acknowledge the efforts and dedication of volunteers in our local community.
At the 13th running of the event, held at the Perth Zoo, more than 200 guests saw 93 nominees receive certificates and three award winners accept trophies from Mayor Greg Milner, with categories recognising a volunteer over 25 years, a young person between 18-25 years, and a junior volunteer under 18.
Mayor Milner congratulated the winners and acknowledged the importance and value of volunteering not just for the community, but for the volunteers themselves.
"Australia is a nation of volunteers, and volunteering is a big part of our national identity," Mayor Milner said.
"Whether it's helping out at the school canteen, coaching the local footy team, caring for fellow Australians or fundraising for charity, the value volunteers add to our community is enormous.
"Volunteering has a lot of benefits for the volunteer as well – it expands social networks, helps develop new skills and quite often, is just plain good fun.
"These awards recognise those who have given their time, energy, skills and resources to make other people's lives better.
"Congratulations to those nominated, to our winners, and thank you for your contribution to our community."
Volunteer of the Year Award (open to individuals above 25 years old)
Vida Corbett

Vida has contributed to the community of South Perth in many different ways. As a Charter member of Soroptimist International of South Perth, she coordinates the team for Relay for Life, organises the wreath for ANZAC Day and Mother's Day flowers for ladies receiving Meals on Wheels, liaises with senior schools for International Women's Day and coordinates volunteers for Australia Day. She plays an active role in the South Perth Uniting Church, has previously been on the Board of South Perth Senior Citizens, and since retirement has become a Justice of the Peace.
Youth Volunteer of the Year Award (18-25 years)
Cameron Keoh
As part of the Wesley South Perth Hockey Club, Cameron transitioned from just playing Minkey hockey to coaching junior girls and contributing as a junior umpire.
In 2015 he progressed to Facilities Coordinator, meaning he is responsible for all venue enquiries, opening the venue for events and ensuring the clubroom is kept tidy. This means organising bar staff and cleaners, venue inspections after events, ordering stock, sorting deliveries and monitoring stock levels.
Junior Volunteer of the Year (under 18 years)
Andrea Burnett
At just 11 years of age, Andrea has already assisted a number of local organisations.
The year seven student has exceeded 80 hours of community service in a year, including working with the elderly and disabled at Melville Cares, helping students at St Pius X Primary School, giving out water for the WA Marathon Club and planting trees for JMH Action Group and Salter Point Community Group.
View the event photos here.

The Thank a Volunteer Celebration is supported by the Department of Communities.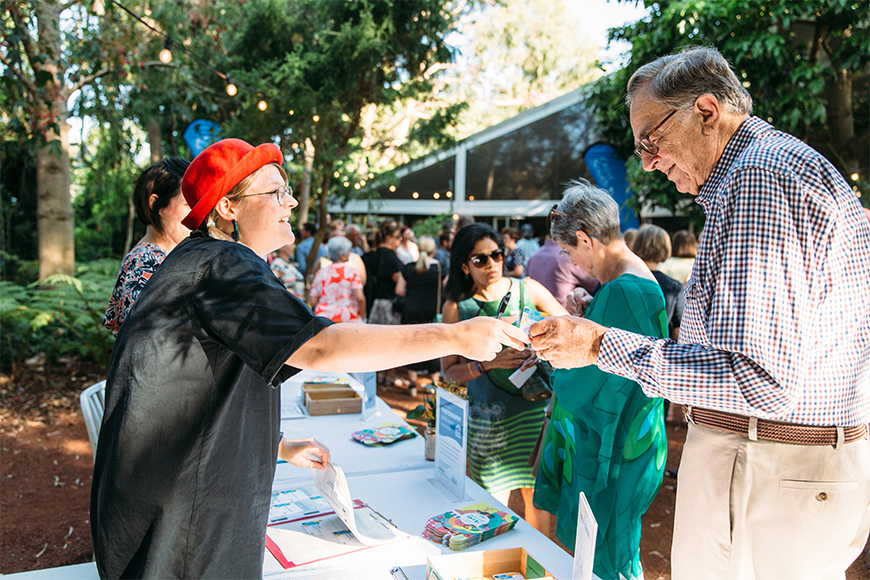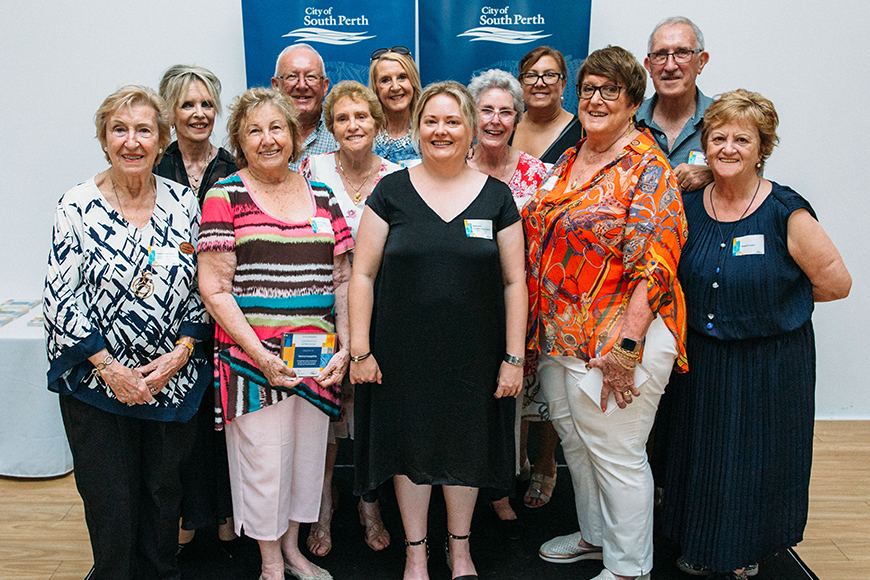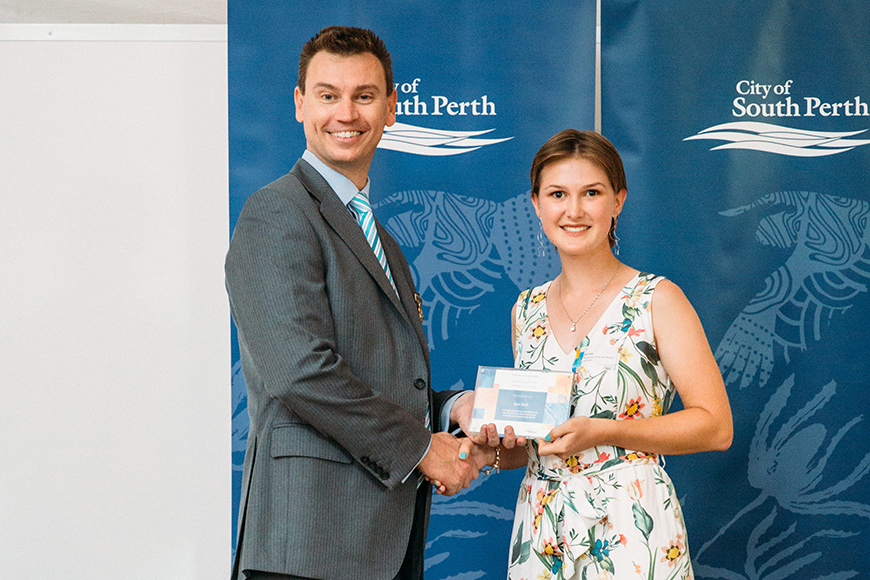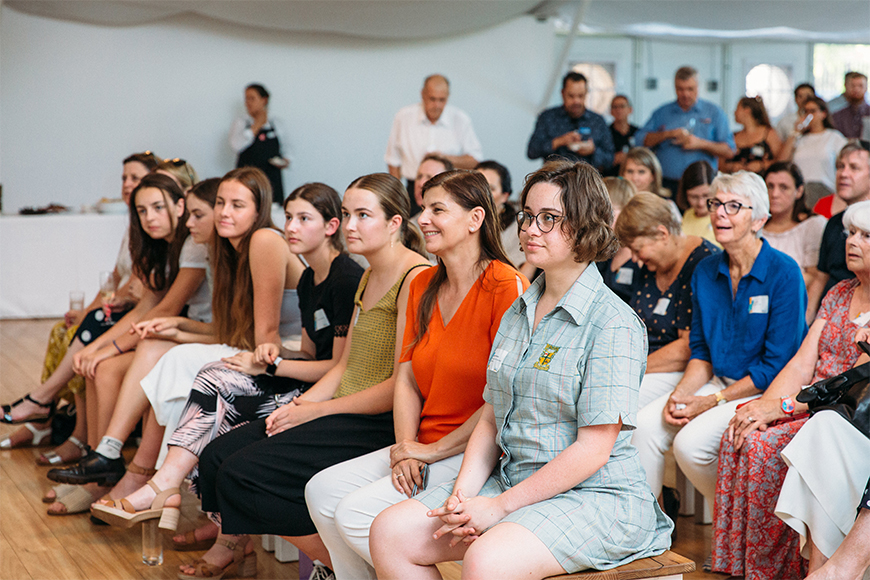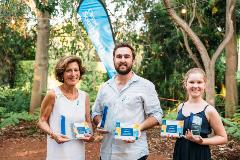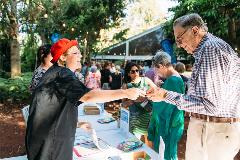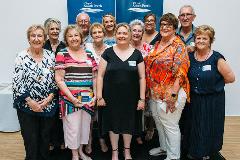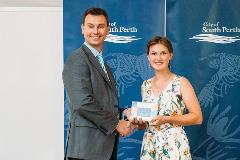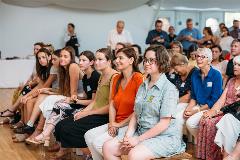 Media contact
For media enquiries, please contact the City's Communications Officer.