Olives Reserve upgrades complete
The planned works to improve Olives Reserve in Como are complete.
Works to the southern portion of the reserve included the installation of dog exercise equipment, footpaths, irrigation, hydro-zoning, shrub and tree planting, and turf replacement.
The northern portion of the reserve included upgrades to existing garden beds with mulch, planting and irrigation.
Olives Reserve is an off-lead dog exercise area. View more dog exercise areas in the City.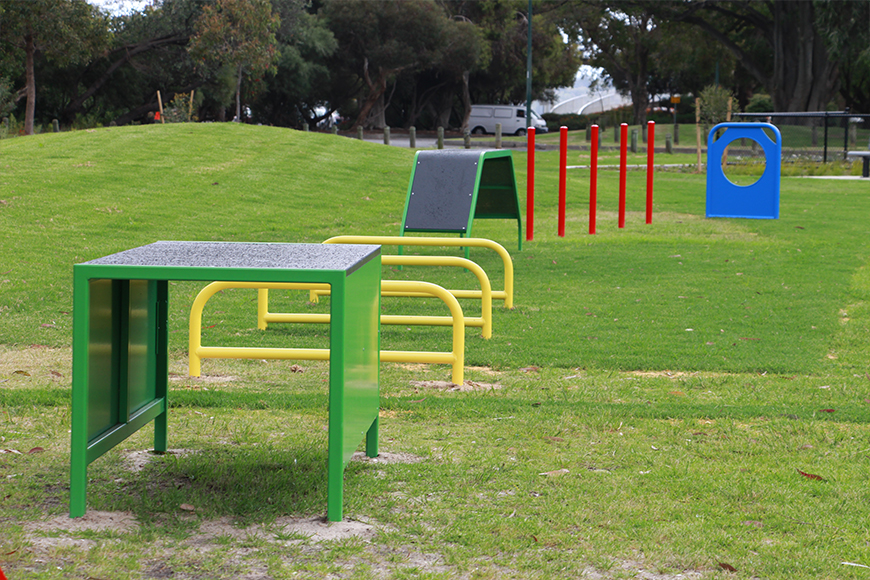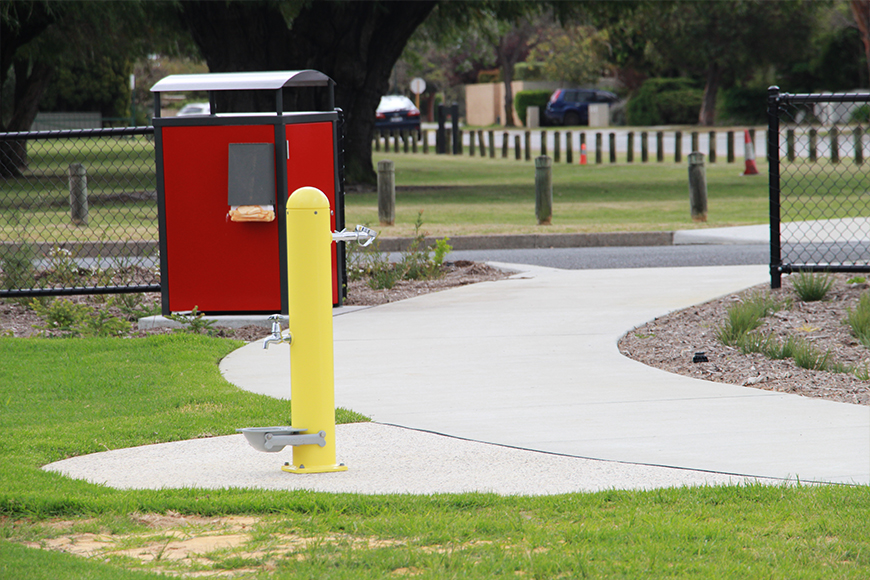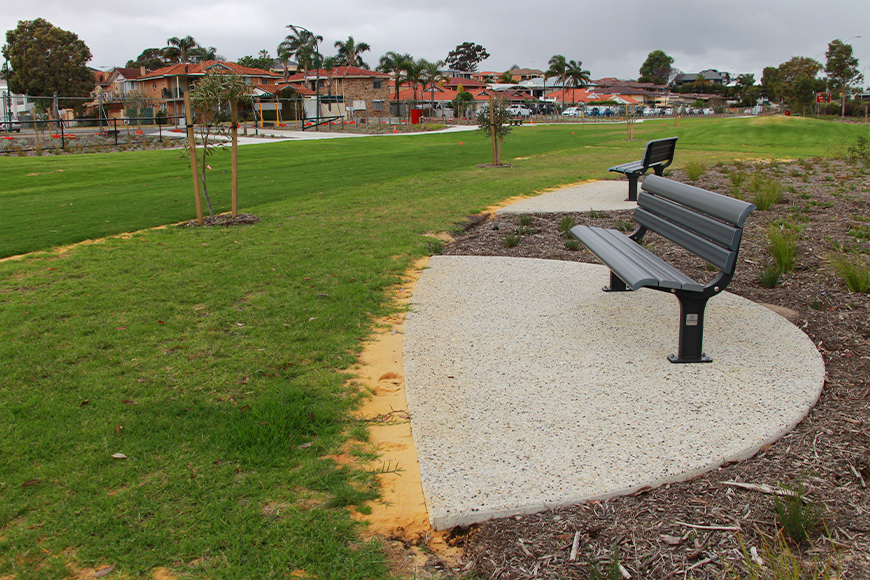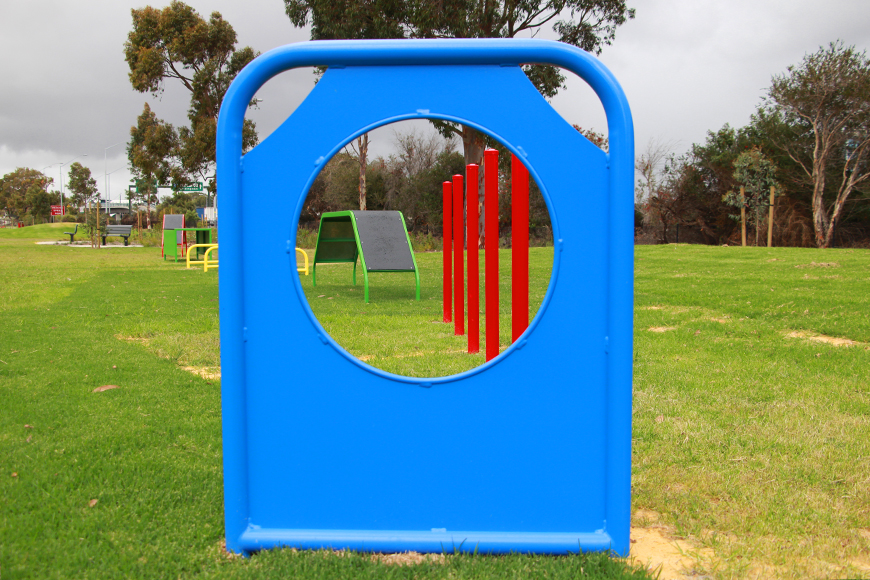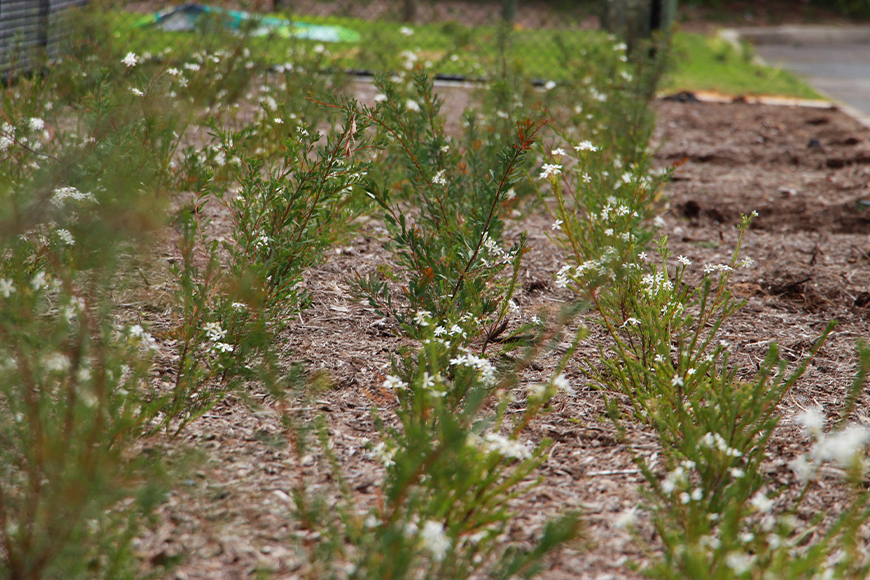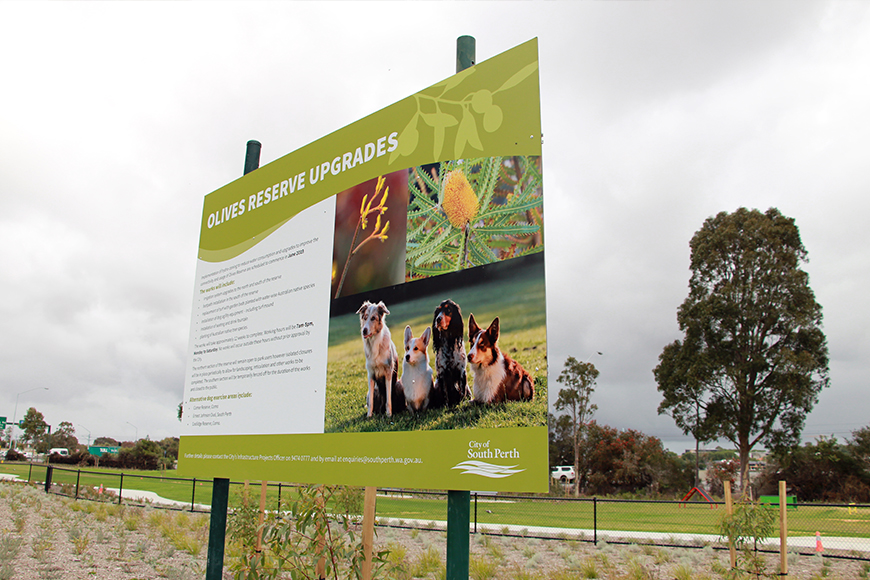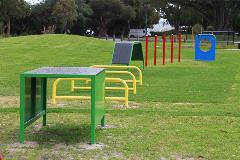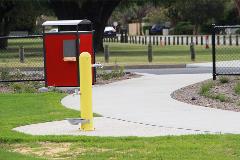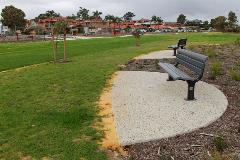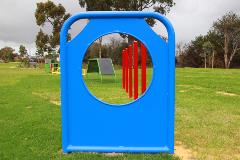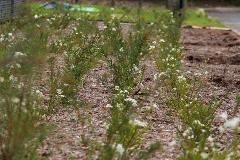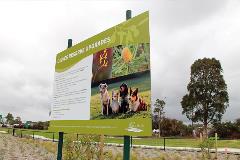 Media contact
For media enquiries, please contact the City's Communications Officer.